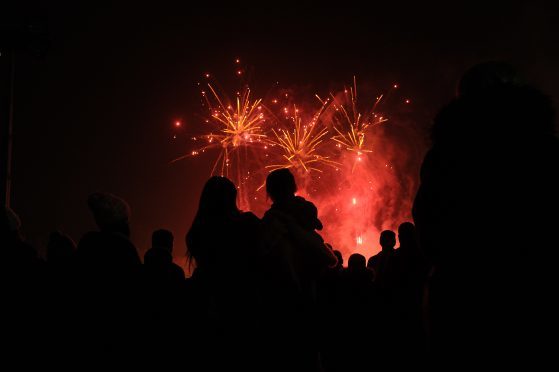 Dundee's Bonfire Night displays will be centred around the theme of celebration, the council has confirmed.
Official displays will be held at the city's Lochee and Baxter Park's on Sunday with tens of thousands expected to turn up.
This year the fireworks displays will be a 'celebration' of the city with pyrotechnics set to Dundee's European Capital of Culture 2023 song, along with music from Olly Murs and Little Mix, who played in the city earlier this year.
Folk are being encouraged to head along to the parks rather than holding their own displays elsewhere.
Alan Ross, Convener of Community Safety and Public Protection Councillor,  said: "Everyone should join us at these fantastic bonfire night displays, not only are they a great night, they keep our community safe.
"Every year we work closely with our partners to raise awareness of the risks and dangers associated with unsupervised fireworks, and highlight the importance of coming along to our safe displays."
The displays take place at 7pm, with the lighting of the bonfire at both parks at 6.15pm.
Folk are being reminded not to bring their own fireworks, sparklers or Chinese lanterns to the displays.
Convener of City Development Councillor Lynne Short added: "This Bonfire I would encourage everyone to come along and see the superb firework displays at Baxter and Lochee Park.
"By attending one of our organised displays you will ensure your safety this bonfire night.
"This time of year can put a lot of pressure of the emergency services and I would urge you to come along to the city councils hugely popular events."
There is no parking available on site or in the streets surrounding the parks, so anyone attending are advised to use public transport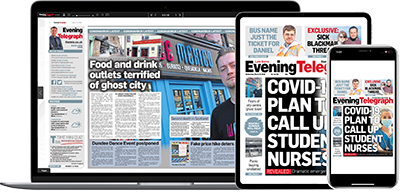 Help support quality local journalism … become a digital subscriber to the Evening Telegraph
For as little as £5.99 a month you can access all of our content, including Premium articles.
Subscribe