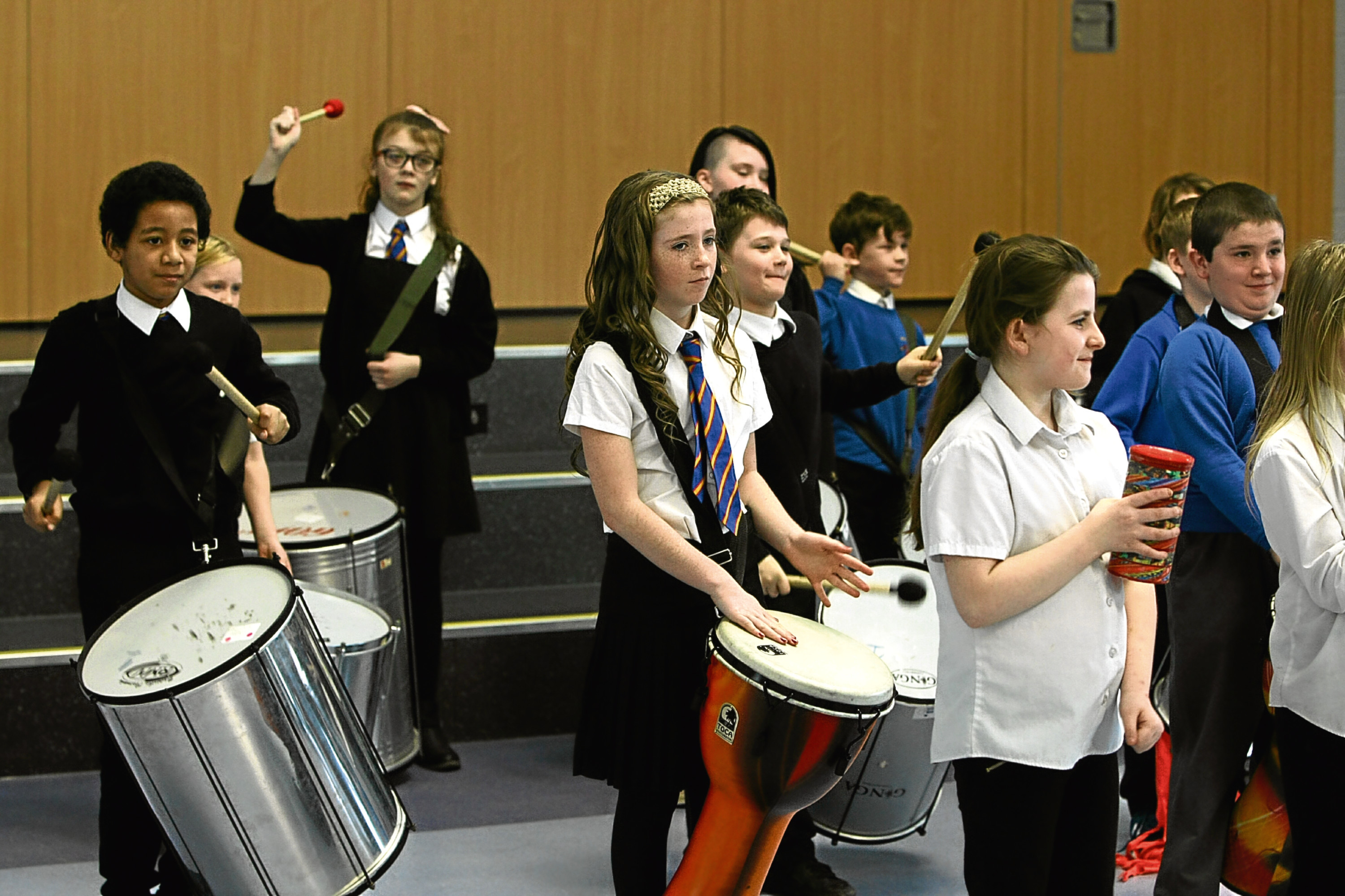 A new £8.1 million school in Dundee was officially opened today.
Pupils at Sidlaw View Primary and Jessie Porter Nursery celebrated the milestone at a ceremony.
Michael Wood, the outgoing executive director of Dundee City Council's children and families service, unveiled plaques to mark the occasion.
The new school is part of a campus that will include a replacement for Baldragon Academy when it is complete.
Up to 400 pupils will be able to attend the new two-stream primary school, which also includes a dining and assembly hall, a production kitchen, a gym hall, offices and drama and music provision.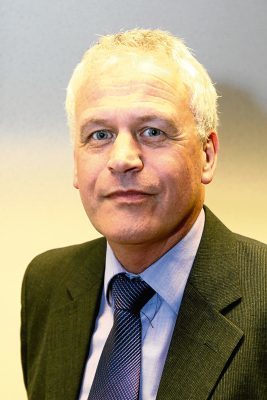 Mr Wood, whose role has now been taken on by Paul Clancy, said: "I am delighted to have been given the opportunity to open this tremendous school building. It is a great day for the school community and a celebration of the children's creativity and talent."
Pupils marked the official opening with a programme of song and music.
The construction was undertaken by Robertson Tayside, which has been involved in a number of other construction projects in Dundee including the new Harris Academy.
Kevin Dickson, the firm's regional managing director, said: "It's been a pleasure to work on the combined primary school and nursery.
"The new Sidlaw View offers real value to the local community, with the facilities installed giving children the best start to their education experience.
"The completion marks the beginning of the overall campus regeneration which, when completed, will be an exemplary centre for learning."
Fiona Ferrier, headteacher at Jessie Porter Nursery, said: "The building provides us with a learning environment that our families and communities deserve.
"It is a modern and bright building and it is truly a space for the 21st century.
"We've come from a much-loved building but now we have a very beautiful and bright one for the children to learn in."
Sidlaw View headteacher Denise McCafferty added: "The new building shows the children that they are worth something. If we invest in children we give them a sense of self-worth.
"It's a fabulous building full of hard-working and creative children as well as staff.
"The building gives our teachers so much more space to work with. Learning can take place in and out of school and this building facilitates that."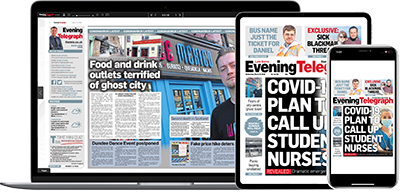 Help support quality local journalism … become a digital subscriber to the Evening Telegraph
Subscribe