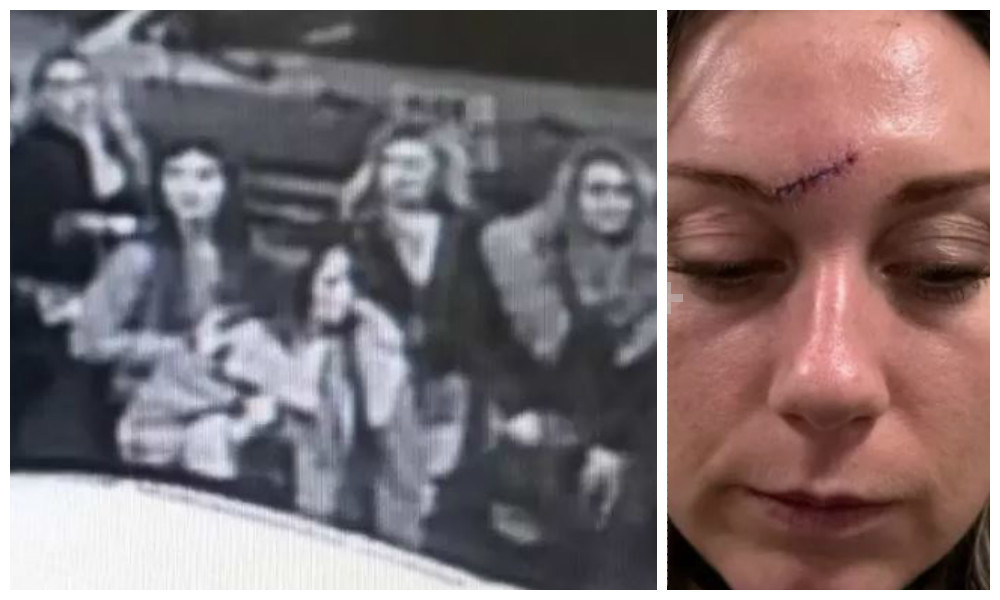 Police have released a CCTV image of a group they want to speak to after a woman was scarred for life in a glass attack.
Kirsty Rustman, 30, was out celebrating a friend's birthday at Livello bar in Newcastle when a woman threw a drink over Ms Rustman's fiance, Matthew Hurst, on the dancefloor.
She then smashed a tumbler into Ms Rustman's face in an unprovoked attack that caused a 3in cut across the her forehead, close to her right eye.
The victim needed nine stitches in the wound and was left scarred for life.
In March, police appealed for information about the attack and now officers have released images of a group of key witnesses.
At the time, the recruitment consultant from Durham said: "I have lost all self-confidence and now find it hard to maintain eye contact as I'm aware that people are staring at the scar."
Detectives had warned they would release the picture if no one came forward.
DC Paul Horner said: "These witnesses have had plenty of opportunities to come forward and it is vital we speak to them.
"We believe they were with the offender on the evening of the assault and so we want to speak to them about what took place in the bar that night.
"Family, friends and colleagues of those in the image will know who they are and we would appeal for those people to do the right thing and contact police.
"Kirsty has been deeply affected by this assault, but she has been immensely brave throughout our investigation and we will be doing all we can to identify the suspect in this case."
The incident happened at around 11pm on Saturday February 4.
The offender is described as white, aged in her late 20s to early 30s, around 5ft 5ins and of medium build.
She had long, straight, dark hair, was heavily made-up and was wearing dark clothing.
Anyone with information is asked to call 101.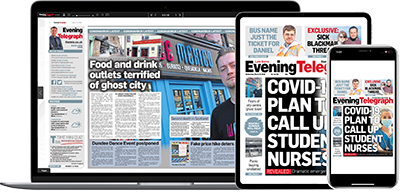 Help support quality local journalism … become a digital subscriber to the Evening Telegraph
For as little as £5.99 a month you can access all of our content, including Premium articles.
Subscribe