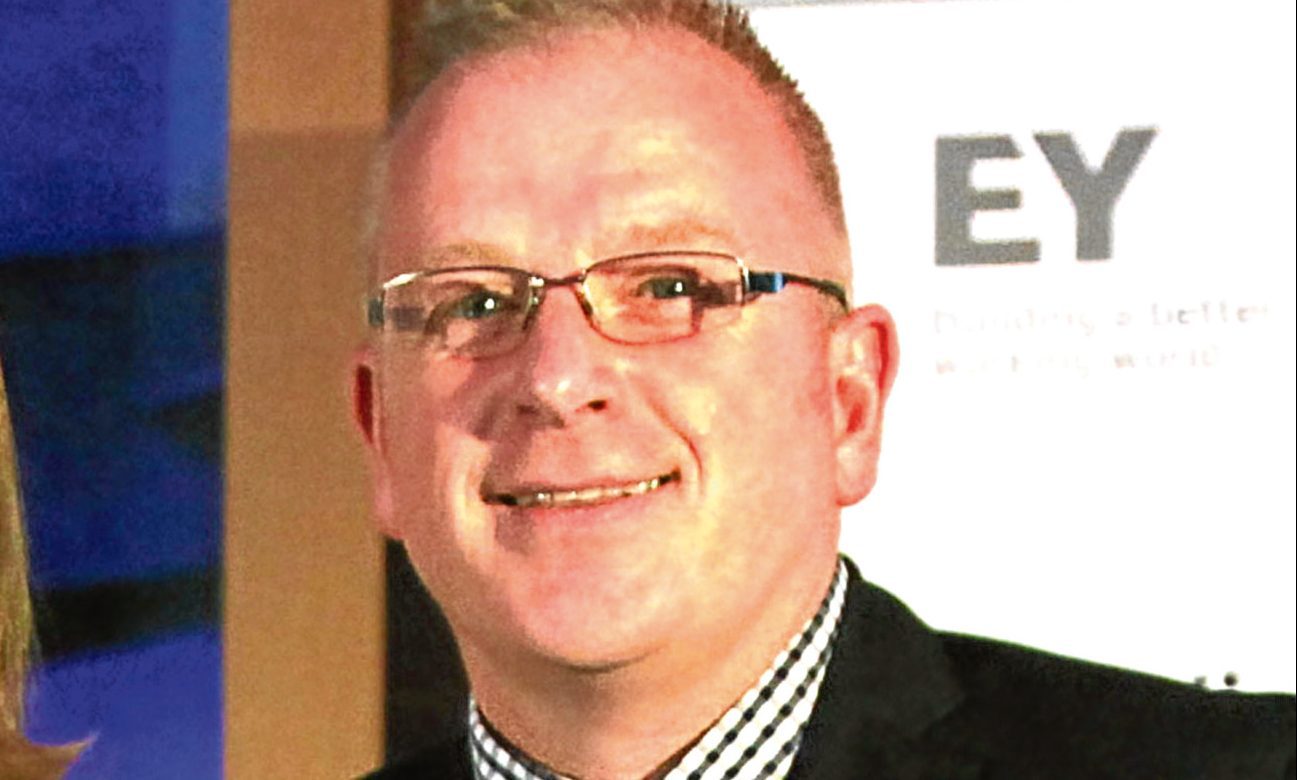 Certain areas of Dundee have been blighted by vandalism in recent weeks.
Kirkton buildings, in particular, have been targeted by a group of boys who are believed to be under the age of 16.
The most costly of the attacks was at the Kingsway campus of Dundee and Angus College — when four youths were caught on CCTV causing damage to property.
Billy Grace, head of estates at D&A College, said vandals had caused more than £10,000 worth of damage to college vans, windows, roofing and other property since March 10.
He said: "In the 20 years I've worked at the college, this is the worst that things have ever been.
"We've had issues before, but nothing to the extent you can see in the CCTV footage.
"Five vehicles have been vandalised, the roof has been damaged and there has been fire damage."
Kirkton Community Centre was also hit by youths throwing bricks at the windows, while the congregation at nearby St Columba's RC Church is concerned about their elderly priest, Father Neil Gallagher.
Police are still appealing for witnesses after vandals caused damage to St Paul's RC Academy.
Officers have asked for help in tracing two teenagers in connection with an incident that saw 25 windows at the school smashed.
CCTV at JoJo's Nursery, on Old Glamis Road, caught a gang of young boys trespassing and causing damage to their garden.
Sergeant Lesley Mann has said that CCTV does help to catch the culprits, but didn't seem to deter them.
"They just don't seem to care — they do it anyway," she said.
VIDEO: Vandals behind £10,000 rampage at Dundee college caught on camera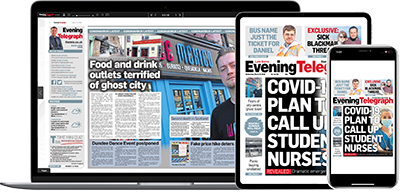 Help support quality local journalism … become a digital subscriber to the Evening Telegraph
Subscribe