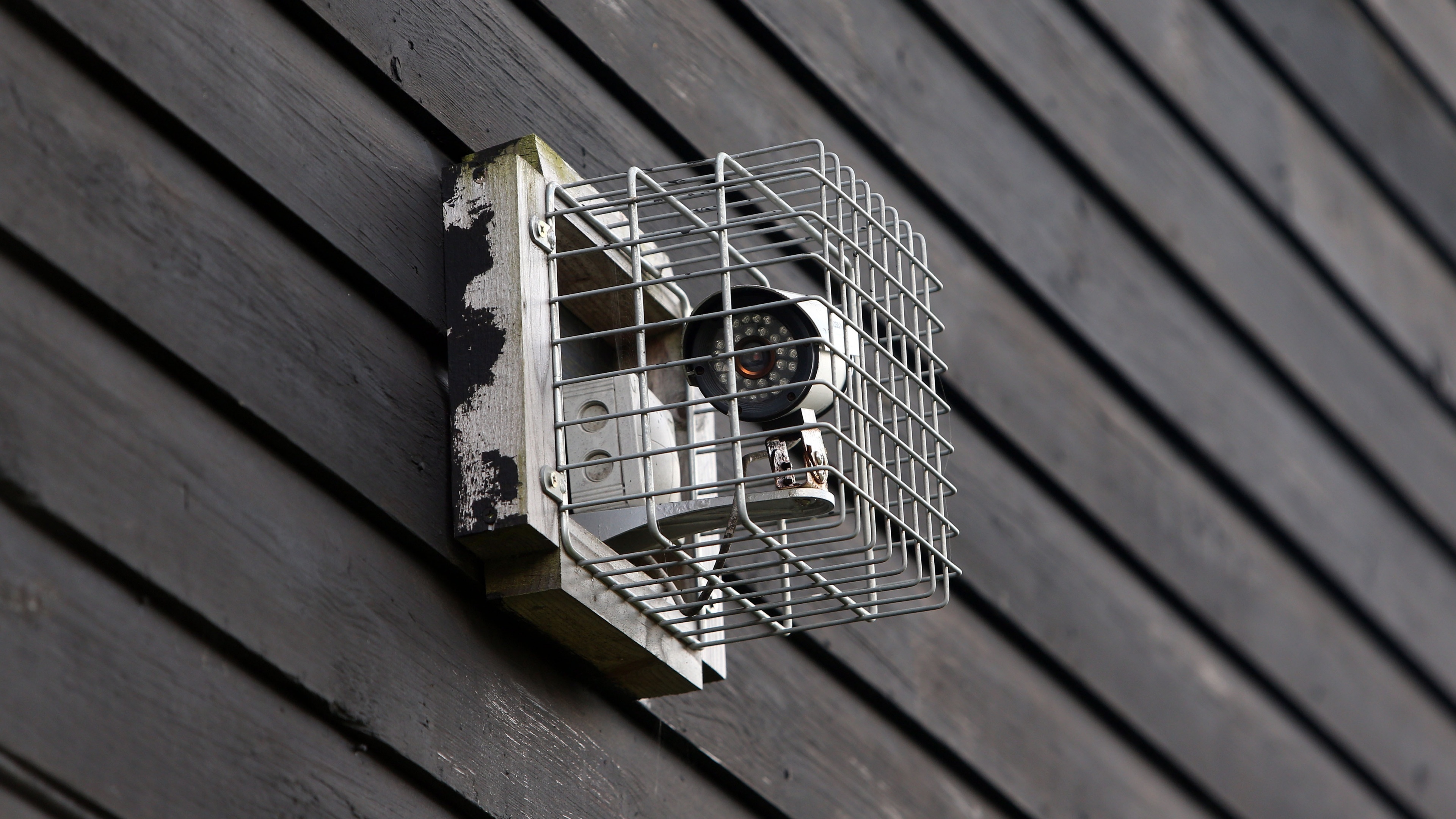 In news that will have everybody shaking their heads, a man was captured on CCTV stealing a charity box from a pub.
The man is seen jumping behind the bar before hiding the box in his clothing and leaving.
The incident happened at the Millers Arms pub in Bexley Village on July 14. The charity box was raising money for the charity Meningitis Now.
Police are asking for anyone with any information to get in touch.