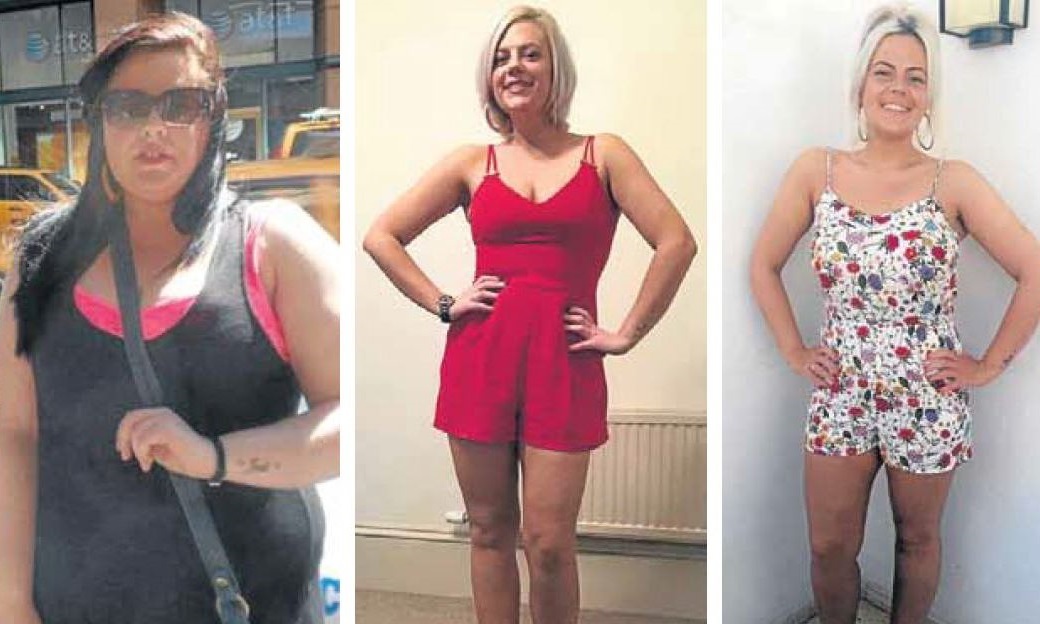 A mum has taken big strides to improve her health — shedding seven-and-a-half stone by walking 19,000 steps a day.
Catrina Litzbarski, 31, from the West End, has spent the last three years shedding the weight after putting on six stone in just 14 months.
She said her eating habits had been an "emotional cry for help" following the death of her father and her gran, whom she described as a "second mum".
Now, having dropped from 18 stones to just over 11 stone, Catrina said "dramatically" changing her lifestyle by walking everywhere has been key to her success.
The mother-of-one said she knew she had to make a change for herself and her son Jack, 10.
She said: "When I tipped the scales at 18 stone I don't think I realised how miserable I was.
"The weight had started to pile on after the death of my father and my gran. My life changed.
"Some people might have embarked on a party lifestyle but I turned to food.
"I was consuming doughnuts and crisps — it was embarrassing how much I was eating.
"I was breathless walking up the stairs and I was only in my twenties."
Catrina, who works as an additional support needs assistant at Mill of Mains Primary School, said the strain on her body had "inspired" her to turn her life around.
She added: "I was going to bed at night and suddenly my legs would go dead — it was quite scary.
"My son is still young and things like taking him to the swimming had been a struggle. I became more aware of how big I'd become. He always said he loved me no matter what but he is so proud I have made this positive change."
The former Morgan Academy pupil said she hoped her story might "inspire" others.
Catrina added: "It might sound a terribly cliche but if I can do it anyone can.
"I put my headphones and my trainers on and walked everywhere.
"Now I'm walking about 19,000 steps a day.
"As well as losing the weight, I feel better mentally and all I have done is introduce simple changes into my daily routine.
"I understand how easy it is to slip into a bad lifestyle but by walking more I've been able to make a positive change.
"Looking back at those old pictures, I can't believe the transformation."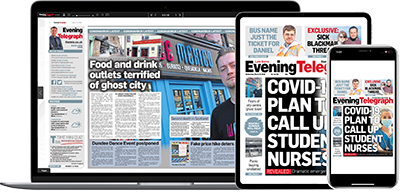 Help support quality local journalism … become a digital subscriber to the Evening Telegraph
For as little as £5.99 a month you can access all of our content, including Premium articles.
Subscribe