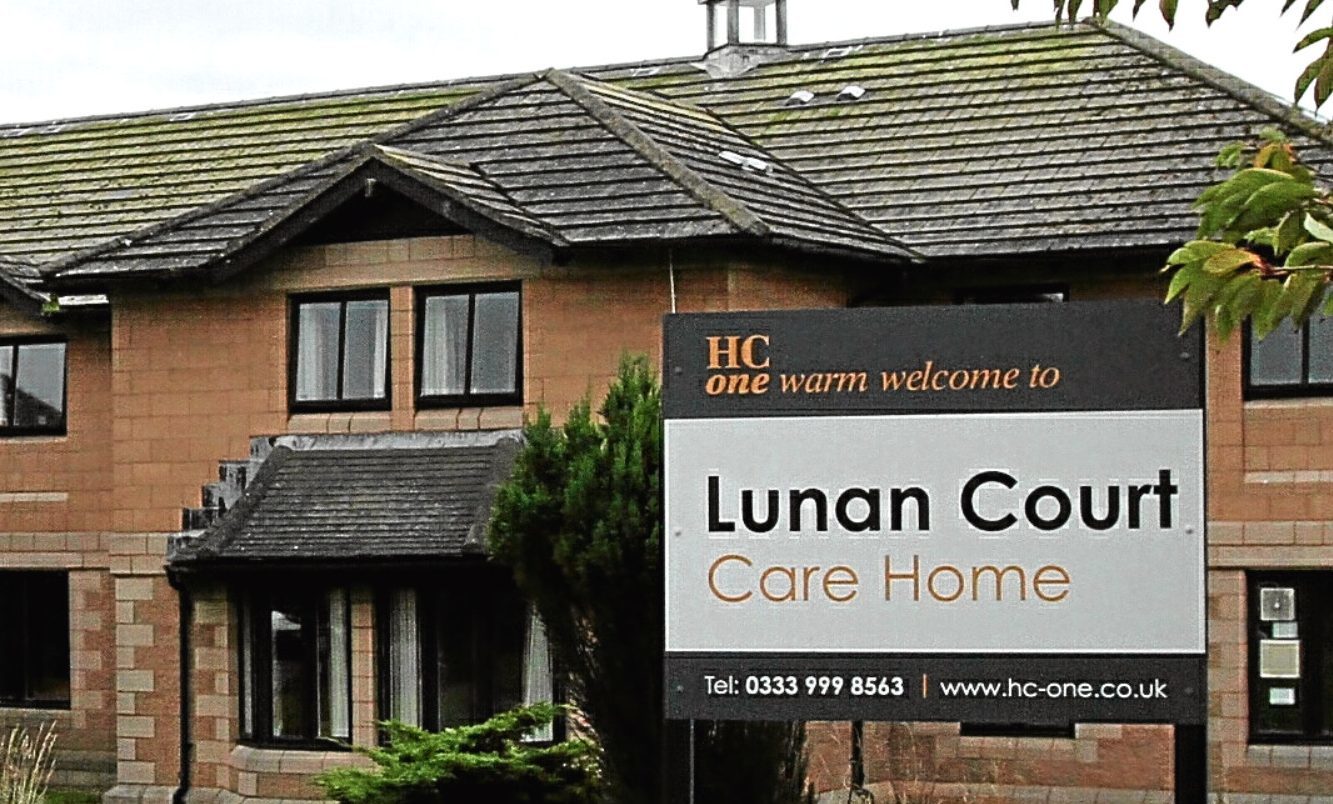 A care worker who pushed an elderly man on to a toilet seat and swung a vulnerable woman by her hands has been struck off.
Marie Galloway was also abusive to residents by swearing at them while employed by the Lunan Court Care Home in Arbroath, a Scottish Social Services Council (SSSC) hearing was told.
Ms Galloway was removed from the SSSC register when it was found that she had committed professional misconduct between January and June last year, having been accused of six charges.
It was alleged that she had "swung a service user around by the hands, then let go of her hands causing her to fall on to her bed and nearly bang her head on the wall".
In doing so, it was claimed that she had caused the service user harm or put the resident at risk.
The hearing also heard that in April or May last year Ms Galloway had "pulled a service user by his pyjamas, causing them to rip" before pushing him on to a toilet seat, "causing or putting him at risk of harm".
A spokesman for HC-One, which runs the care home, told the Tele: "The behaviour of this individual was unacceptable and goes against everything we stand for.
"As soon as concerns were brought to our attention we immediately suspended the individual and, following an internal investigation, she was dismissed.
"We reported the individual to the Scottish Social Services Council for her registration to be reviewed, and have fully supported the SSSC investigation.
"We are pleased with the outcome and commend the SSSC for taking appropriate action in this case.
"Providing residents with high- quality care is at the heart of everything we do and we will never tolerate behaviour that does not support our mission of providing the kindest care."
Ms Galloway could not be reached for comment.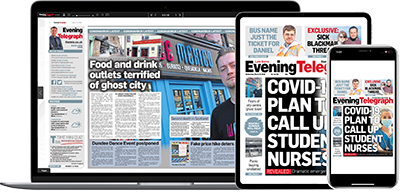 Help support quality local journalism … become a digital subscriber to the Evening Telegraph
For as little as £5.99 a month you can access all of our content, including Premium articles.
Subscribe