Car owners will face a £75 fine for litter thrown from their vehicle – even if someone else in the car chucked it out.
In fact, the owner could be issued with a fine even if they're not with their vehicle when a littering incident takes place.
For example, if they lend their car to a friend or family member and their passengers litter, the owner could still be responsible for paying out.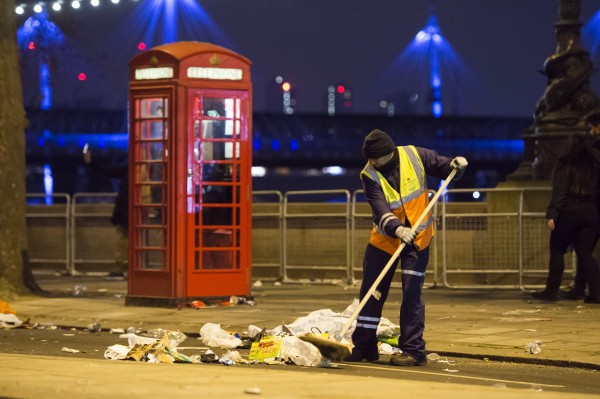 The rules, which are already enforced in London, are being rolled out to the rest of the UK because councils currently find it hard to issue fines to those who litter from cars as it's difficult to prove who was responsible.
Littering is a criminal offence, so prosecution requires proof beyond reasonable doubt that an offence took place.
However, by giving local councils the power to issue a penalty charge notice to the owner of a vehicle if litter is seen being discarded from it, "criminal standard of proof" is not required.
The rule changes come as part of the government's Litter Strategy for England – the first time it has outlined how it intends to reduce litter.
Transport minister John Hayes said: "Litter on our roads is a major and costly problem to deal with. It makes our roads look messy, can threaten wildlife and even increase the risk of flooding by blocking drains."
Hayes also said that he was working with Highways England to identify the worst litter hotspots on the road networks so they can be cleaned up.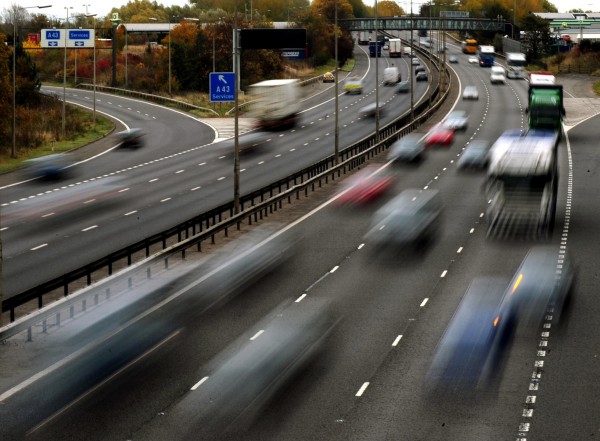 Environment secretary Andrea Leadsom said: "Our litter strategy will tackle this anti-social behaviour by building an anti-litter culture, making it easier for people to dispose of rubbish and hitting litter louts in the pocket."
RAC spokesman Simon Williams said: "According to RAC research, one in four motorists feel the conditions of local and major roads are getting worse due to roadside litter, so moves to clamp down on motoring litter louts will be welcomed by law-abiding drivers.
"It is potentially a shrewd move from the Government to make the owner liable for a fine if anyone is spotted littering from a vehicle, as this might be more likely to bring about a positive change in behaviour."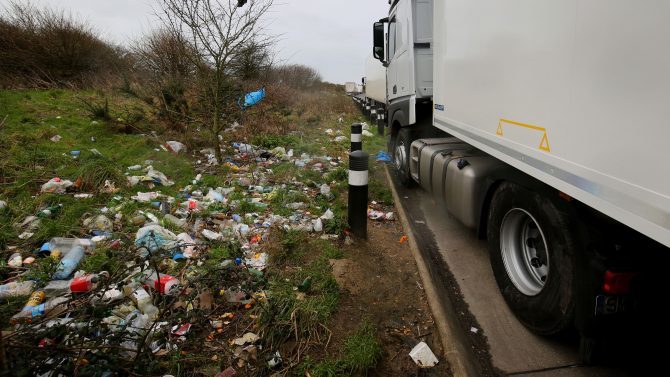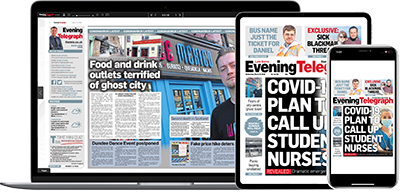 Help support quality local journalism … become a digital subscriber to the Evening Telegraph
For as little as £5.99 a month you can access all of our content, including Premium articles.
Subscribe