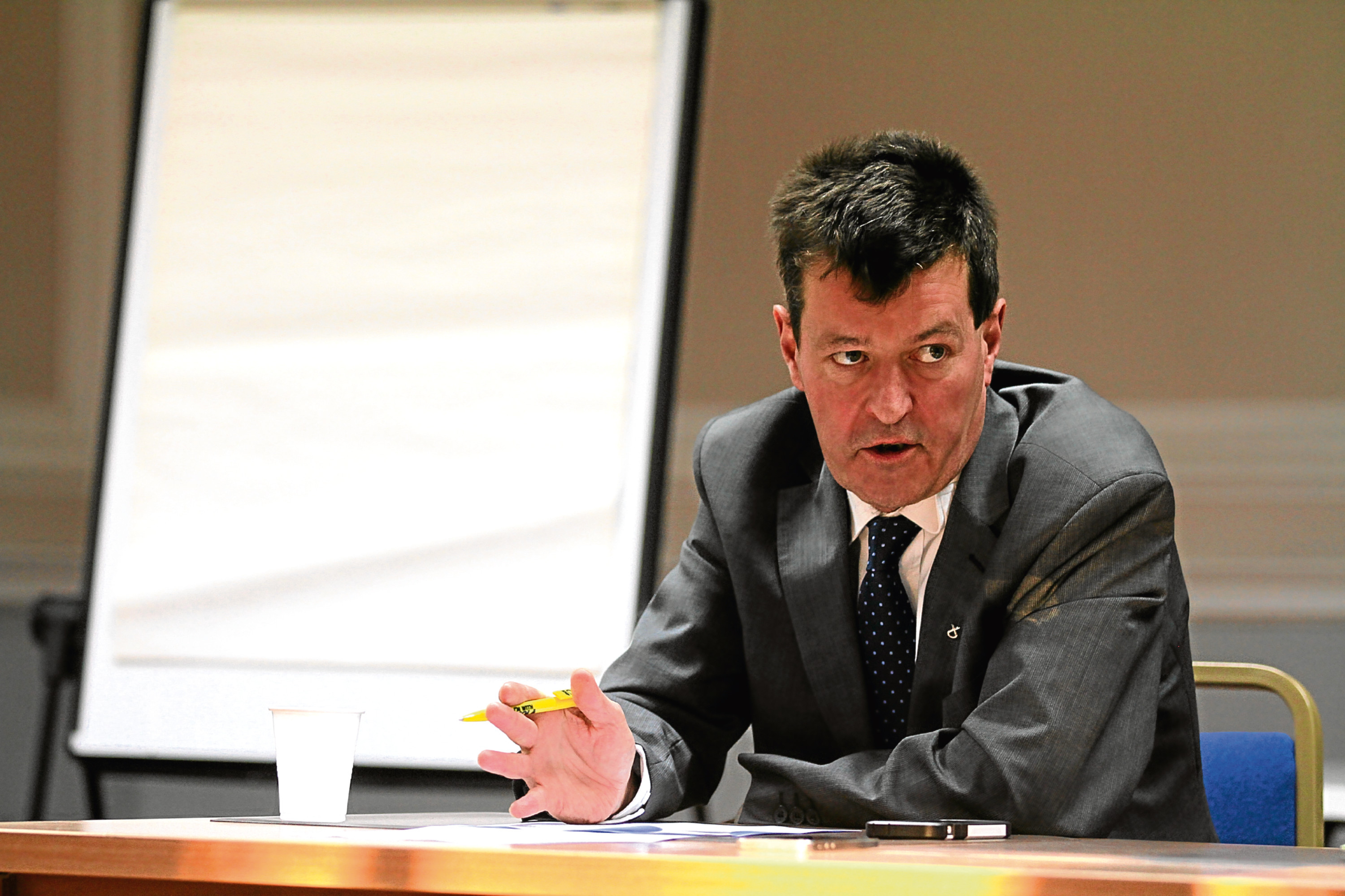 A council finance chief says he can't "wish away" increases in costs for services in Dundee as he prepares for a raft of price rises.
Councillor Willie Sawers outlined key aspects of his proposed 2017/18 budget at a special briefing.
Among the plans from the SNP administration is a 2.5% rise in council tax along with increases in car parking charges, rubbish uplift fees and the cost of hiring facilities such as event halls.
In the wake of criticism that some of the fee hikes are "lunacy", Mr Sawers insisted such rises were "modest" and ultimately unavoidable, as the council bids to save £12.5 million.
He said: "These charges are just part of a hundreds of millions of pounds budget. Some fees have to go up — it can't be avoided. We can't wish away increases.
"There is a range of changes, and a number of them are modest increases."
He defended the rise in council tax, saying it would raise £1.3m and would cost eight out of 10 households less than 60p a week.
Opposition parties prepare alternative Dundee council budgets
However, band E to H households will have between £2 and £10 more added to their council tax bills each week.
Mr Sawers said the money raised from council tax would go into projects like creating 50 job opportunities in the council for young people and efforts to create Dundeecom, a decommissioning hub centred around Dundee Port.
Meanwhile, £300,000 would be made available to combat delayed hospital discharges, coupled with £2.44m from the Scottish Government.
Alongside the ongoing freeze in the cost of school meals, school uniform grants would increase by £120,000 if Mr Sawers' proposals are approved next week. A further £153,000 would be put into community regeneration funds, giving residents a say in £1m worth of spending across the city.
Mr Sawers said: "We are providing an important package of investment in our city's future. Our budget has no impact on frontline services and retains our policy of no compulsory redundancies."
Documents seen by the Tele suggest that the council aims to save £750,000 through voluntary redundancies next year.
Mr Sawers said this estimate was based on "past experience", adding: "We are very confident of meeting these targets." The Tele can also reveal that plans by the administration to take a £45,000 "management fee" from a cancer support project as part of its savings next year could be scrapped.
It's understood the fee will now be removed from the SNP's proposals after questions were raised about the cash.
Kevin Keenan, leader of the opposition Labour group, said: "We've all had people whose lives have been touched by cancer. I am pleased that the administration no longer intend to take money directly from a charity for a management fee."
SURVEY: Dundee City Council says it must cut £12m. What do you think it should do?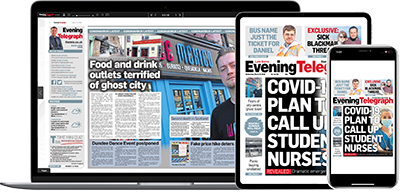 Help support quality local journalism … become a digital subscriber to the Evening Telegraph
Subscribe