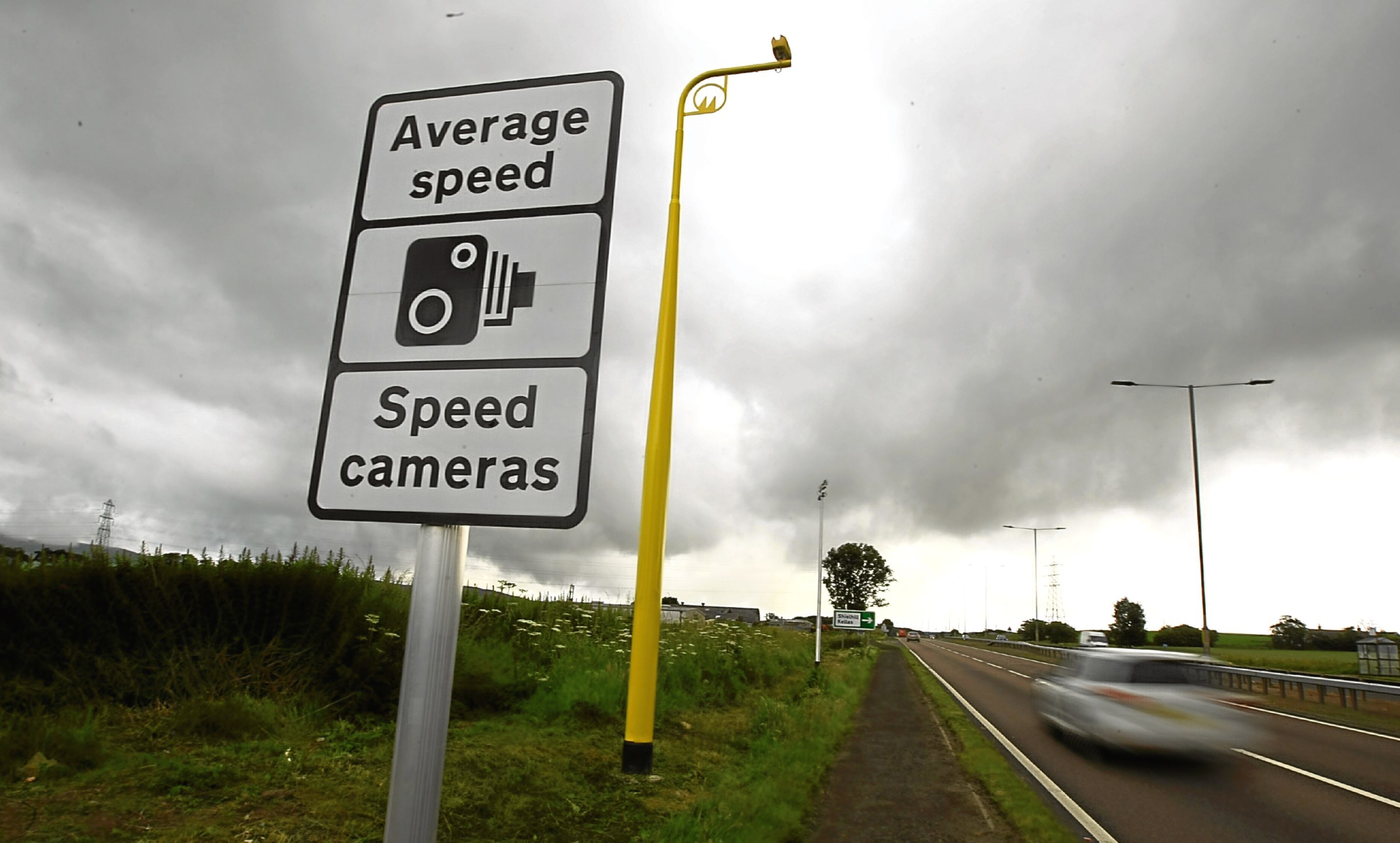 Campaigners have criticised transport bosses for refusing to reveal full details of secret talks about the installation of average speed cameras on the A90 north of Dundee.
Dozens of the devices have been installed on a 50-mile stretch between Dundee and Stonehaven in Aberdeenshire at a cost of around £2million and are due to come into force in the autumn.
The Scottish Government says the move "reflects the safety and speed record of the route and the appropriate use of available technology to address the issues highlighted".
But campaigners who insist there is "zero evidence" the cameras save lives demanded full disclosure of the government's case
And north-east MSP Lewis Macdonald said any failure to be fully transparent was "bound to raise suspicions".
The Press sand Journal had asked to see all paperwork from Transport Minister Humza Yousaf's office about the controversial scheme.
But Transport Scotland – after weeks of stalling – released just one three-page report by one of its senior officials along with some statistics on accident numbers.
It said there was a "greater public interest" in ministers and officials being able to have "frank" discussions behind closed doors than in disclosing the information to voters.
Safe Speed co-founder Claire Armstrong said it was "very questionable reasoning because they need to explain why they are spending public money on these cameras.
"That would lead me to suspect there's some convincing going on by the companies involved and ministers don't wish to be questioned about it," the anti-camera campaigner told the Press and Journal.
"There is zero evidence these cameras save lives – it is a fallacy. It is propaganda because these cameras make millions for the companies behind them."
Alliance of British Drivers founder Hugh Bladon said: "They are just using this as an excuse to install average speed cameras. It is ridiculous. Obviously collecting money is the end game."
Supporters of the cameras point to figures showing that since average speed cameras were introduced on the A9 Inverness to Perth Road in 2014 the number of fatal and serious-injury casualties has plummeted by more than 40%.
The head of the Scottish Safety Camera Programme, Steven Feeney, insisted the cameras were not a money-spinner and would be effective and good value for money.
He compared the price tag with the government's £2.2million estimate of the average cost of a single fatal crash – a figure which Transport Scotland said included the "wider cost to the economy".
"Road safety is of paramount importance to the Scottish Government. Average speed cameras will make the road safer for everyone travelling along the route, resulting in improved journey time, reliability and improved driver behaviour," he said.
"In the past five years there have been 60 fatal and serious collisions on the route between Dundee and Stonehaven with three fatal road traffic collisions.
"We know from work undertaken on the A9 and A77 that average speed cameras result in a substantial reduction in fatal and serious casualties."
3 in every 5 vehicles speed on the A90. Average Speed Cams r being installed in an effort to make this road safer – https://t.co/r2pf2W7GOe pic.twitter.com/fC5WxX6Rbp

— SafetyCameraScotland (@safetycamscot) August 8, 2017
A Transport Scotland spokesman confirmed none of the cameras north of Dundee are currently live. No date has been set for them to begin operating.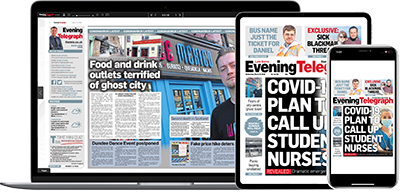 Help support quality local journalism … become a digital subscriber to the Evening Telegraph
Subscribe