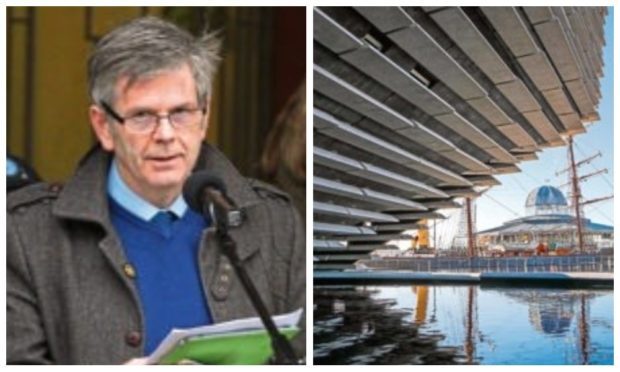 A community campaign group has backed Councillor Charlie Malone's decision to turn down an invitation to the opening of the V&A.
Save Our Lochee High Street (SOLHS) has thanked the Labour councillor for rejecting the invitation on the grounds that people living in poverty may not see any economic benefits from the £80 million museum.
Mr Malone cited growing up in poverty, saying he had seen first hand that the poorest in society miss out.
A SOLHS spokeswoman said it was "great" to see that Mr Malone's "ethics and morals haven't changed".
She said: "Millions has been spent on the new Waterfront development, with little evidence that its success will bring an injection of employment and financial support into struggling communities and services in the rest of the city.
"That's not to say we don't like it, it's stating a fact that money is catapulted into the Waterfront while poverty-related issues are being overlooked."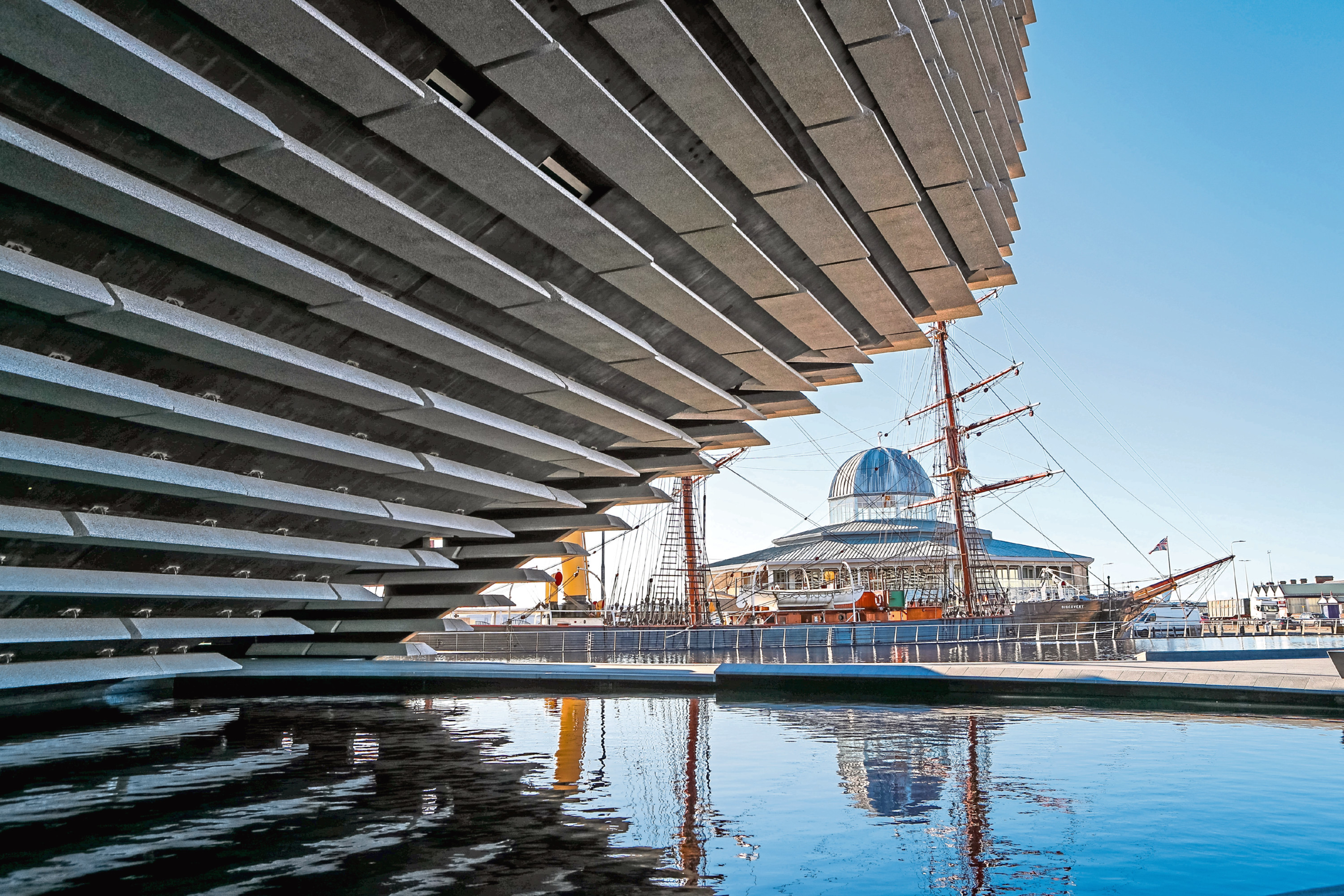 City council leader John Alexander said: "This is a vitally important moment in the city's regeneration.
"We know there are problems, we don't shy away from them, but this is part of taking the city forward.
"Before it has even opened, the V&A effect has already helped improve the city's position economically and its reputation."
The V&A opens on September 15.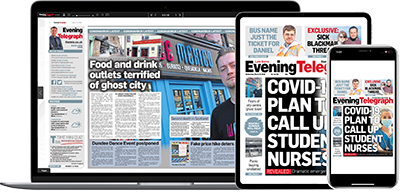 Help support quality local journalism … become a digital subscriber to the Evening Telegraph
Subscribe