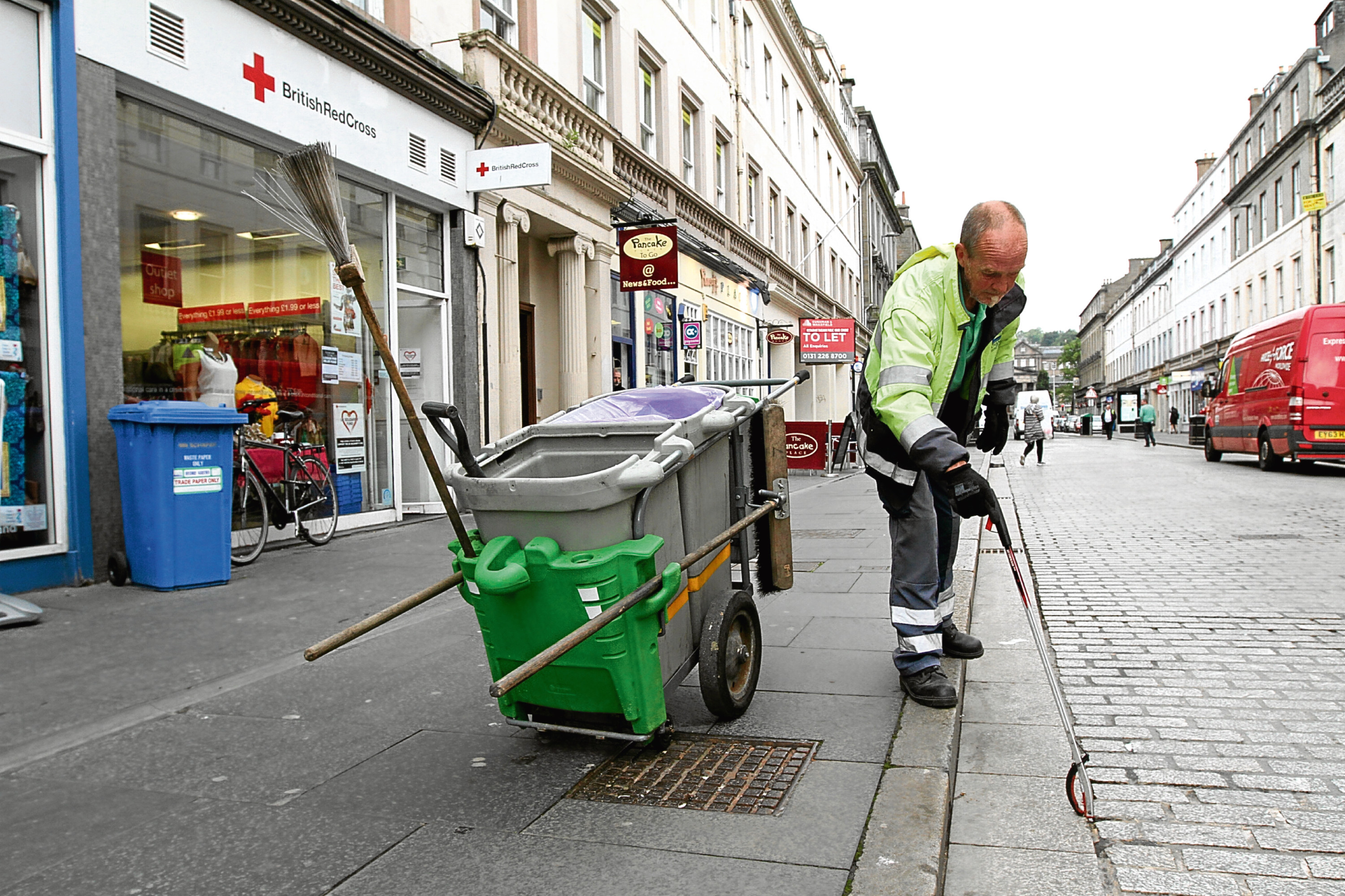 Calls have been made to suspend the cutting of street cleaning jobs in Dundee amid the current bins debacle.
The city council has been slammed over the last few months after making changes to its recycling and bin collections, leading John Alexander, leader of the local authority, to take responsibility for the current crisis.
Residents have complained in their droves about the current situation, with bins overflowing with rubbish at various locations across Dundee.
West End councillor Fraser Macpherson has called for no further street cleaning jobs to be lost until the current situation was fixed.
Mr Macpherson said: "I have written to council leader John Alexander following the recent deluge of complaints about the bin and recycling collections.
"Back in March, I said to officers — at the time when 22 of these 45 posts had already been lost — that given the deterioration in the council's performance in street cleaning, that there should be a rethink on the 23 posts out of the original 45 that are left.
"As I indicated, the staff do an excellent job, but the bottom line is that if any further posts were removed, performance would do nothing other than deteriorate further.
"I have said to the director of neighbourhood services, Elaine Zwirlein, that given the issues recently around bins and associated litter, I think now is the time to put a moratorium on any further street cleaning post reductions.
"Unless there are sufficient staff to undertake the work, the council's performance simply will not improve.
"It also places an unreasonable additional burden on the staff who are left.
"We really need to properly resource street cleaning and a re-think on the deletion of posts is urgently needed.
"I think it would be a positive signal to send to the Dundee public that there will be no further post reductions in street cleaning."
Labour group leader Kevin Keenan said he fully supported the call for the suspension of job losses, adding: "It makes sense.
"We're hearing very little from the council about how it plans to deal with this and it is only sensible to call a halt to job losses at this time."
Dundee City Council has been approached for comment but had not responded at the time of going to press.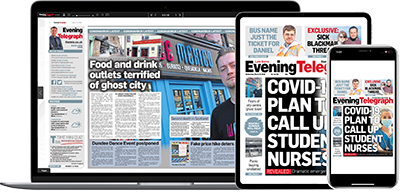 Help support quality local journalism … become a digital subscriber to the Evening Telegraph
Subscribe