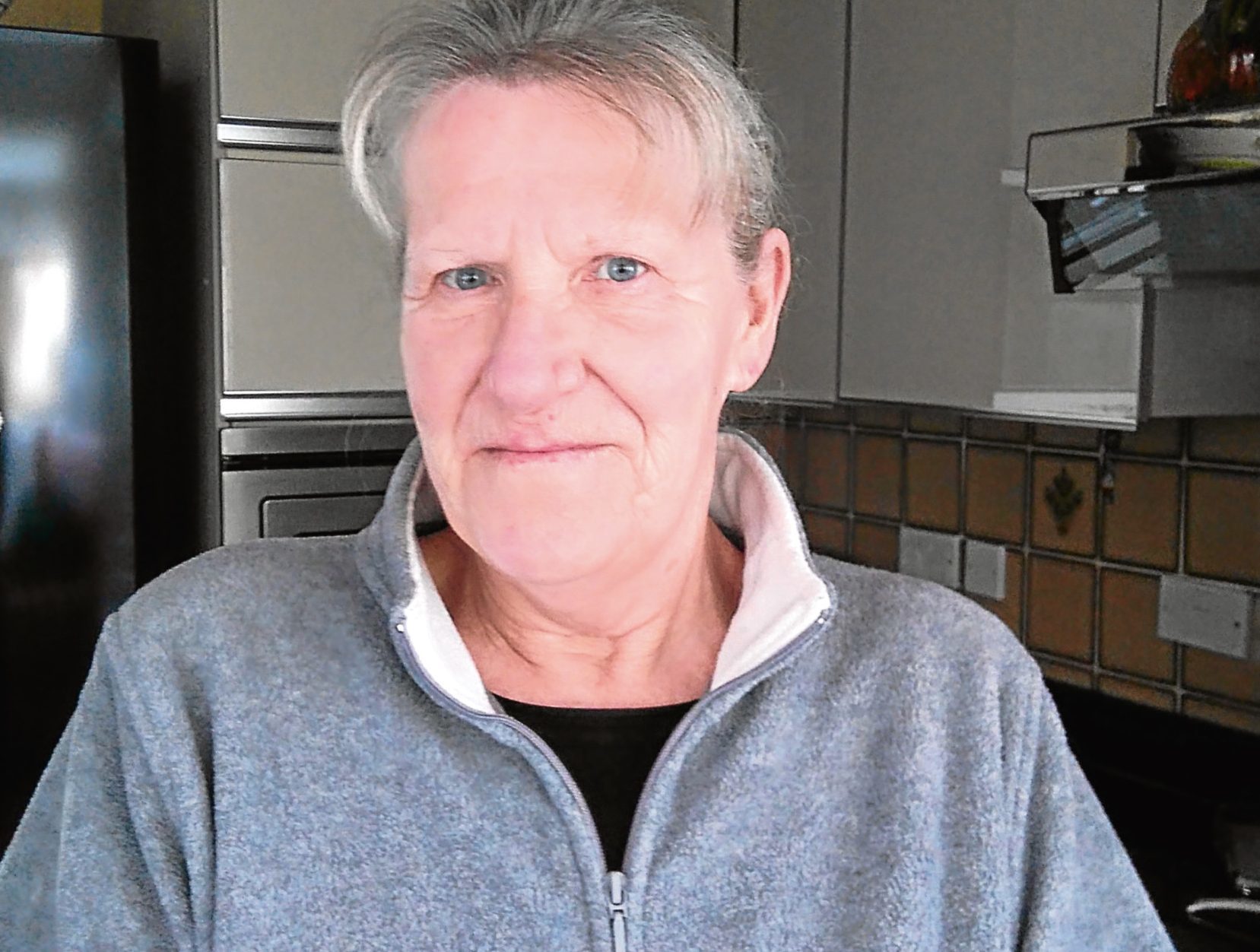 Residents of a busy Dundee road have called for more security in a bid to crackdown on prostitutes.
It comes after a public meeting where the street was described as a "red light zone".
When reporter Steven Rae went to investigate, he was offered the services of one woman within 30 seconds.
The Tele spoke to residents in Arbroath Road to get their views on curb crawling and asked how they thought it should be dealt with.
Retired council worker Elizabeth Tulloch, 88 said: "I think it's terrible. I know a gentleman down the road who has phoned the police about it before. It's a sad world we live in. I think some police patrolling would be a good enough solution."
Margaret Anderson 60, an admin officer, said: "I watched a woman crawling along the road one night, she was so out of it.
"I hope something can be done about it. My niece plays in the garden — especially in the summer nights — and she's seen women in all sorts of clothing."
Pam Kalsa, 56, a support worker, said: "I'm not happy about what's going on. I've not actually seen much because I'm not out at that time of night, but I do worry about children and what they might see.
"I think there should be some wardens put in place or even police."
Brent Anderson, 63, a custody officer, said: "I was delivering a letter and a woman got in somebody's car right in front of me. I called the police and gave them the model and plate number, but nothing was done."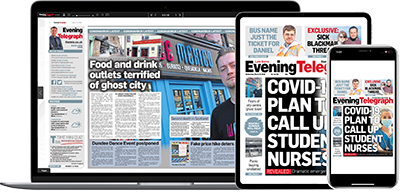 Help support quality local journalism … become a digital subscriber to the Evening Telegraph
For as little as £5.99 a month you can access all of our content, including Premium articles.
Subscribe