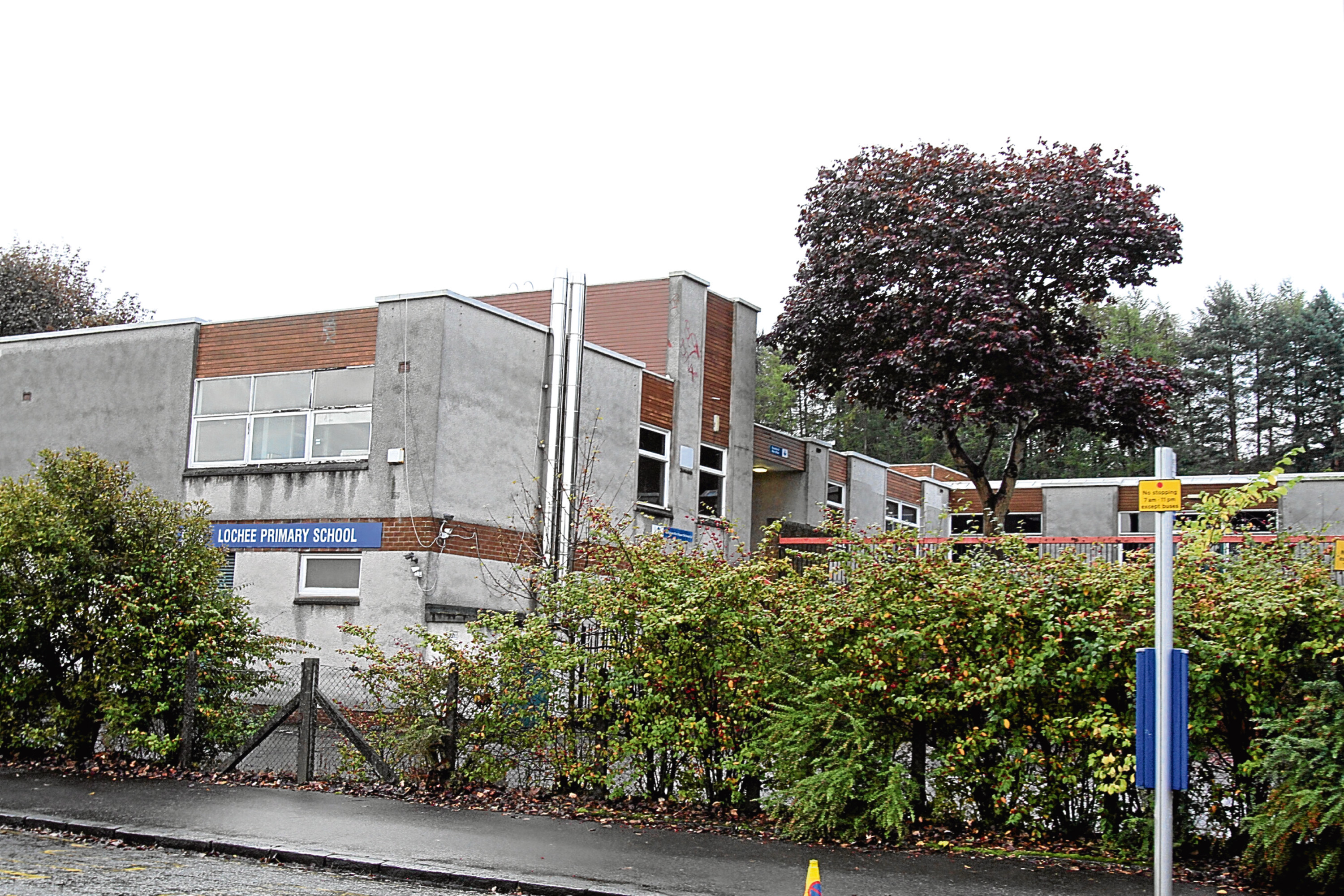 A former Dundee primary school has been demolished to make way for housing.
But the site could lie empty for the foreseeable future — as there are no immediate plans to build homes on the site.
The old Lochee Primary building, which closed a few years ago, has been knocked down and the site, just off South Road, cleared of rubble.
The city council says the land has been earmarked for housing, but no work is expected imminently.
Formal plans to redevelop the site are still to be drawn up.
The school closed in 2013 to merge with Camperdown Primary.
A city council spokeswoman said: "There are no plans at this moment in time but the site has been allocated for housing under the local development plan."
Although new housing has been identified for the site, one community leader believes the area would be better served by the construction of a new education facility due to the area's rising population.
Jayne Kelly, from community action group Save Our High Street, said: "I don't see why they shouldn't build a new school there.
"The council is closing schools and building social housing but there is a need for more schools because of all these new homes popping up."
She added: "Other parts of this community are being blasted and redeveloped by private companies for profit. They are not investing in community — they're investing in the landscape.
"Communities are the people that live in the buildings.
"It just makes sense to me — why not try to meet the demand?
"Another school is exactly what this area needs."
Although the development is in its earliest stages, Lochee councillor Alan Ross believes new housing would be a welcome addition to the area.
He said: "I imagine this will be some form of housing which will complement the area.
"It hasn't been long since the buildings were demolished so we've got to leave the land for a period of time.
"But I'm looking forward to seeing something that would fit the local area."