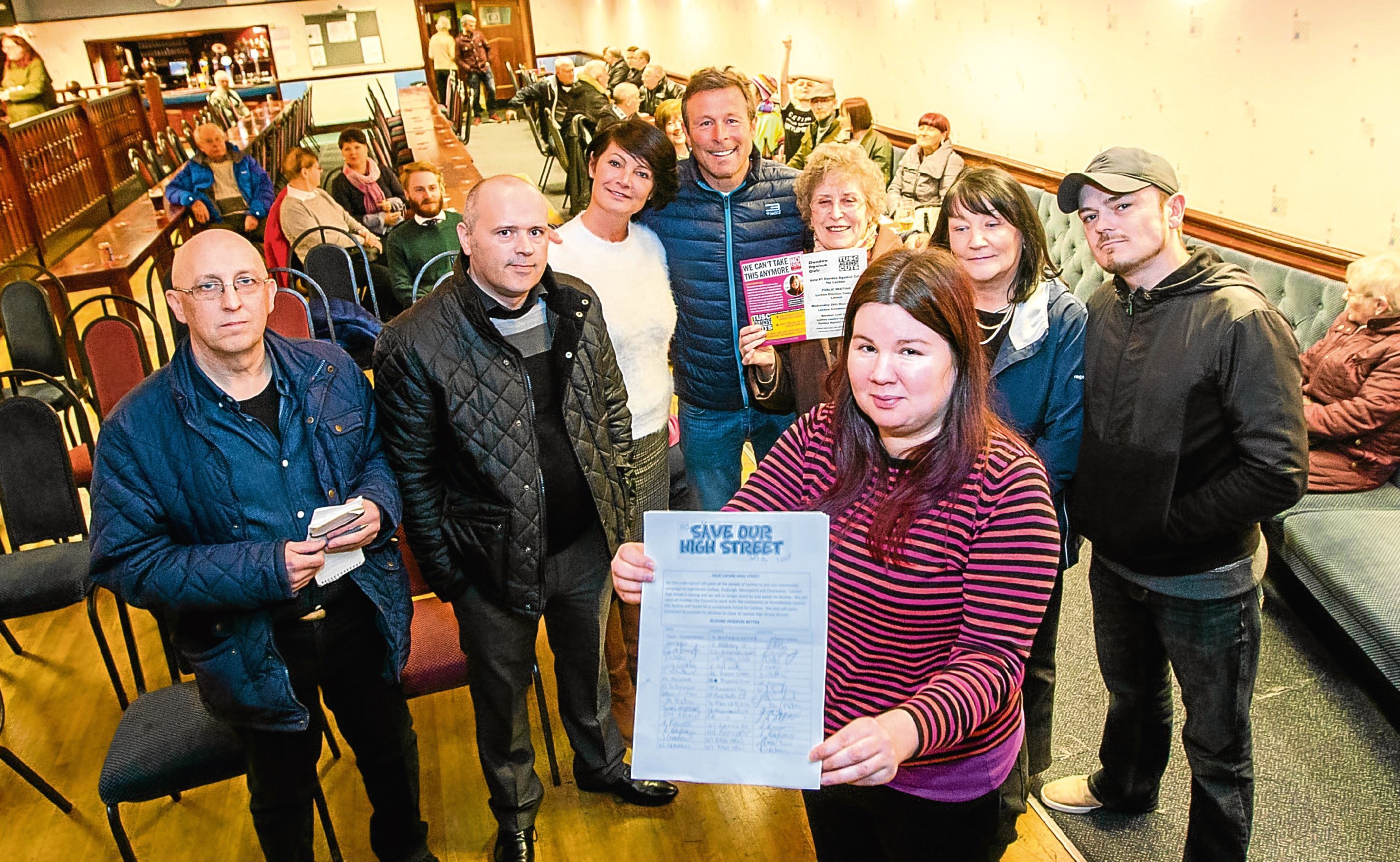 A new credit union and community centre could help breathe new life into Lochee.
That's the view of residents who are demanding urgent action to transform the area.
The proposals were put forward at the first meeting of Save Our High Street, a new campaign group formed after Santander's announcement that it would be closing its Lochee branch.
Dozens of residents turned out at the Dee Club in Taylor Street to make their views known and many agreed that a credit union would be a welcome replacement for Santander.
Suggestions were also made for a greater focus on bringing a community centre to Lochee as well as reforming the community council.
Jayne Kelly, who helped organise the meeting, said: "We keep throwing money at things but it's going to all the wrong areas.
"Communities like these are suffering and we need to start coming together and challenging the council.
"The High Street is the window of our community and they need to start investing in it. It's time we got looking at restarting a community council to see if we can turn things around."
Carol Smith, from Discovery Credit Union, based at Central Library, was one of the invited speakers.
She said: "We are actively looking at getting High Street premises. There's nothing to say we could not set up a base in Lochee."
Leah Ganley, another speaker on the night, helped start the campaign.
She said: "There's money out there to be invested and it needs to be put back into communities like Lochee.
"If people don't have any money in their pockets, how can they spend money locally?
"We need good, well-skilled jobs to come into the area."
The Tele told previously how the council came in for fierce criticism from residents and businesses with many of them blaming the creation of a one-way system on Lochee High Street for a downturn in business.
Fears that Superdrug could be next casualty in Dundee street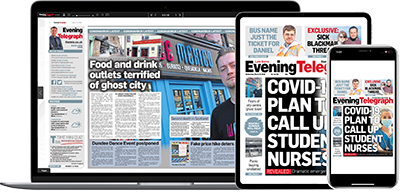 Help support quality local journalism … become a digital subscriber to the Evening Telegraph
Subscribe