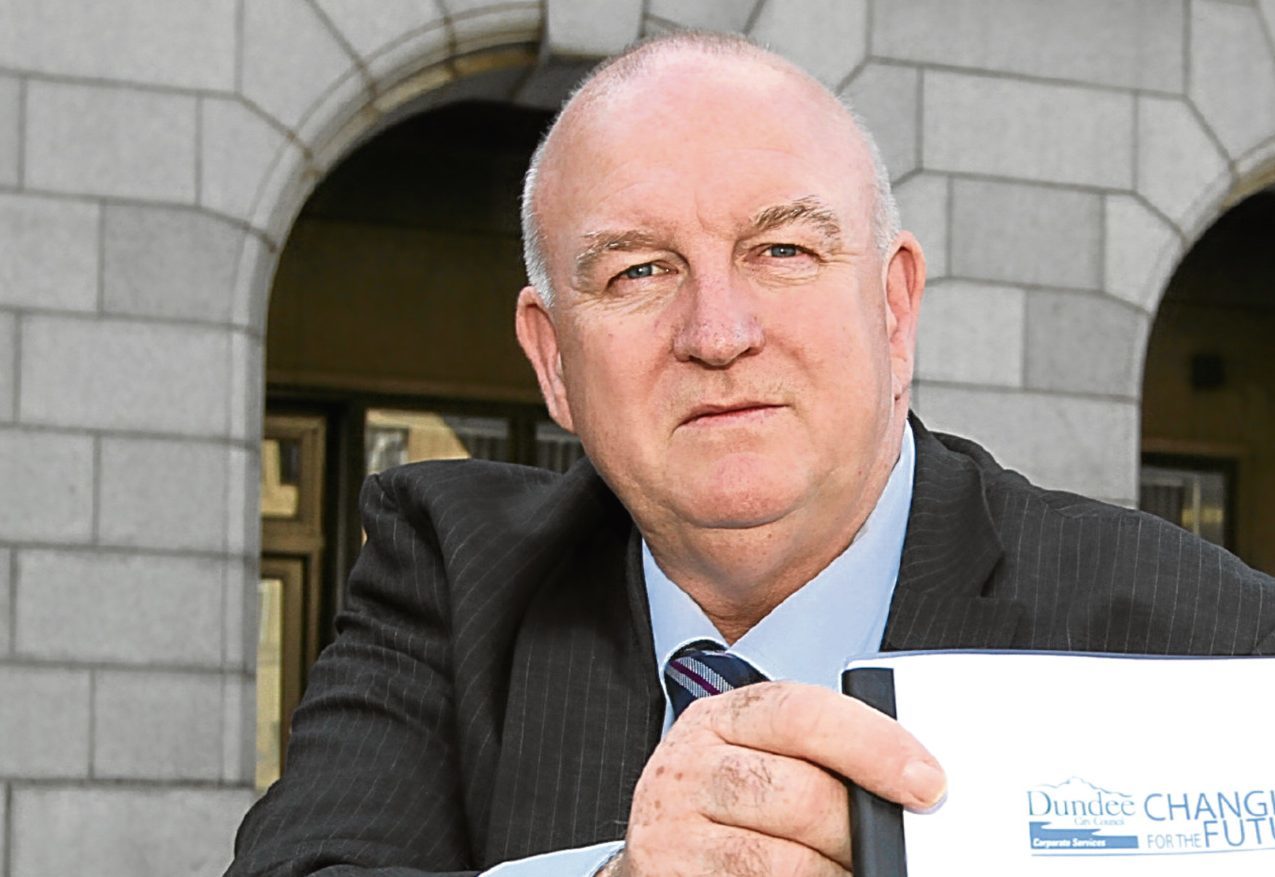 CALLS are growing for Dundee City Council to up its council tax bills — after a Tele investigation showed that £120 million has been cut from local authority spending in the last decade.
The Tele obtained information to show how much the council had made in savings since 2006/07.
Despite planning for only about £91m worth of cuts between then and this year, spending has dropped by £120m, thanks to cuts and underspends.
Councillor Kevin Keenan, who leads the opposition Labour group on the council, has now reiterated calls for the SNP administration to exercise its powers in upping council tax bills in 2017/18 to put more cash into the coffers.
He said: "Nobody likes to pay additional funds but what I think we are seeing is more people in hardship. It gets to the stage where you can't freeze rates forever. It's time for a modest increase.
"An element of the council workforce has paid a very high price because of these large freezes. The cost of living will have gone up but they will have seen little or no wage increases.
"You can look around the city and see that things like grass cutting, hedge trimming, and verges are suffering as a result of budget cuts. These are real 'mailbag issues' that constituents are quick to bring up with their councillors.
"If we don't have that revenue stream, then it's difficult to fund a capital plan, to encourage growth, increase investment, and create jobs."
SNP finance spokesman Willie Sawers (pictured inset) said: "It's too early to give an indication of the council tax level next year. The SNP administration will continue to work hard to provide the best deal possible for the people of Dundee.
"The freeze has provided much-needed stability for local people's finances at a time of grave economic uncertainty. We have avoided compulsory redundancies at the council, while minimising the impact on frontline services.
"Children's services are a key priority. Dundee City Council has an ambitious and affordable capital plan, providing new schools and school improvements across the city, energy efficiency measures for our council housing, improved infrastructure at the Waterfront to encourage job creation, and much more."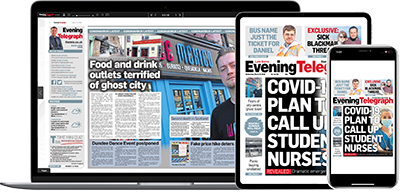 Help support quality local journalism … become a digital subscriber to the Evening Telegraph
Subscribe