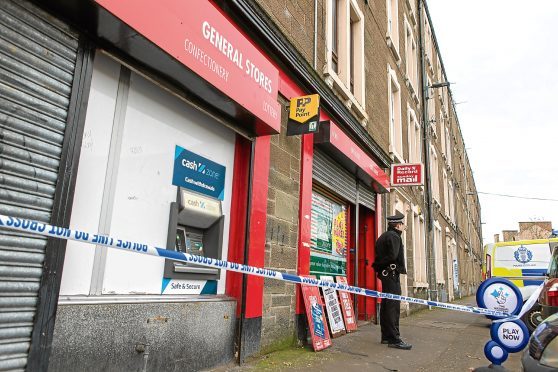 Concerned residents want CCTV to be installed on a busy Dundee street.
Maryfield councillor Ken Lynn said the cameras were just one of the options being considered in a bid to help make people living in Dundonald Street and the surrounding area feel safer.
It comes amid concerns expressed by local residents, which include reports of drug dealing, and also after an alleged robbery earlier this month.
The subject of CCTV was raised at a meeting of Maryfield Community Planning Partnership.
The Tele spoke to several residents who said they would feel safer if cameras were installed.
John Stott, who has lived in Dundonald Street for 11 years, said: "CCTV is a good idea. The area badly needs it."
Another resident said: "I've just moved here with my children. Having CCTV would make me feel safer."
One person who lives nearby said: "It's probably a good idea because it's quite dark up here at night."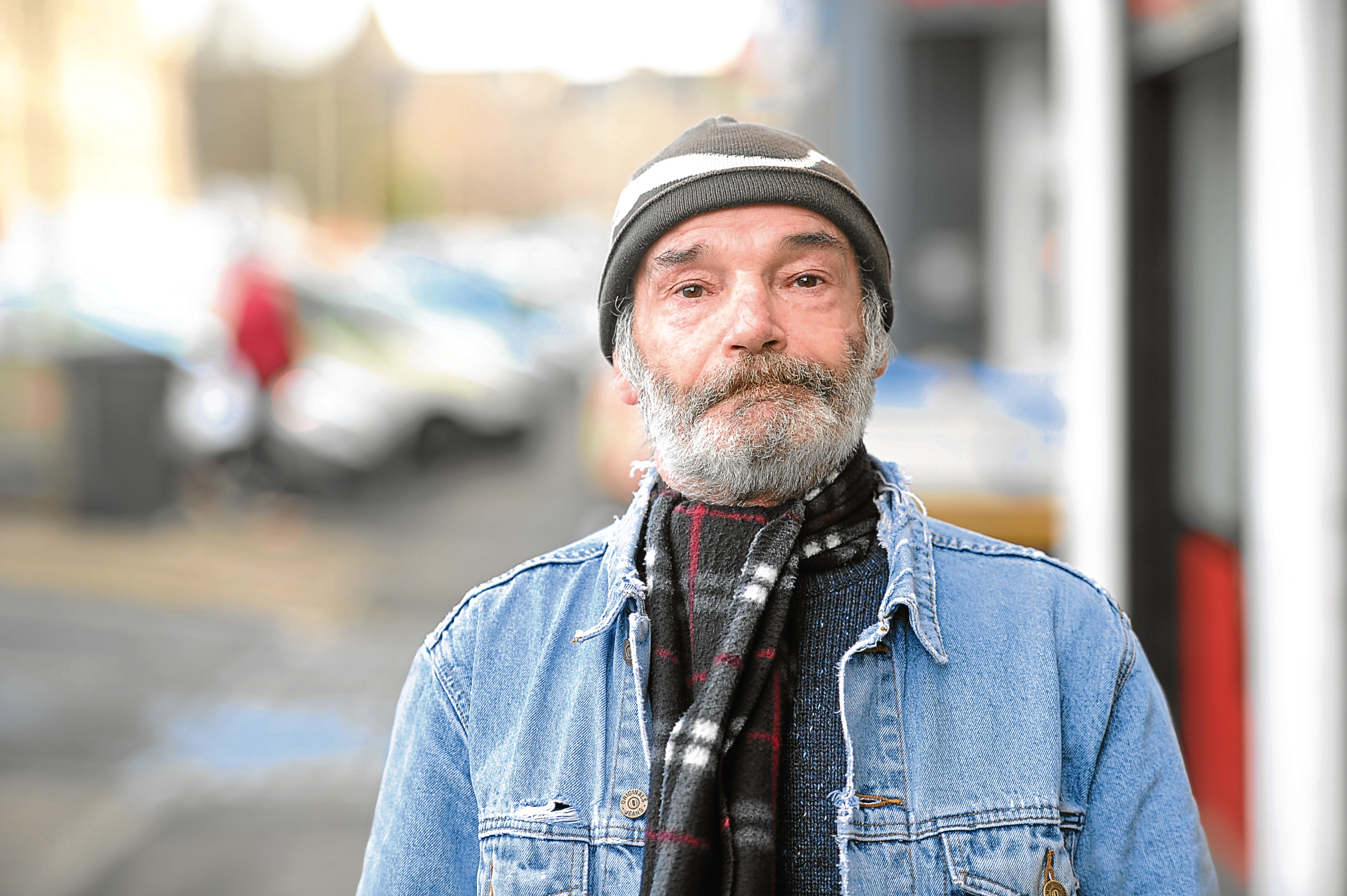 Councillor Lynn said discussions about the introduction of CCTV were still at a "fact-finding" stage.
He said: "There have been a lot of concerns for people in that area about various issues.
"I'm going to the community safety hub to meet the team there to discuss any measures we can take to make people feel safer.
"I want to look at all options, including CCTV in Dundonald Street and adjacent areas if appropriate.
"We're still at a fact-finding stage and I need to find out to what extent crime and the fear of crime is an issue."
Councillor Lynn's comments come in the wake of a police investigation into an alleged robbery earlier this month.
The alleged incident is said to have taken place at General Stores just after 7am on Monday November 6.
Liam Thompson, 20, has been charged in connection with the alleged crime. He is accused of assaulting Mohammed Akbar and robbing him of groceries.
At the city's sheriff court, Thompson made no plea and was remanded in custody while the case was continued for further examination.
Heroic Dundee newsagent worker struggles with raider who had knife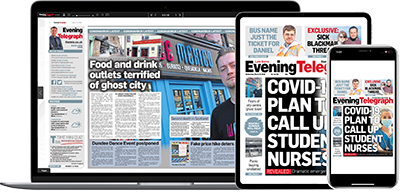 Help support quality local journalism … become a digital subscriber to the Evening Telegraph
Subscribe