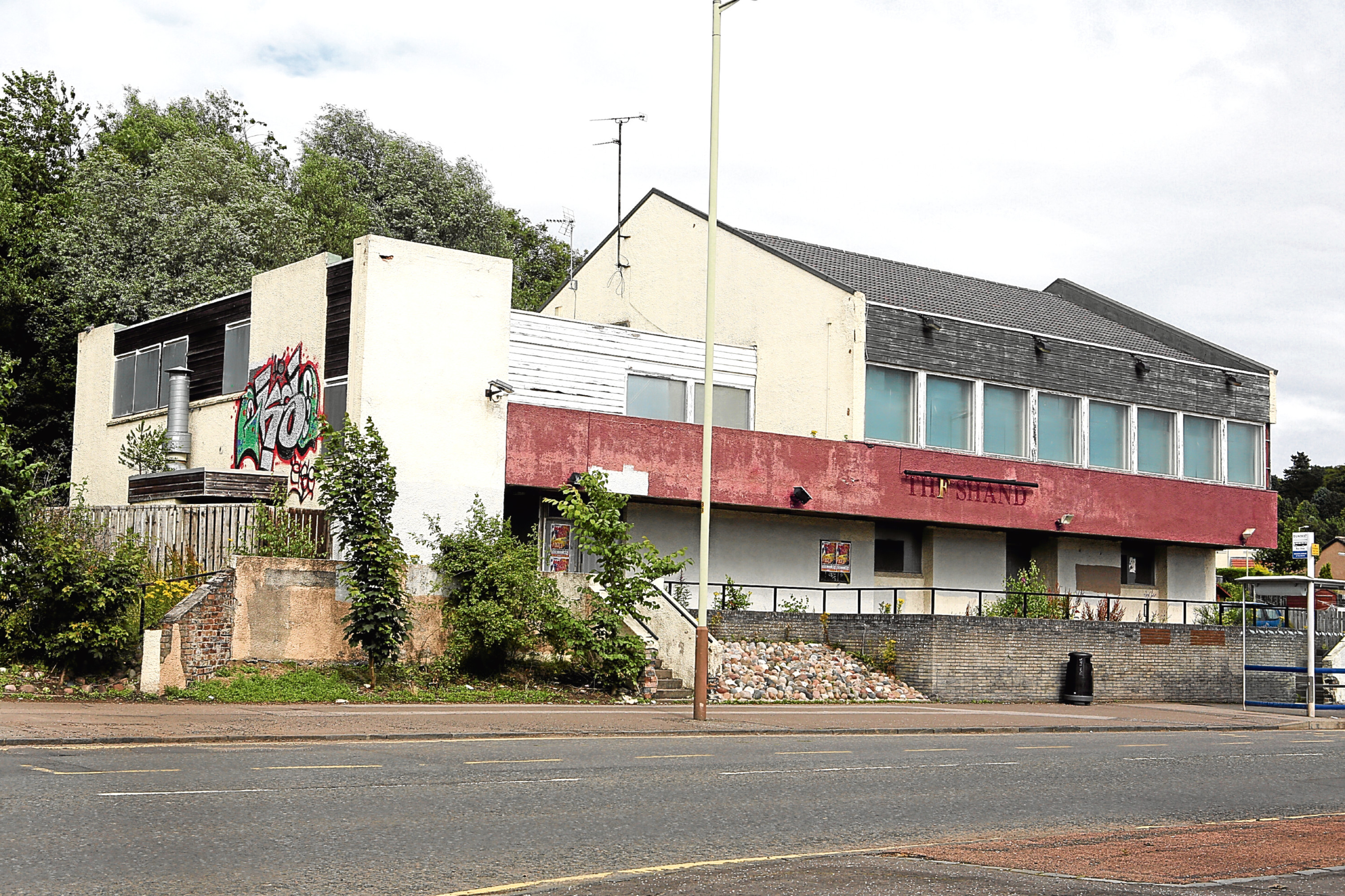 Residents say a former Dundee pub is an "eysore" which should be demolished.
It has been five years since The Shand in Menzieshill called last orders — but the former pub continues to be a prominent landmark on Dickson Avenue.
The former watering hole has been targeted by vandals and many people living nearby fear it may become a greater target for crime the longer it remains vacant. The lack of progress or development on the site has left a number of local residents frustrated.
Marshall Gorrie, 70, told the Tele: "We've seen people discarding rubbish and using the area as a public toilet.
"I want to see the building demolished — I've spoken to people who have seen the inside now and they say it's an absolute disgrace."
Marshall, who has lived in the area since 1973, isn't opposed to The Shand being converted into a shop or housing.
He added: "I would certainly be happy enough to see it turned into housing or a grocery store but I think we need to see some movement on it as it's currently an eyesore."
Fellow resident Jim Stewart, 70, said the former pub has become an easy target for vandals.
He said: "There's graffiti on the wall — I genuinely think they'd be better demolishing it — it would look a lot better."
The retired NCR buyer added: "When it initially closed I heard they were going to turn it into some form of shop but that has obviously long fallen through."
Labour councillor Tom Ferguson understands the frustrations of residents.
He said: "It's no wonder tenants are frustrated. I will make further inquiries to see if we can bring an end to this saga."
A Punch Taverns spokesman said: "Punch has now sold the Shand as freehold and are unable to comment any further."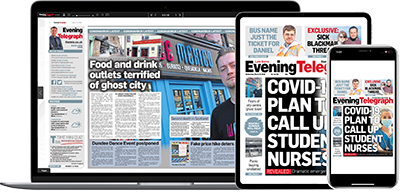 Help support quality local journalism … become a digital subscriber to the Evening Telegraph
For as little as £5.99 a month you can access all of our content, including Premium articles.
Subscribe