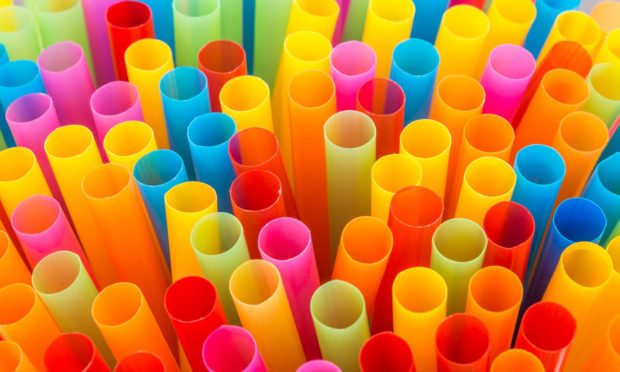 Calls have been made for Dundee City Council and other organisations in the city to ban single-use plastic straws, as part of a national efforts to reduce plastic consumption.
The proposal follows the ban of plastic straws in the Scottish Parliament that was enforced in February.
Scotland is set to be the first UK nation to enforce a nationwide ban on single-use straws in order to tackle marine pollution.
The Dundee move is being led by West End councillor Fraser Macpherson, who said: "There's no need for the council to purchase plastic drinking straws and use of them could be ceased without detriment.
"Providing paper or biodegradable straws is the obvious solution."
In a response to Mr Macpherson's request, Andrea Calder, head of chief executive services, said: "We have been asked to consider any issues, including where and when we use straws and products containing straws across our services and venues."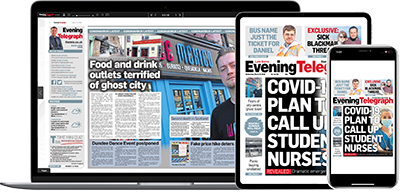 Help support quality local journalism … become a digital subscriber to the Evening Telegraph
Subscribe