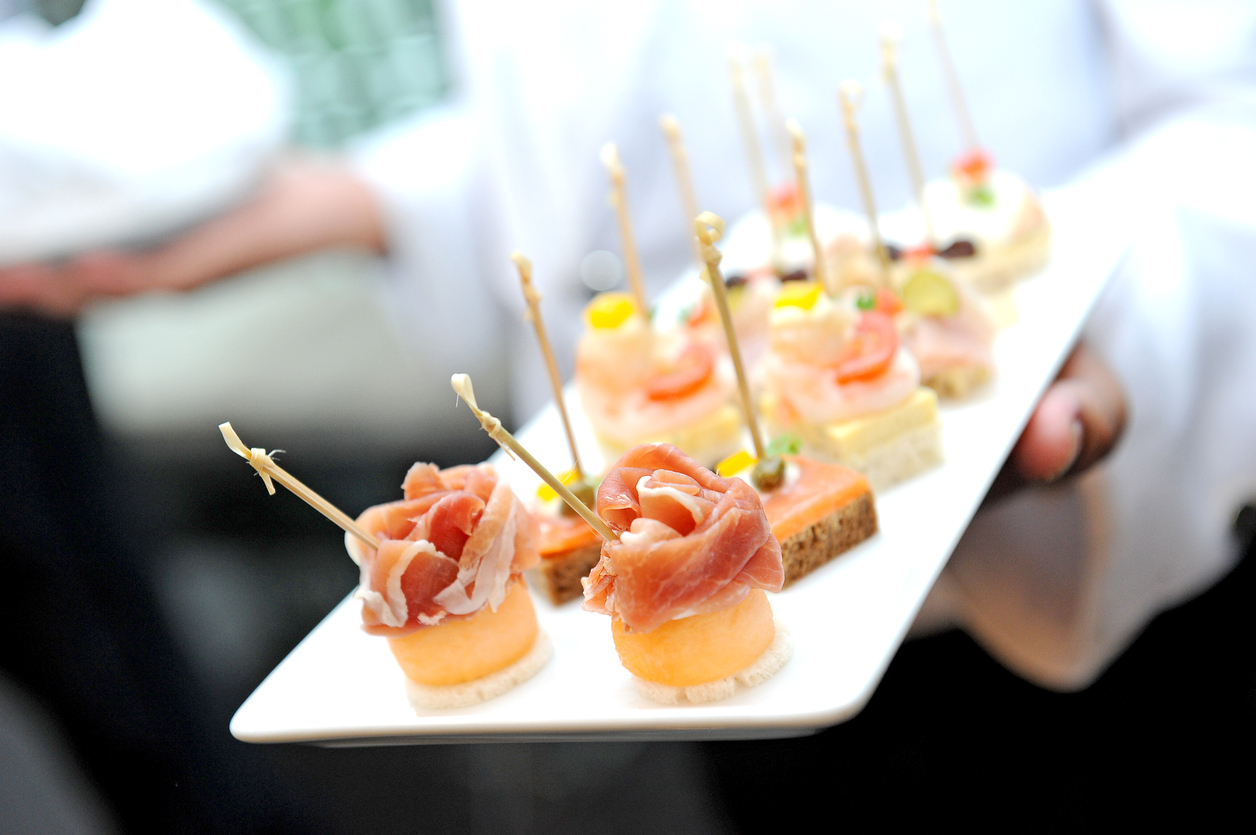 More apprenticeships are needed in Dundee to meet the demands of its booming hospitality sector, it has been claimed.
Angela Vettraino, manager of Dundee and Angus Developing the Young Workforce, has called for companies to create more opportunities for young workers as the sector continues to grow.
In total, there were 718 new modern apprenticeship starts in Dundee last year and the number is expected to go up this year.
It comes as the Tele continues its Let's Get Dundee Working campaign, aimed at highlighting opportunities for people to get into jobs and training.
Speaking as Scottish Apprenticeship Week approaches in March, Ms Vettraino said: "In Dundee and Angus, we know there are certain industries that have had a big growth or an ageing workforce, so it's in these particular sectors that apprenticeships are required.
"The developments around hospitality and tourism are one example and I know we have a shortage of chefs, so I think doing an apprenticeship in that is a great way to learn on the job.
"There have been a lot of successes recently. McGill has taken on as many as 100 apprenticeships. Michelin and Dundee City Council have also taken on a lot and expanded their intake."
Ms Vettraino said apprenticeships were a great way to enter employment, without racking up huge debts for education.
She said: "I think one of the best things about apprenticeships is that the individuals hit the ground running. They take to the job a lot quicker than others, because they are learning on the job and often haven't got to adjust from a previous workplace.
"When businesses have a young person, or even an older person as an apprentice, the way they are learning, it's in line with how that particular business works.
"Another positive is that it's great work experience and you're earning at the same time, rather than just building up a debt.
"Apprenticeships are an investment in our future workforce. It's about growing the local economy now and in the future."
Gordon MacDougall, head of operations for north east Scotland at Skills Development Scotland, added: "Many people still think apprenticeships only cover traditional trades and are mainly for boys but that's simply not the case nowadays.
"Apprenticeships are changing with a range of opportunities for everyone to work, learn and earn."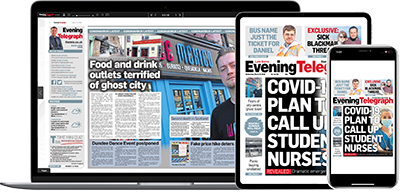 Help support quality local journalism … become a digital subscriber to the Evening Telegraph
Subscribe