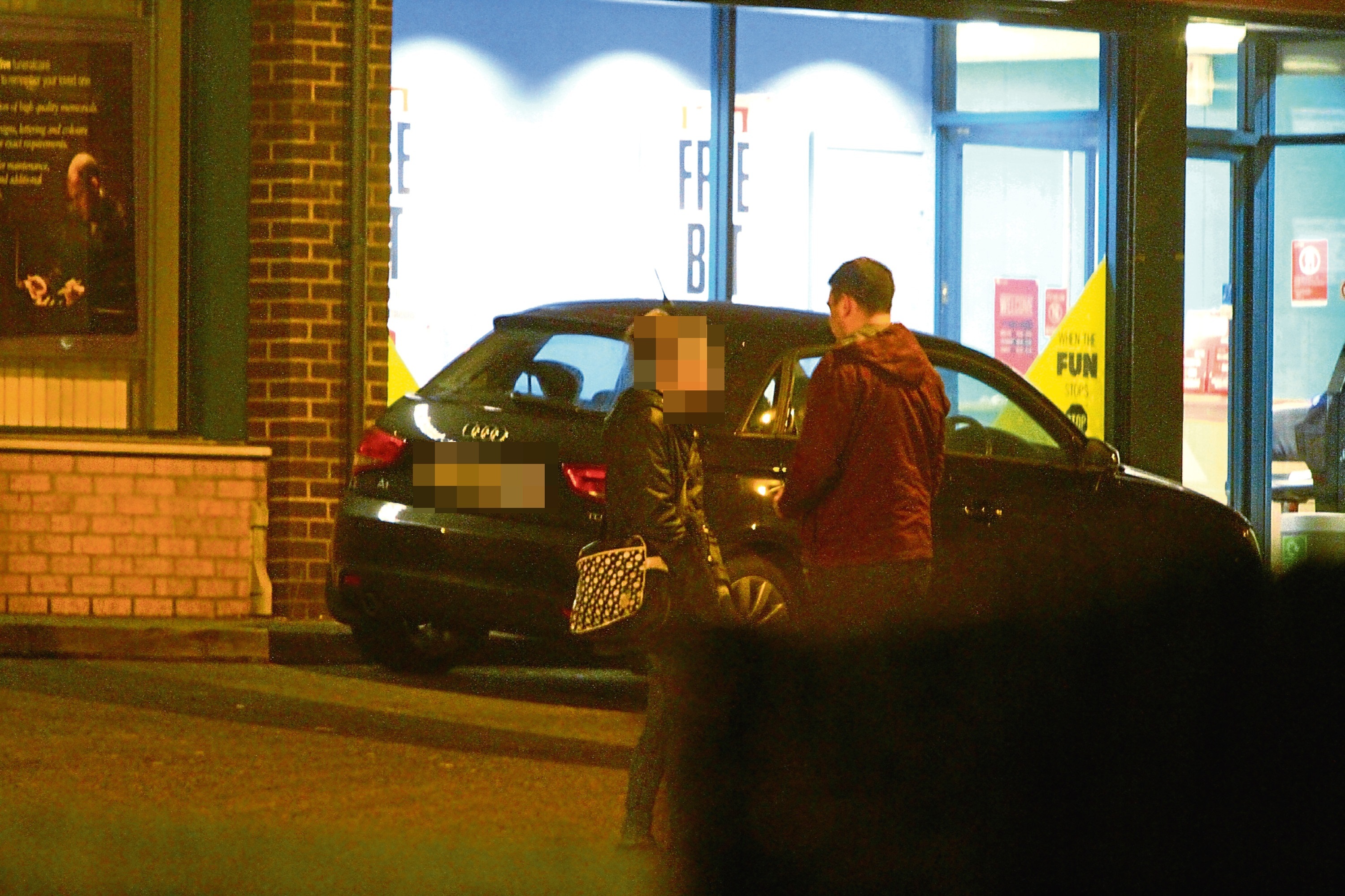 New laws should be introduced to bring an end to prostitution across Dundee.
That's the view of a women's rights campaigner after the issue was laid bare by a Tele investigation.
Ann Hamilton, independent chairwoman of Dundee Violence Against Women, believes more needs to be done to protect people from the harm being done by prostitution.
She's also rejected calls for the sex trade to be legalised in Scotland and wants to see a step change in male attitudes.
The Tele revealed last week how one of our reporters was offered sex for £40 by a woman to feed her drug addiction.
A public meeting was also held where concerned Arbroath Road residents told police that the area surrounding their homes had become a "red light zone".
Now, Ms Hamilton says it's time to introduce similar legislation used by Norway and Sweden. She said: "You look at countries like Germany and New Zealand where legalising it has led to a huge increase in the level of prostitution and crime surrounding that.
"We need new legislation — if you look at the smoking ban in Scotland, it's been hugely important to have that legislation as a starting point.
"It's led to a serious change in attitude towards the issue and we believe we can see a huge difference in attitudes.
"That's what countries like Norway and Sweden have seen, an attitude change within society overall."
The Nordic model recognises prostitution as a form of violence, makes the purchase of sex illegal and regards prostitutes as victims rather than criminals.
Ms Hamilton added: "What people might not realise is that it's a form of violence against women.
"It's not work, it's harmful to families, to communities and to Dundee generally.
"It was mentioned in the article about the woman being someone's mother, daughter, sister, but the men buying sex are someone's son, brother, husband.
"They are living in Dundee and they think it's OK to buy sex from these vulnerable women. No man should have the right to buy sex.
"Legalising prostitution does not work."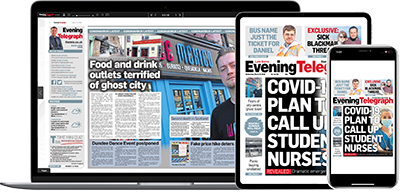 Help support quality local journalism … become a digital subscriber to the Evening Telegraph
For as little as £5.99 a month you can access all of our content, including Premium articles.
Subscribe