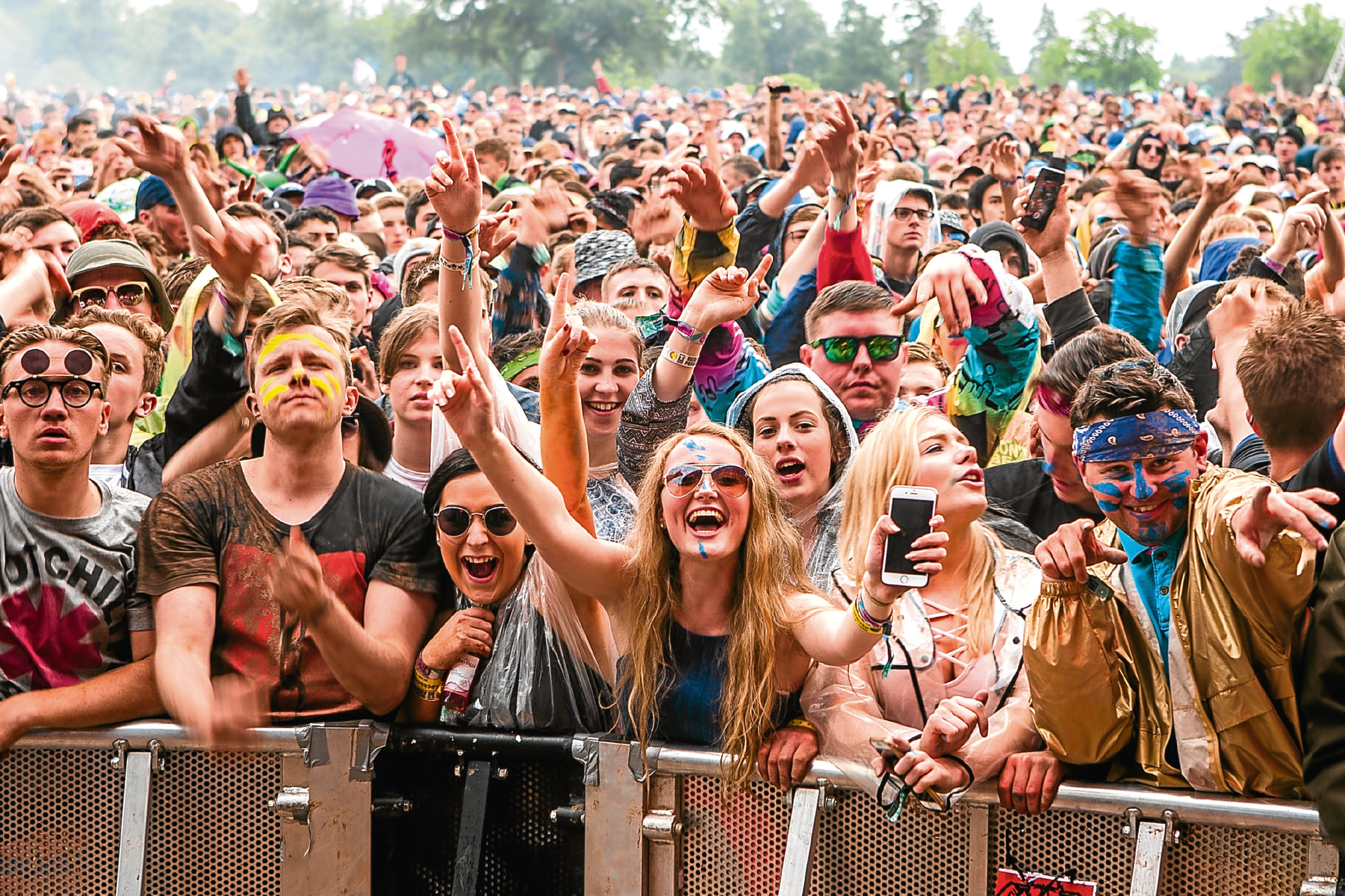 Crimes recorded at T in the Park rose for the third consecutive year in 2016, the Tele can reveal.
Figures released by Police Scotland show that there were 530 offences recorded in 2016 — up from 510 in 2015 and 485 in 2014.
Two 17-year-olds died from suspected drug abuse at the 2016 festival at Strathallan Castle in Perthshire and police figures show offences involving illegal substances increased dramatically last year.
In 2016, there were 359 drug possession crimes — up 34% from 266 in 2015. Meanwhile, 22 people were reported for supplying drugs at the festival, up from 10 in 2015.
Organisers DF Concerts has announced that T in the Park is taking a break this year because of "a series of onerous site restrictions".
Strathallan councillor Tom Gray said if it was ever to return to the area, an age restriction would decrease the number of crimes committed.
He said: "I think the problem lies in the organisation of the event — with so much alcohol being so widely available they need to bring in an age restriction.
"With no one being responsible for these youngsters except the police, there's only so much they can do.
"There are too many access points for such a large site and I think it was beyond the control of the organisers to keep drugs out.
"It wouldn't matter how many police you had there, somehow they would find a way to bring the drugs in."
Despite crimes being up on the whole over the years, thefts actually decreased from 144 in 2015 to 95 last year — a fall of 34%. And there were no serious assaults recorded in 2016, compared with six in 2015.
A spokesman for DF Concerts said: "Our crime figures reflect the fact that we work closely in partnership with Police Scotland and our stewards to ensure a proactive and robust zero tolerance approach is taken to identifying and dealing with crime.
"We have always had a zero tolerance policy towards drugs.
"We take a huge amount of preventative measures — including pre-event and on-site messaging, sniffer dogs, searches and drug-amnesty bins to make people aware of the dangers and what the consequences will be."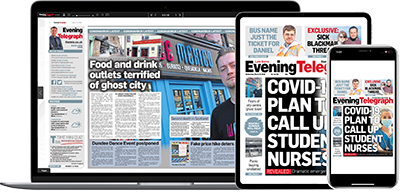 Help support quality local journalism … become a digital subscriber to the Evening Telegraph
For as little as £5.99 a month you can access all of our content, including Premium articles.
Subscribe