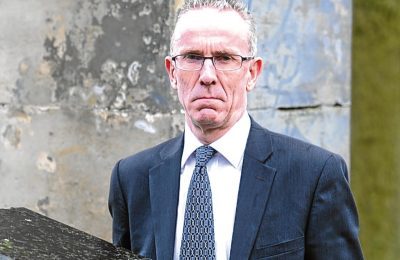 Councillors have called for firmer actions against utility companies who delay or over-run roadworks in the city without ramification.
At a meeting of the city development committee, Labour councillor Richard McCready and Lib Dem councillor Fraser Macpherson both highlighted issues with roadworks which over-ran in the West End.
Both West End representatives highlighted the return of Scottish Water in Blackness Road, who will carry out maintenance on the same road for the second time this year.
The firm had wrapped up mains work on the road in May, but said at the start of September it would be returning to re-address work.
Mr Macpherson and Mr McCready's complaints were raised during the meeting, which was asked to and subsequently did note a consultation on raising standards and improving the quality of roadworks in the area for 2017.
Mr Macpherson said: "I think we have all become a little bit sick of the constant roadworks carried out in the West End.
"One company in particular is coming back to carry out work on a street they have only recently done. "It would be helpful if the companies were charged for overrunning or when work has to be redone."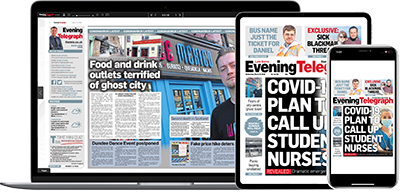 Help support quality local journalism … become a digital subscriber to the Evening Telegraph
Subscribe