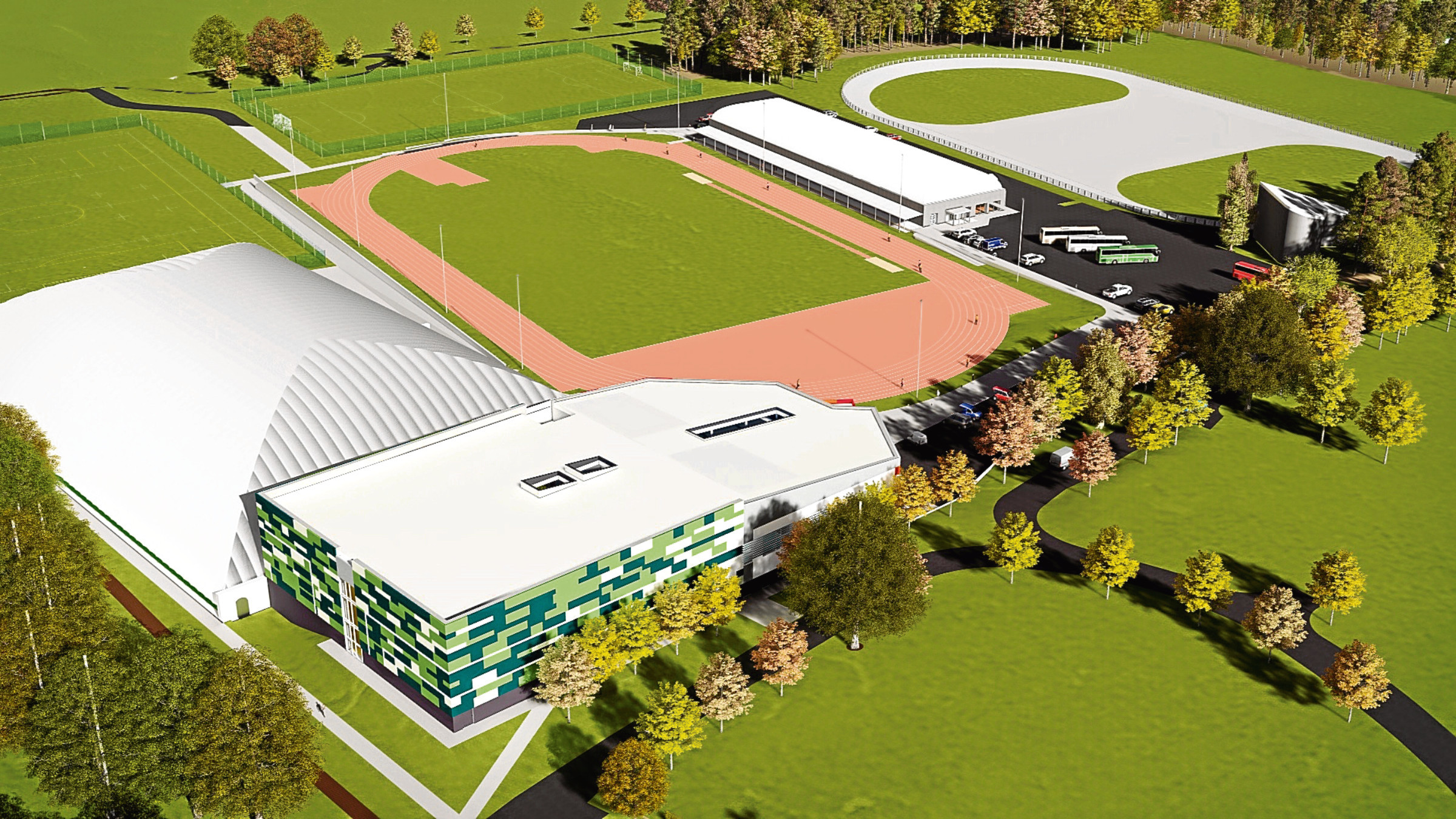 A campaigner against proposals to build a £21 million regional sports centre in Caird Park has accused the council of cutting corners.
Stephen Cragg requested that the local authority holds a pre-determination hearing before a decision is taken on the plans.
That resulted in the vote on whether to build the performance centre being withdrawn from the development management committee agenda on Monday.
The 48-year-old is against the proposal on a number of grounds — including his belief it would have a detrimental impact on ancient woodland and protected wildlife in the park.
He said: "Along with a bit of help I was looking into government planning policy because what I wanted to know was whether the council actually followed best practice in this process.
"The first thing that was noticed was the council had not carried out a pre-determination hearing. These are not mandatory, but for an application this size I felt one was merited. With so many people affected by it there is no way everyone could be fairly heard within a seven-minute time slot.
"The second requirement was to hold a public meeting before the decision. The council had some meetings with community councils but I have not seen anything that portrays a public meeting.
"This is not a small project — it's a £21 million application and the people with views to express need the opportunity to do it.
"It does seem like the council has cut corners to pass this application as soon as it can. Politicians were recently calling for the decision to be made sooner but this is far from a done deal."
A spokesman for Dundee City Council said following a request for a pre-determination hearing, the item was withdrawn from the development management committee agenda.
He added: "This will allow council officers to properly consider the request and to advise the committee. Pre-determination hearings are required in certain cases as part of enhanced scrutiny measures.
"They are aimed at making the planning system more inclusive and allow the views of applicants and those who have made representations to be heard."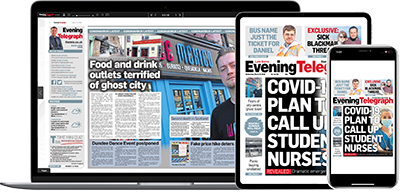 Help support quality local journalism … become a digital subscriber to the Evening Telegraph
Subscribe