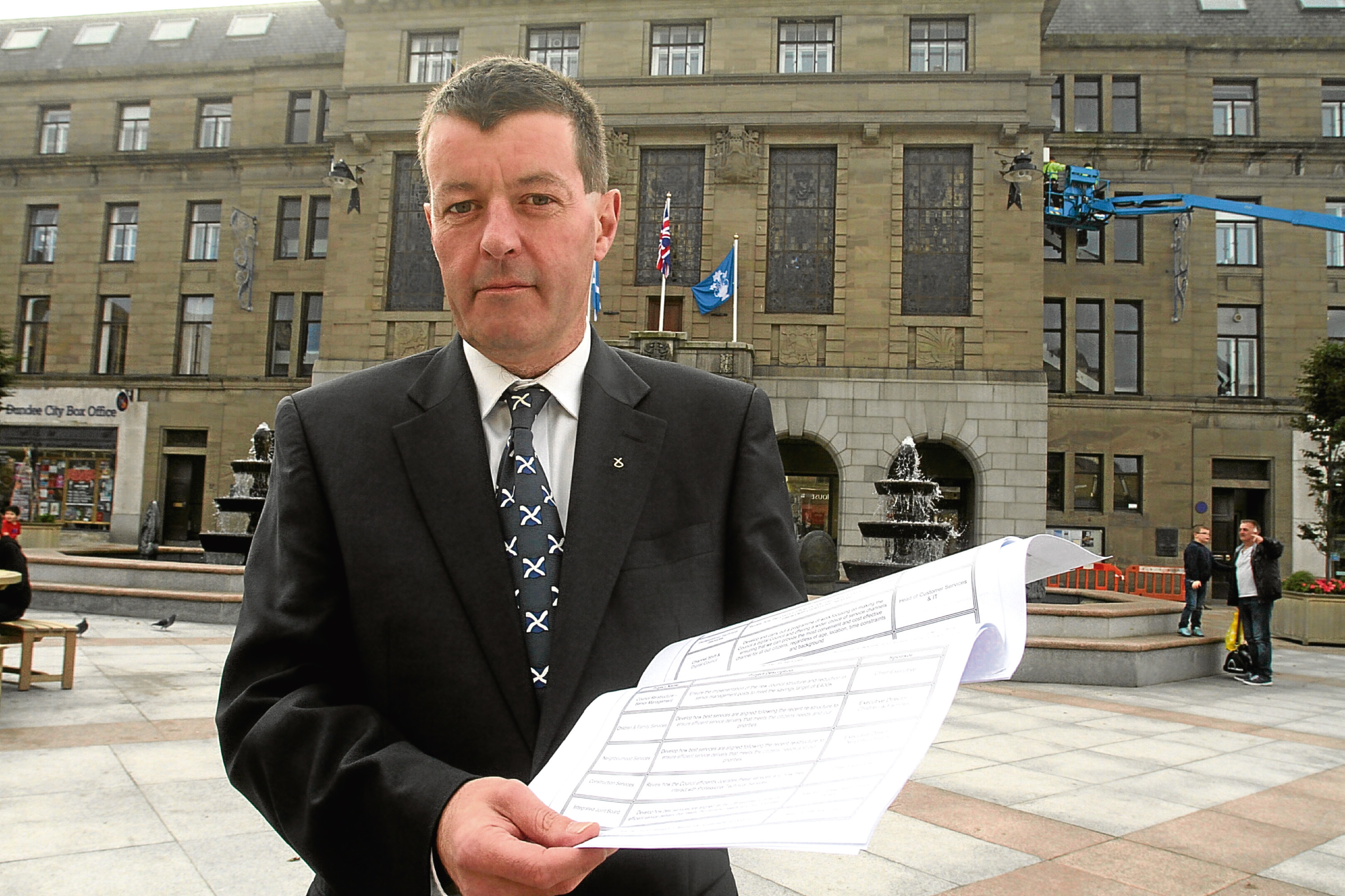 Dundee businesses owe the council nearly £2.5m in unpaid rates, it has been revealed.
A Tele investigation shows that the amount of unpaid business rates in the city currently stands at £2,434,816.
The largest sum owed to the council is an unnamed holding company, which is £194,859 in the red.
Other amounts owed to the council include £164,295 by a city gift store, while a manufacturing firm has a total bill of £162,481.
Other gift stores owe £128,466, £114,680 and £58,117 separately.
Even a supermarket that operates in the city owes the council more than £123,000 in unpaid rates — while an indoor market still has a bill of more than £90,000 outstanding.
Councillor Willie Sawers, the council's finance spokesman, said the local authority had a good track record of recouping money owed to them.
He said: "Dundee City Council takes every effort to recover all money due to the council.
"Many thousands of businesses in the city already benefit from the Scottish Government's rates relief scheme for small businesses.
"The recent budget extended the eligibility of this scheme and a further 600 businesses in the city will be eligible to pay no rates at all."
However, opposition Labour councillor Richard McCready called on the council to help businesses that are struggling to make ends meet — saying it is essential that they survive.
He said: "Everyone must pay their way. It is unfair to those businesses which pay their rates and other taxes if some businesses don't pay.
"The council must also do all that it can to make sure that businesses thrive in Dundee.
"Any business that is struggling to pay its bills should receive the maximum help available to ensure it survives.
"I know that efforts are made to get payments completed over the years.
"It is important that everyone pays their dues and allows the council to invest in schools and services."
The collective sum owed to the council has risen year-on-year for the last five years.
At the end of 2014/15, the figure was at more than £1m.
The previous year, £616,431 was owed to the council, while at the end of 2012/13, businesses owed nearly £150,000.
And at the end of 2011/12, the total owed was £64,000. The figures include sums under appeal for each year.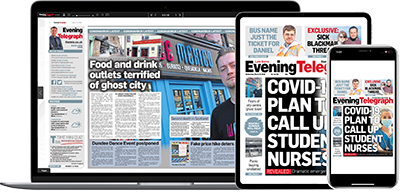 Help support quality local journalism … become a digital subscriber to the Evening Telegraph
Subscribe