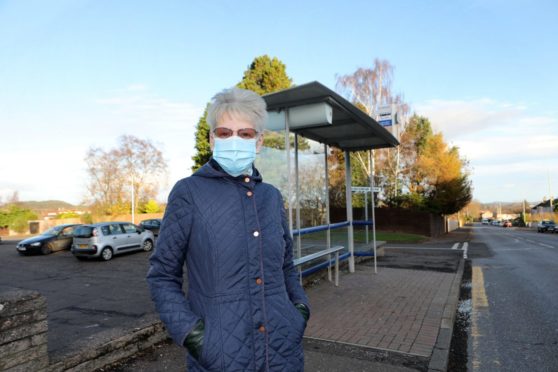 A major overhaul of Dundee's bus services has been branded "bad news" for the city's elderly population.
Xplore Dundee has announced a raft of changes to bus routes from next year, with a new app also introduced, as it attempts to withstand the impact of Covid-19.
It is calling the changes the biggest shake-up the city has seen for 70 years.
But Dundee Pensioners Forum fears the changes will lead to further isolation and loneliness for OAPs.
The group is now canvassing elderly people for their views which it will then take back to Xplore and Dundee City Council.
Dorothy McHugh, secretary, said: "We are approaching the dark cold days of winter, in the middle of a pandemic, and the recent announcement by Xplore that services are to be cut and waiting times increased, is very bad news for older people.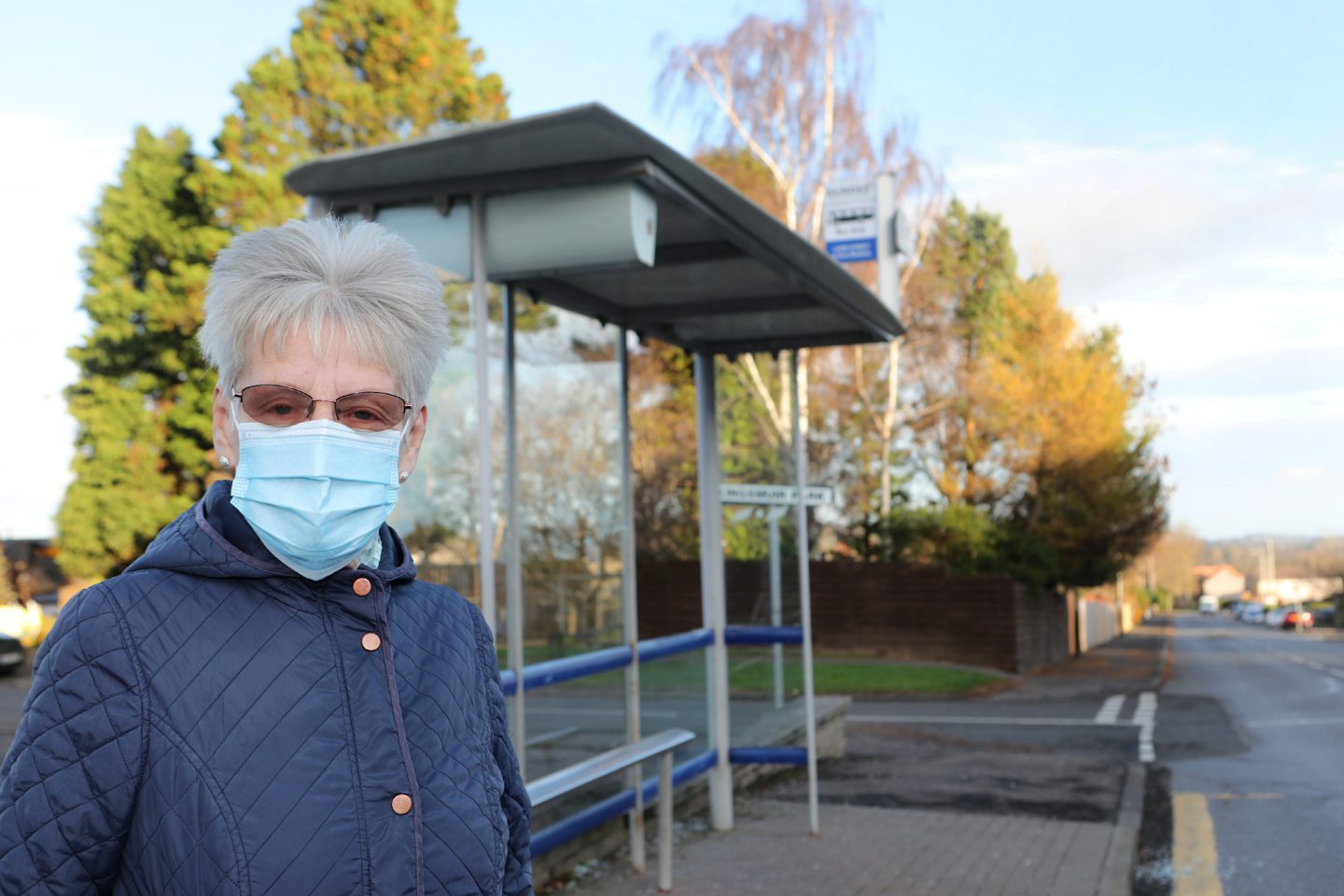 "Opportunities for social connections have already been severely curtailed due to the Covid-19 restrictions – we have been unable to attend our usual groups and clubs over the last eight months and this has, of course, worsened that sense of social isolation and loneliness felt by many.
"Cutting bus services will only serve to increase that isolation. Having to walk further and wait longer in the freezing cold will deter many older people from venturing out at all."
The network changes, the biggest set of changes the bus network has undergone since the 1950s, will be implemented from January 24.
The new app will also be launched around the same time and will allow passengers to plan their journey, buy their tickets and track their bus in real time on the map.
"We've all read the heart-breaking stories of care home Covid-19 outbreaks and the effect on residents of visitor restrictions," Dorothy added.
"Our generation has been disproportionately affected by this terrible virus – the last thing we need are cuts to services that will further restrict our ability to get out and make those vital social connections that add a little cheer in these dark days.
"Dundee Pensioners Forum is asking our members to tell us how Xplore's 'redesign' of services will affect them directly and will be making representation to the operator and to Dundee City Council who support some routes.
"Xplore say their mission is to 'run buses to serve the people of Dundee'. These are fine words but the devil, as always, is in the detail."
Xplore Dundee was approached for comment.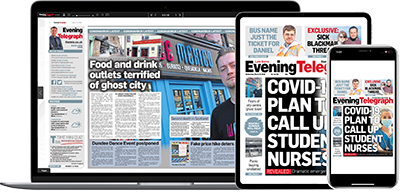 Help support quality local journalism … become a digital subscriber to the Evening Telegraph
Subscribe