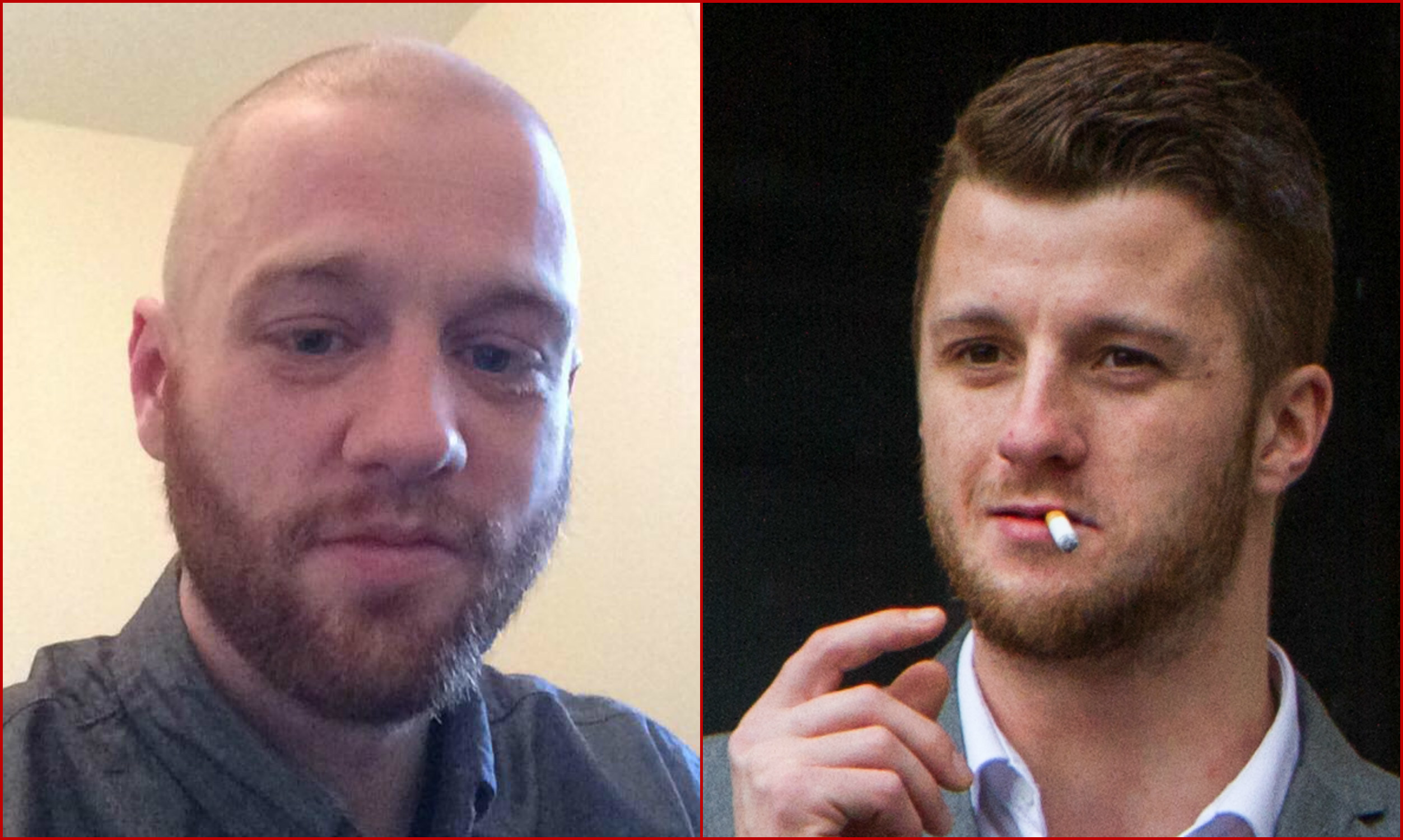 Two bungling would-be thieves who tried to raid a pawnbrokers while staff were inside have been jailed.
Lee Simpson, 32, was given a nine-month sentence and Ian McCubbin, 27, was jailed for seven months at Dundee Sheriff Court.
The pair had previously admitted attempting to break into Harvey and Thompson Pawnbrokers, in Seagate, in broad daylight while staff were in the premises.
The court heard Simpson hit the shop's window with a wrench.
Fiscal depute Kirsten Thomson told the court the incident happened at 3pm on May 20 last year, while the area was busy with pedestrians and passing motorists.
The fiscal said: "A street cleaner was carrying out his duties on Seagate when he heard a loud bang.
"He looked up and saw Simpson striking one of the display windows at the pawnbrokers with a wrench about three or four times.
"This caused the reinforced glass to crack. However, no access was gained through the window."
Shop staff activated their personal alarms, which automatically alerted the police.
Simpson was seen running off with a hood covering his face, closely followed by McCubbin, who was wearing a beanie hat which partially covered his face.
The pair were out of sight by the time police arrived.
CCTV was reviewed and Simpson was traced more than two weeks later, on June 6, at his home address in Dura Street.
McCubbin, of Park Avenue, handed himself in at police headquarters later the same day.
During his interview, McCubbin told police he had committed the offence because he was "desperate for money", having lost his job and been refused benefits.
He told officers the pair had planned to break into a city centre shop.
They left Simpson's home with a wrench but only picked the pawnbrokers once they had reached town.
He said they had briefly hung about outside until there were fewer people in the street, then tried to smash the window.
Simpson and McCubbin both admitted that they repeatedly struck a window with a wrench, while their faces were concealed, in an attempt to steal jewellery.
Solicitor Katrina Clark, representing McCubbin, told the court the pair had been drinking prior to the offence. She said: "Mr McCubbin knows this was ridiculous conduct and he very much regrets getting involved in it."
Sheriff Alastair Carmichael said the offence must have caused "considerable alarm" to staff working at the shop.