Phone giant BT will host a three-week work placement course for young people in Dundee in October.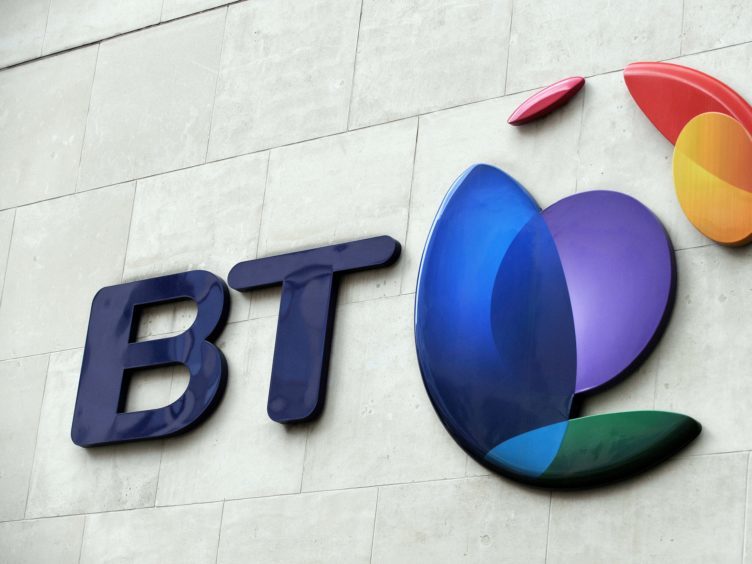 The placements are open to people aged 16-24 who are not employed or enrolled on a training or education course.
Candidates will gain experience of what it is like in a real workplace working alongside senior BT staff.
As part of the course they will learn how to develop and build a CV while gaining experience of running a project from start to finish, working on their own and in a team.
It is hoped the scheme will allow applicants to gain a new-found confidence in the workplace.
The movement to work venture comes just a matter of days after BT announced it would be bringing more than 100 new jobs to the city.
BT already has a major call centre operation on West Bell Street in the city centre which employs about 1,100 staff.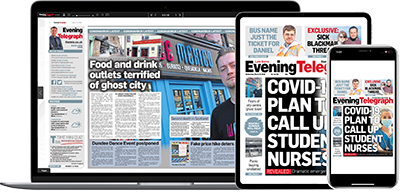 Help support quality local journalism … become a digital subscriber to the Evening Telegraph
For as little as £5.99 a month you can access all of our content, including Premium articles.
Subscribe