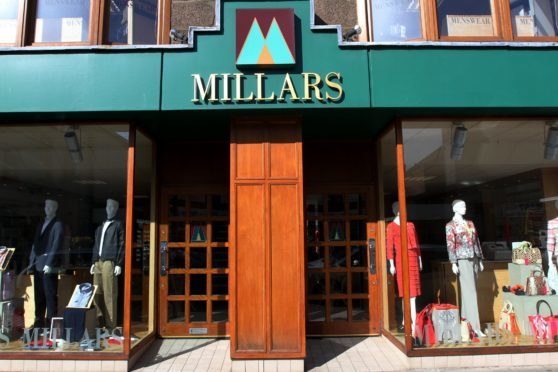 Millar's of Broughty Ferry is looking to expand the business and occupy a third unit in Gray Street.
Manager Jonny Booth and his wife Kerry-Lyn are hoping to accommodate a growing demand for children's clothing in the Broughty Ferry area.
Mr Booth said: "We are hoping to open Mini-Me at Millar's on August 15.
"My wife and I have had kids' clothes on our minds for about two to three years.
"This will be the final piece of the jigsaw puzzle.
"There are a lot of loyal customers in the Broughty Ferry area.
"We expect the branch will attract new clientele, as there are a lot of tourists in the area.
"The new customers would also help other businesses in the area."
Millar's currently has a large store in Gray Street, as well as a smaller outlet called Accessorise@ Millar's, which sells a range of items including gifts.
If plans go ahead, Mini-Me at Millar's will be taking over the Annika ladies clothing store.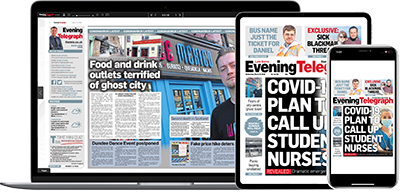 Help support quality local journalism … become a digital subscriber to the Evening Telegraph
For as little as £5.99 a month you can access all of our content, including Premium articles.
Subscribe