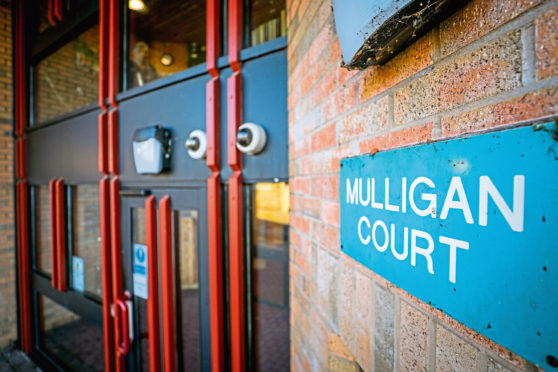 Residents at a sheltered housing complex claim they have been left housebound – and in one case forced to temporarily move out – after the property's only lift was left out of action for more than a week.
People living in Mulligan Court, on Camperdown Street in Lochee, have been taking the stairs after the lift broke down more than a week ago.
Pictures taken inside the complex show a cordon around the ground floor lift space.
Some residents said the problem was caused by mobility scooters being driven into the lift.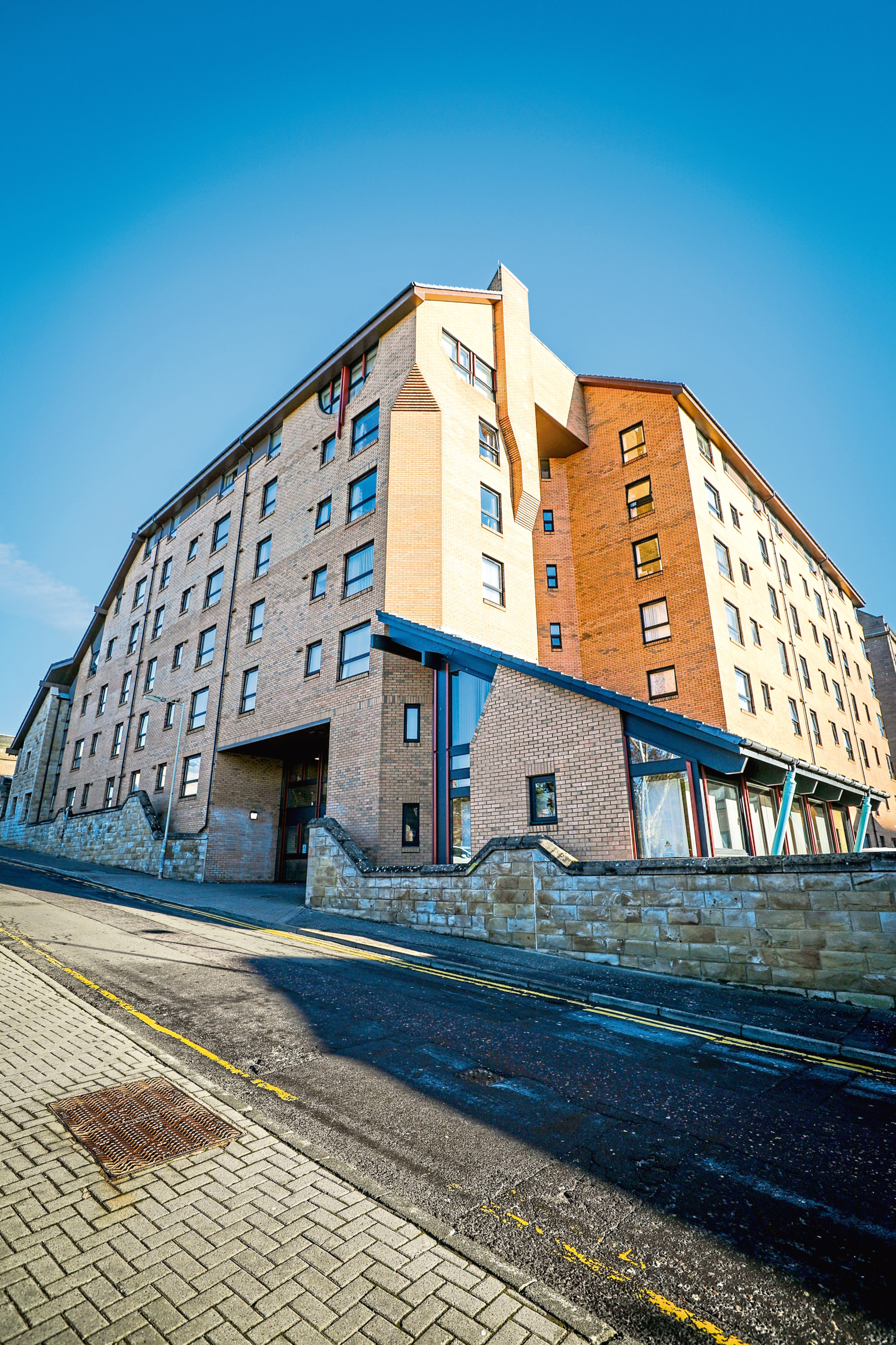 Those who rely on mobility scooters and walking frames told the Tele they had been left stuck indoors, while one man said his mother had even moved out of her top floor flat until the lift was repaired.
One resident, who did not wish to be named, said: "I know some of the residents in here are in their nineties.
"They have been struggling to get out of their homes.
"We were told it would be fixed by the end of last week.
"Now we have been told it should be repaired some time this week.
"We understand a mobility scooter has maybe damaged the lift when it has been driven inside.
"There is a stair lift on each landing but they are incredibly slow.
"If you had a walking frame it would be extremely time consuming.
"It is a fantastic place to live but I am surprised the lift has been out for this period of time."
Another tenant said some neighbours had expressed concern about having to leave the block quickly in the event of an emergency.
Caledonia Housing Association, which manages the block, blamed the delay in fixing the lift on the lack of available parts.
Gill Donoghue, head of support services for Caledonia Housing Association, says residents still have access to a stair lift and a home help during the disruption.
She said: "We are currently working with our contractors to repair the lift at Mulligan Court.
"The repair is taking longer than we would have hoped due to a delay in the availability of parts.
"To accommodate the inconvenience we have arranged additional cover from our home help service to assist residents with shopping and any other requirements.
"Mulligan Court is also equipped with stair lifts which allow continued access for all residents while the lift is temporarily out of order."
She added: "We would like to reassure all our residents that we are seeking to resolve the matter as quickly as possible and apologise for any inconvenience caused."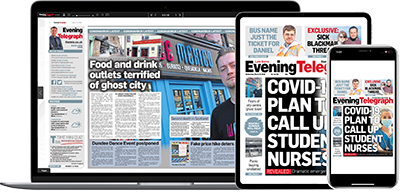 Help support quality local journalism … become a digital subscriber to the Evening Telegraph
For as little as £5.99 a month you can access all of our content, including Premium articles.
Subscribe