Britain's Got Talent began its hunt for the next big star with auditions in Dundee. Never one to shy away from taking the mic, reporter Ciaran Shanks went along to see if he could book a slot on Simon Cowell's popular TV show.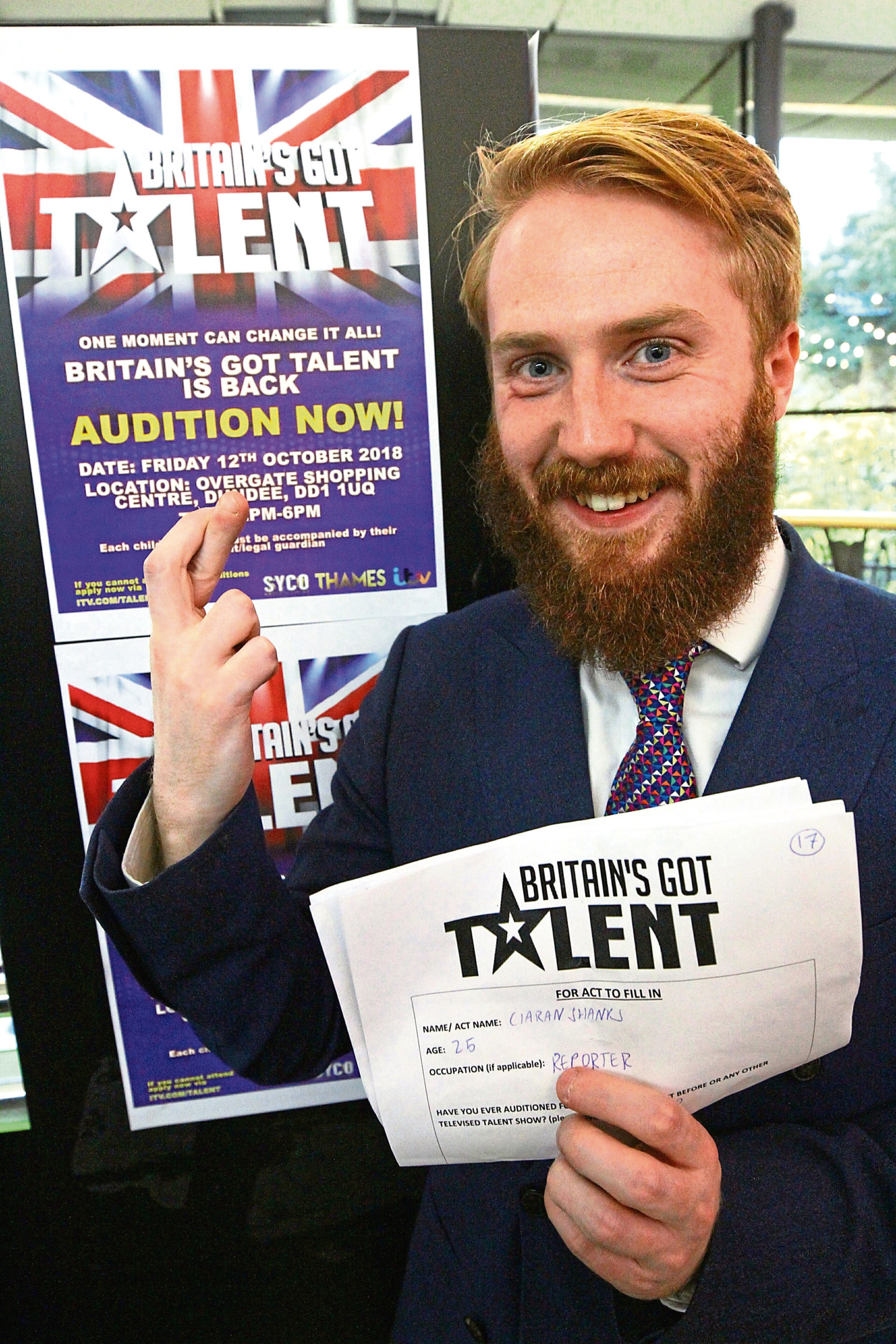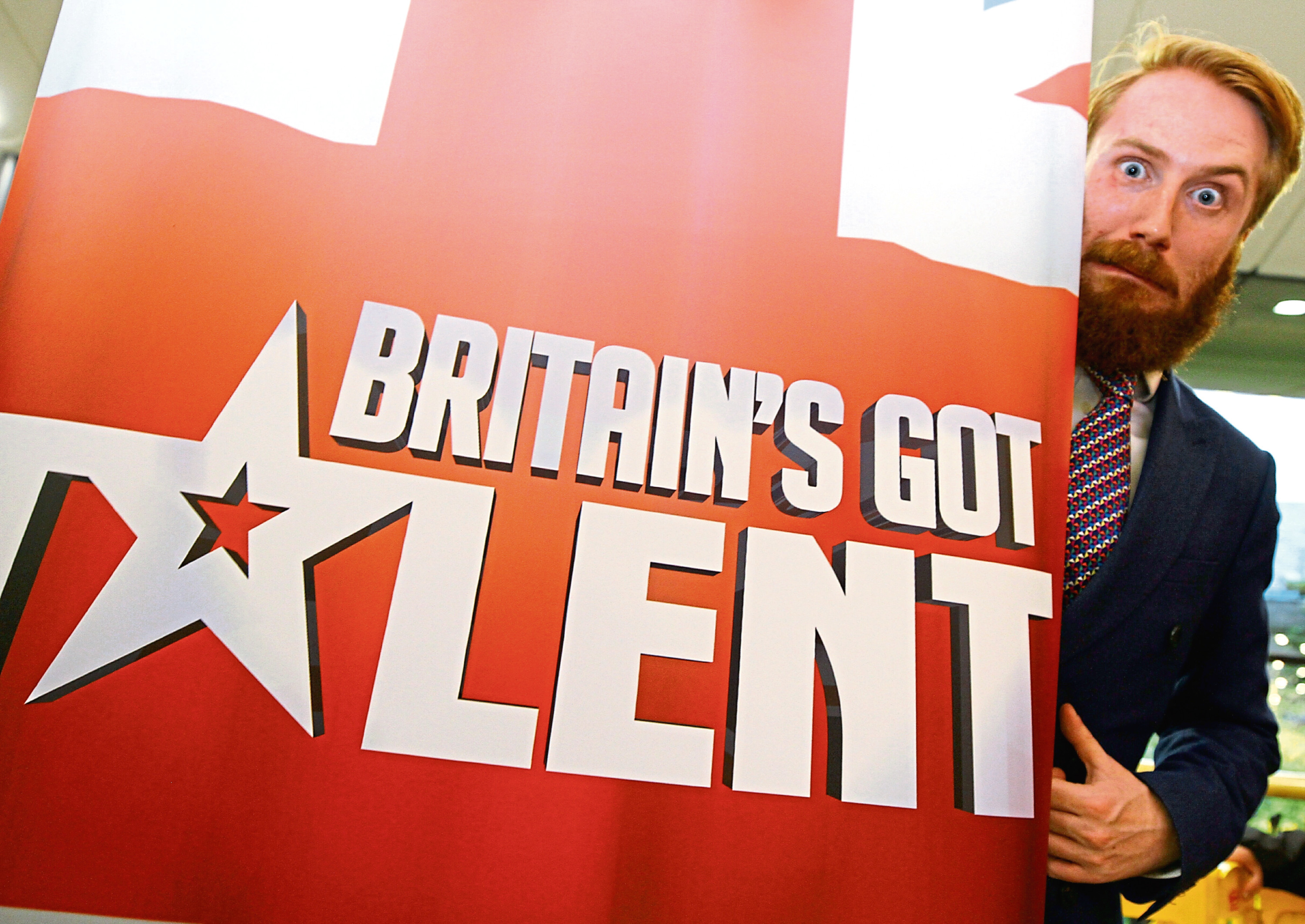 The closest thing I have ever come to stage stardom was a rousing performance as a wise man in the school nativity play.
Almost two decades on, I plucked up the courage to see whether I could try to propel myself to national fame.
Open auditions for Britain's Got Talent were held at the Overgate on Friday, where Taysiders of all ages put themselves forward to showcase their weird and wonderful talents.
Disappointingly for some, Simon Cowell and the gang were nowhere to be found.
Instead there were simply two crew members and a camera, primed and ready to potentially capture the next Britain's Got Talent winner – which could well be yours truly.
All kidding aside about my primary school exploits, I'm no stranger to the stage, having tried my hand at stand-up comedy.
But I thought I would test myself with a big audition and show off a few impressions of famous faces.
My friends and family – much to their annoyance – are often the victims of my mimicry.
Something told me, though, that my spot-on impression of my friend's pronunciation of the word "ridiculous" might not translate to the millions watching on ITV.
Instead, I thought I would try to bring the unmistakable voices of Donald Trump, Tyson Fury, Hulk Hogan, Kevin Bridges and more to the Overgate.
I'll confess that I did not have much of a plan going into my big audition. I thought I would simply roll up and hit out with whatever impression came into my head.
But I forgot about the queue.
Even though I had got there early, dozens of hopefuls were already lining the top floor waiting for their shot at glory.
I've had some surreal experiences in this job but waiting in line to audition for the country's biggest talent show – while sandwiched between a cowboy and a woman practising operatic singing – definitely left me scratching my head.
There was a vast mix of people eagerly waiting their turn. You could see the glowing confidence in some from a mile away while others were a bit more tense.
That included me.
My wait in the queue had caused the doubts to creep in, the nerves to jangle.
What if my Donald Trump impression really does sound like a squeaky Robert De Niro? Maybe my Del Boy is more like Zippy from Rainbow?
Despite my sweaty palms, I was able to give a sample performance to some of the hopefuls who wanted to hear what I had to offer.
Their reaction gave me a shot of confidence ahead of my big moment.
My time on the camera was brief – an introduction and straight into the mimicry.
I'll have to wait until February to find out if I'll join the thousands more on the TV auditions.
Whether I receive a call to ask if I want to go through remains to be seen but, if I do, I've got a tough choice on my hands.
What impression will I do to say yes?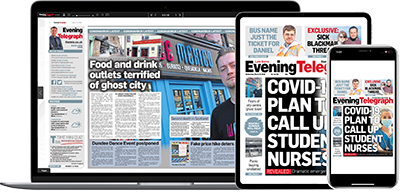 Help support quality local journalism … become a digital subscriber to the Evening Telegraph
For as little as £5.99 a month you can access all of our content, including Premium articles.
Subscribe