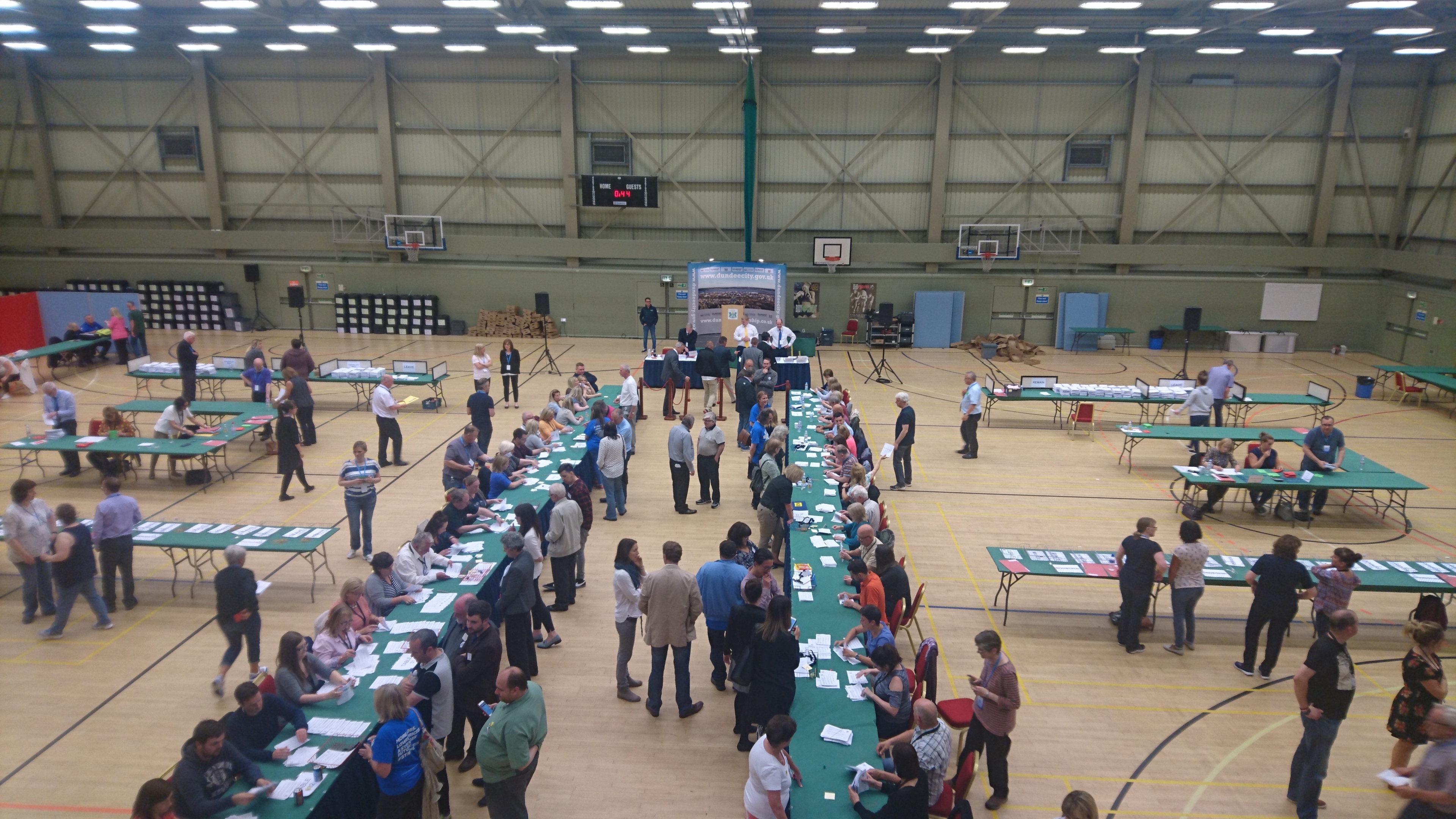 Dundee has spoken, with the majority choosing to vote Remain in yesterday's EU Referendum.
The Remain camp won with 60% of voters voicing their desire to stay in the European Union.
Polls closed at 10pm, with counting starting as soon as the first ballot boxes arrived at the Dundee International Sports Centre (DISC) shortly after.
Stewart Hosie, MP for Dundee East, said: "I'm absolutely delighted.
"It is wonderful that 60% of Dundee voted in favour of staying in the EU, it's a really good result.
"It seems to be the reaction in Scotland so far but we will have to see."
Turnout was 62.9%, or 66,418, in Dundee.
This suggests the referendum has not captured locals in the way the Independence Referendum did in 2014, when Dundee saw 78.8% of the electorate cast their ballot.
Dundee is one of the first areas in Scotland to declare a result, with early indications that Remain will win a majority north of the border.
The SNP has previously said a second Independence Referendum would likely be called if Scotland votes to Remain in the EU, but the rest of the UK votes to Leave.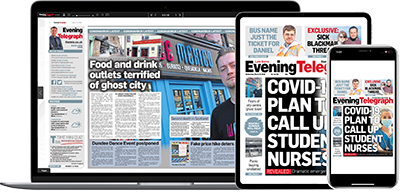 Help support quality local journalism … become a digital subscriber to the Evening Telegraph
Subscribe