Dundee chiefs are preparing for the prospect of martial law, empty supermarket shelves, no fuel and food rationing in a "worst case scenario" no-deal Brexit.
Such is the concern at the impact on the city and residents that possible emergency measures are already being put in place.
Dundee City Council, along with other organisations including Dundee and Angus Chamber of Commerce, revealed the work being done to protect provisions in the city should Britain tumble out of the EU without a trade deal.
Councillor Will Dawson is heading the local authority group that is preparing for the worst possible scenarios.
He said this could include food and fuel being stockpiled and rationing implemented.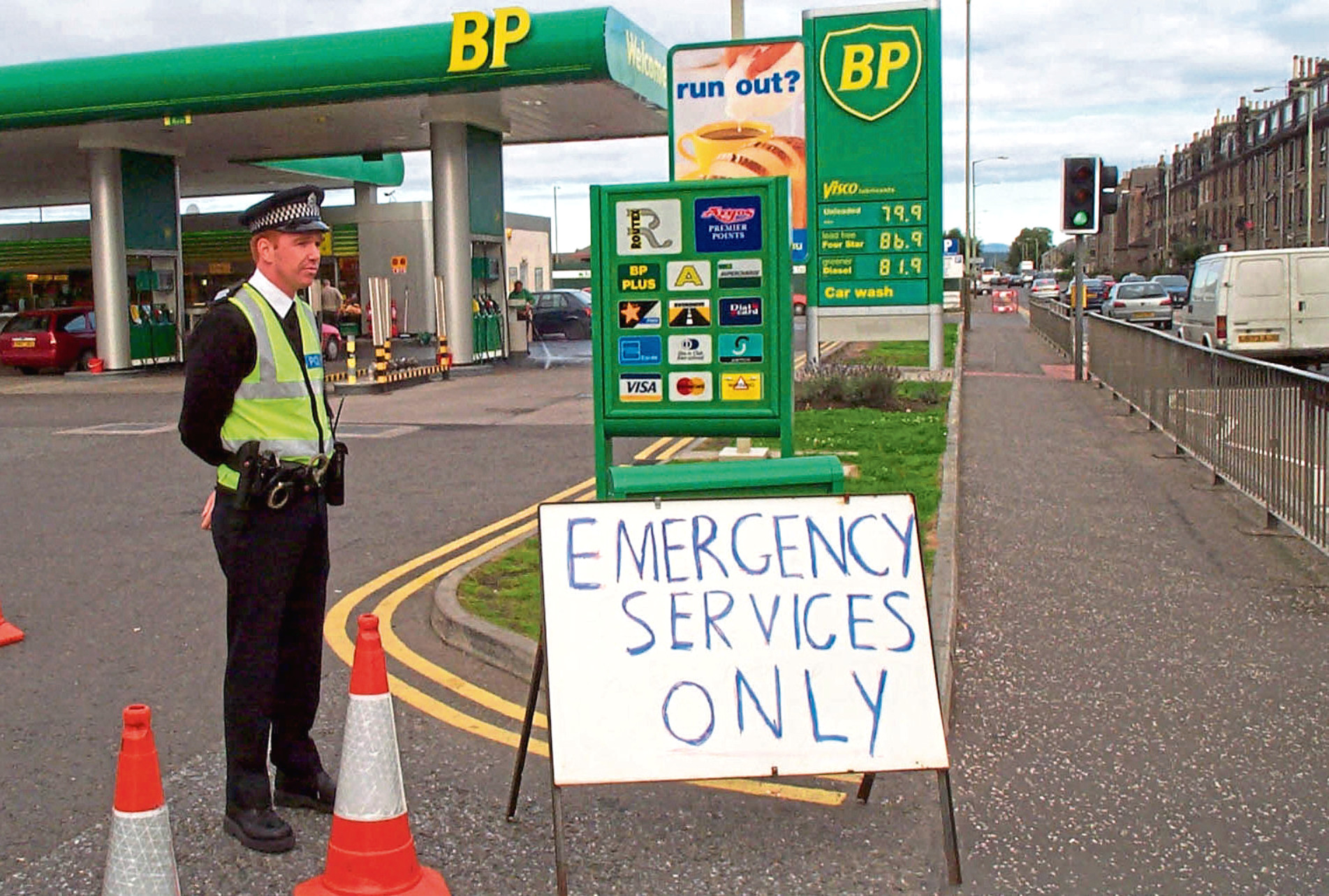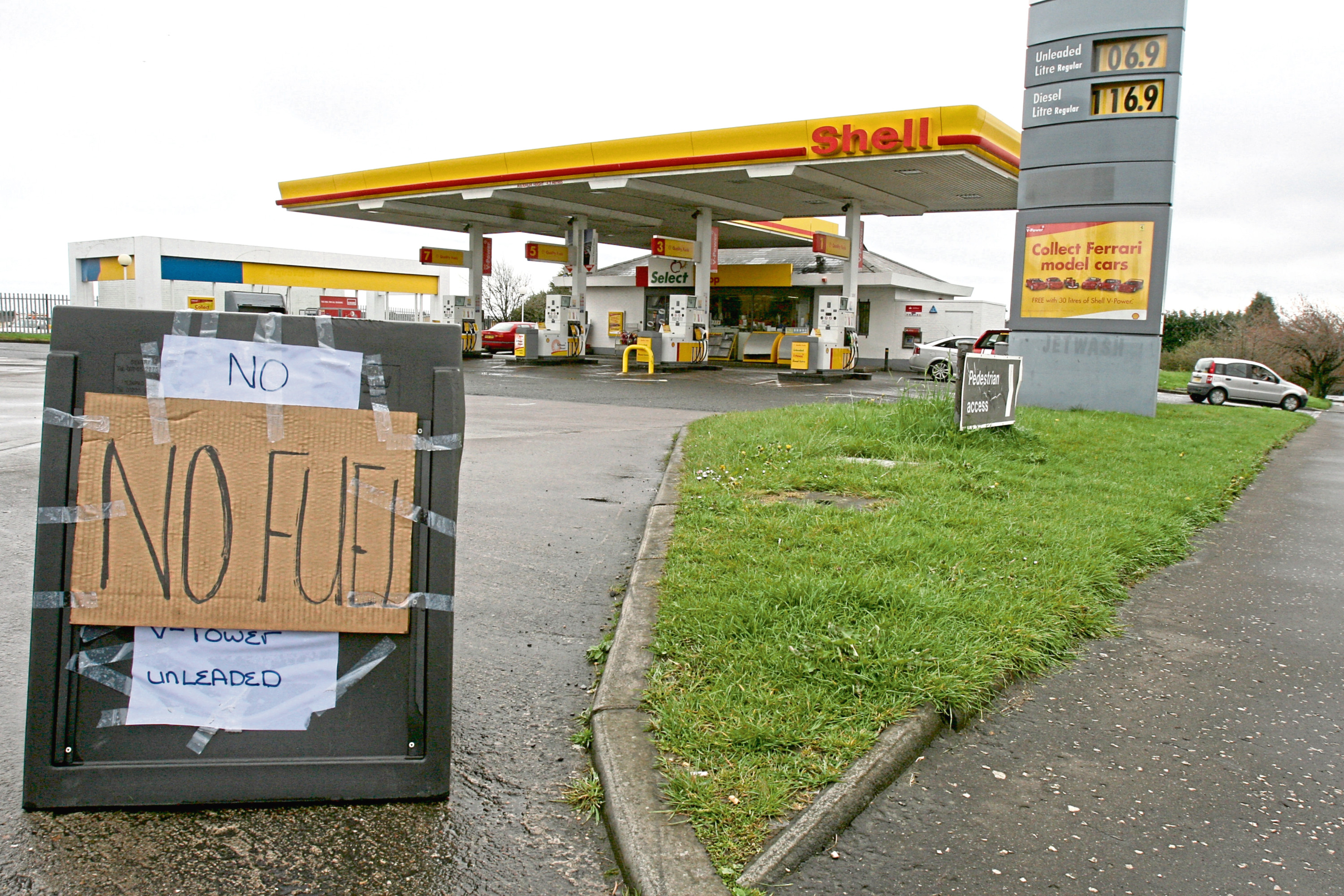 Mr Dawson said: "We have no definite or accurate prediction of what could happen but what we are doing is preparing for everything and anything.
"We have to be prepared for the 'what if?' scenario. Rationing and martial law, along with stock piling of food and fuel are among the options we will need to consider. What if the fuel runs out? What if the medicine runs out? What if food can't get through the ports? What if EU residents just go home?
"During a meeting at Cosla last week, it was clear from the discussions that a lot of time and effort is going into these preparations which go from the sublime to the ridiculous. However, we need to ensure that no matter what happens, our city and our country can keep running.
"Most of these preparations are being done nationally so there is no fuel or food stockpile in Dundee as such. However, we do know how much fuel that we have and what scenarios could lead to rationing and blue light only situations."
The council's Labour group leader Kevin Keenan said: "There are resilience teams working on Dundee's worst case scenario. It is fair to say that in the work they are undertaking, they are considering there could be shortages of foods and fuel. I would not like to set panic out there, but it's right for this work to be carried out.
"We hear from the haulage industry that delays at ports are a high possibility resulting in a delay for foods being delivered to shops. I hope supermarkets are planning for that level of delay.
"Other businesses in the city that run a 'just in time' manufacture should seriously look at the products that may affect them and build some level of resilience into their purchasing regime until things settle down."
Alison Henderson , CEO of Dundee and Angus Chamber of Commerce, said: "Brexit's implications for business and the wider community will bring change for businesses of every size and sector.
"We believe all firms – not just those directly and immediately affected – should be undertaking a Brexit 'health check', and a broader test of existing business plans."
Cabinet secretary Sir Mark Sedwill denied soldiers would be put on the streets in event of a no deal Brexit. He noted the civil contingencies department – which has the powers to declare a "national emergency" – has been involved in no deal planning.
If an "emergency" is declared, the armed forces can be deployed if deemed necessary.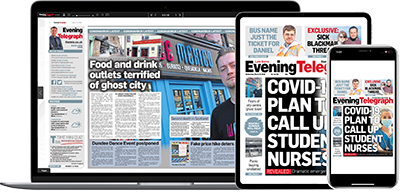 Help support quality local journalism … become a digital subscriber to the Evening Telegraph
Subscribe