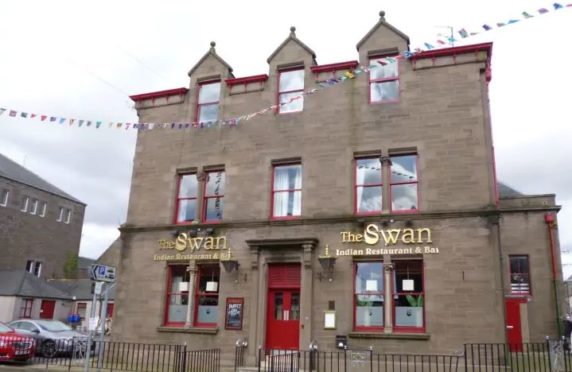 A restaurant owner has been sentenced after ignoring his accountant and committing a £55,000 tax fraud.
Shah Ali, 56, failed to pay £54,793 in VAT on sales from his Swan Indian restaurant in Brechin, an investigation by HM Revenue and Customs (HMRC) revealed.
Ali was told by his accountant to register for VAT but he ignored the advice and continued to trade without paying VAT.
He failed to pay the money to HMRC between February 2013 and August 2015.
An HMRC spokesman said: "Ali deliberately evaded paying more than £54,000 in tax to steal from our public services.
"He pocketed the equivalent of the starting salary of two police constables."
Ali pleaded guilty to evading VAT at Dundee Sheriff Court in October and was sentenced to a restriction of liberty order by the same court.
Cash totalling £2,000 was also seized from Ali's home on Brechin's Clerk Street.