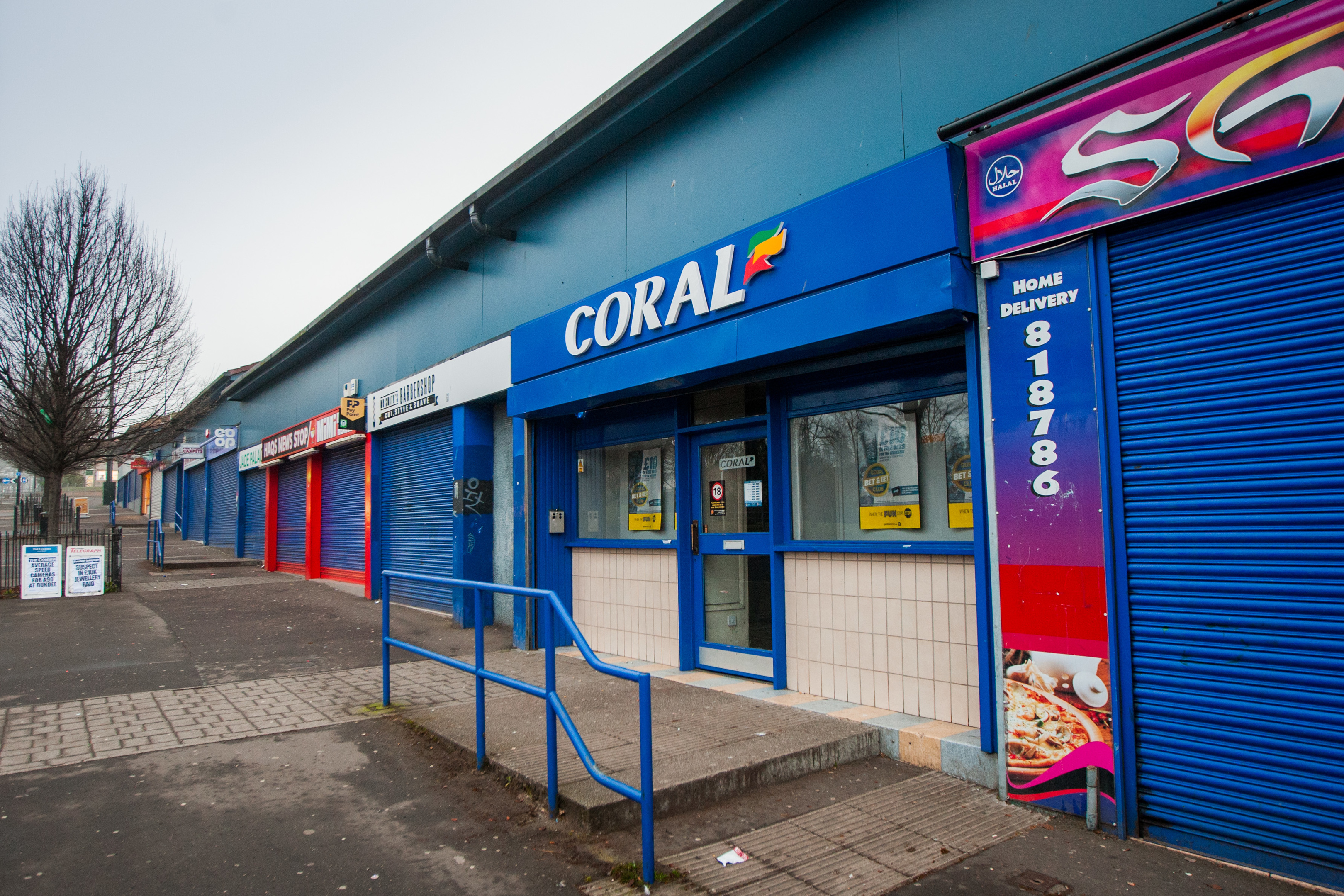 A teenager has been charged following an alleged assault outside a row of shops in Dundee.
Emergency services were called to Macalpine Road at about 6pm on Saturday after receiving reports of an altercation.
A police car, van and an ambulance arrived at the scene to find an elderly man on the ground outside the shops.
A member of public is said to have administered first aid to the man while waiting for paramedics.
An onlooker said the man appeared to suffer an epileptic fit following the alleged assault.
Following the incident — said to have happened outside bookmakers Coral — police charged a 16-year-old boy in connection with it.
A woman who works in one of the shops on Macalpine Road said: "Our shop was shut when it happened and I appeared only afterwards.
"There wasn't a huge number of emergency service vehicles, but there was a police car, police van and an ambulance.
"I didn't realise there might have been something more sinister behind it — I thought the man had banged his head. He was right outside Coral. I think he was OK, as there wasn't any blood."
Another eyewitness added: "There was a young guy who assaulted an older gentleman by grabbing him by the scruff of his collar and throwing him to the ground — he may have had a seizure.
"His eyes were rolling backwards. It was really bad."
Another worker from a shop nearby said: "I saw a lot of boys and teenagers — about 15 to 16-year-olds — and they were on their bikes.
"Having said that, I wouldn't say the boys were intimidating me or anything — it seemed they were just hanging about.
"But I never saw anything that happened and I wasn't told about it until the next morning."
A force spokeswoman said: "Police Scotland can confirm that a 16-year-old boy has been charged in connection with an assault in Macalpine Road on Saturday March 25.
"A report has been submitted to the Youth Justice Assessor for consideration."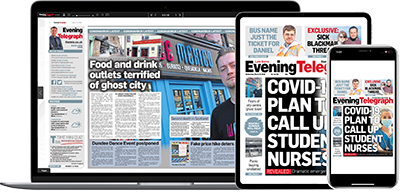 Help support quality local journalism … become a digital subscriber to the Evening Telegraph
For as little as £5.99 a month you can access all of our content, including Premium articles.
Subscribe