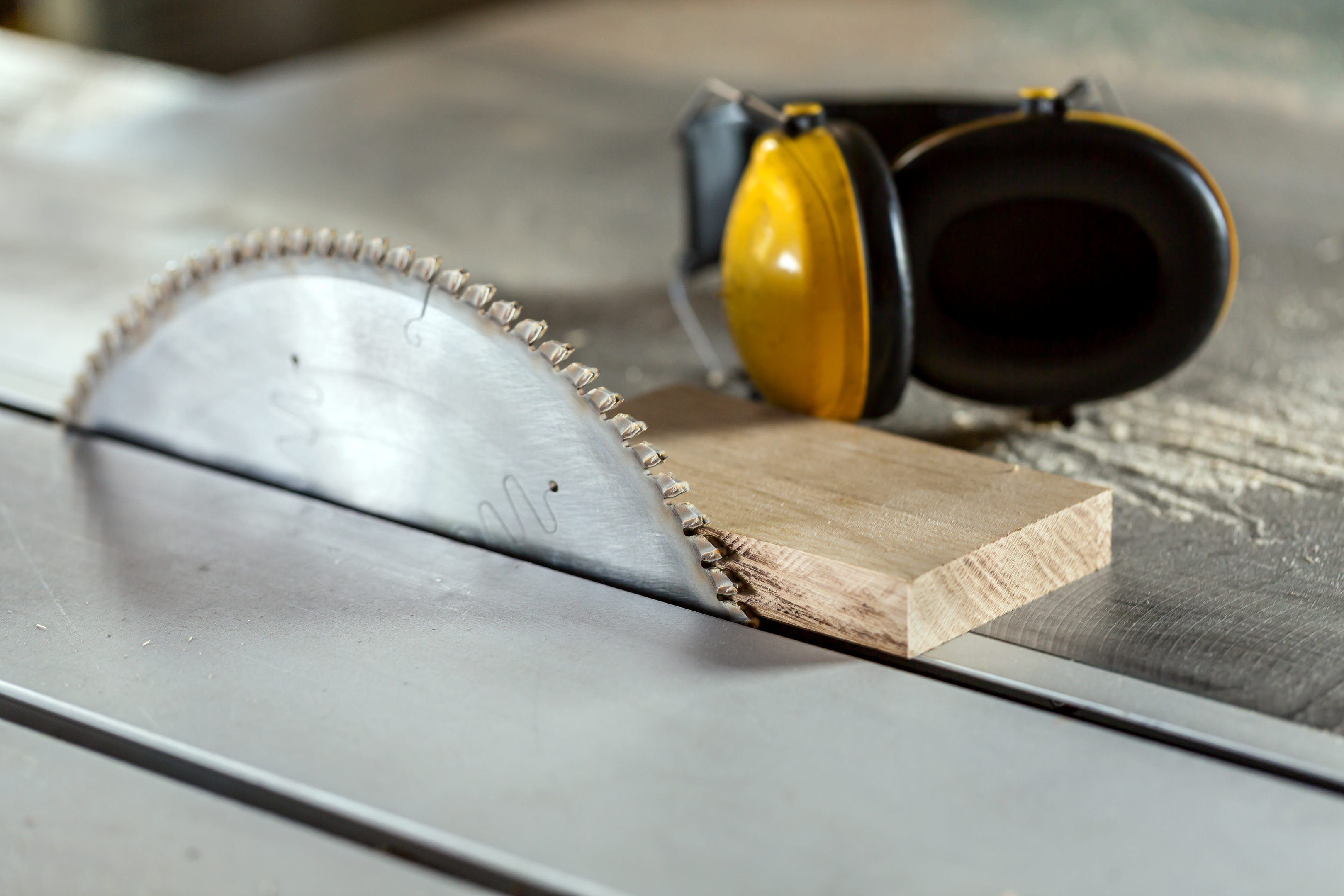 A worker sliced off three fingers when he tripped over a broken pallet and put his hand into a moving sawblade.
Michael Rice was rushed to hospital following the incident, but doctors were only able to sew one finger back onto his hand.
The accident happened while Mr Rice was cutting wood at G&D Pallets, formerly based on Douglas Road.
He was unable to press the emergency stop button on the saw as it was broken and had been for some time.
At Dundee Sheriff Court Mr Rice's employer Alexander Mackay, then a partner of the firm, pleaded guilty to a number of health and safety breaches.
Fiscal Depute Shona McJannett told the court that Mr Rice was employed as a casual worker in 2010 and given "basic training". He was then taken on again on a casual basis in 2011 and given no refresher training.
A new general manager, Graham Watson, who had not worked at the firm in 2010, was responsible for supervising Mr Rice, but Mr Watson himself had not been given any training regarding operation of either saw.
The fiscal said: "At the time the premises were very busy and they were struggling for space in the saw room.
"There were pallets partially blocking one door, completely blocking the second door and stacked up throughout the room and around the saw.
"Mr Rice was working alone in the saw room. A broken pallet had been left lying near the saw bench on which he was working.
"He turned and tripped over the broken pallet. As he fell, he held out his hands and his right hand came into contact with the running blade of the saw."
The emergency stop button was damaged and didn't work – which Mr Watson said he was unaware of but other employees had known for some time. Mr Rice's index and middle fingers were amputated and doctors at Ninewells Hospital were able to sew back on his ring finger.
His grip has been affected and he gets pain in his hand and phantom pain in his fingers.
As a responsible employer, Mackay admitted "extremely poor" housekeeping at the company and of failing to provide staff with training to operate either saw or supervision in doing so and measures to maintain machinery.
Mackay, 65, of Franklin Street, Ardler, Blairgowrie, also admitted failing to undertake risk assessments in using the saws and failing to monitor standards.
He admitted these conditions led to Mr Rice coming into contact with a moving sawblade, to his severe injury and permanent disfigurement, on December 20 2011.
Sheriff Alastair Brown said: "This is such a gross failure that it appears to me that a prison sentence could be imminent."
Sentence was deferred until April 10.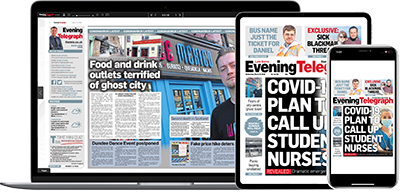 Help support quality local journalism … become a digital subscriber to the Evening Telegraph
Subscribe