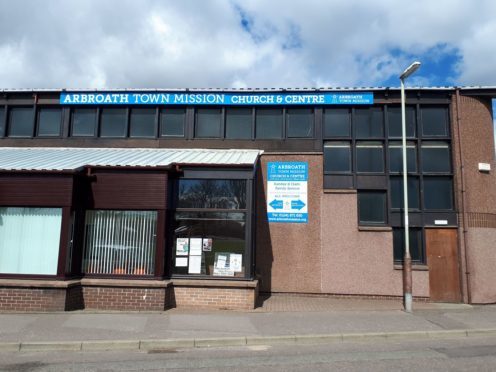 Local elderly and vulnerable people have been dealt a blow with the announcement the Town Mission in Arbroath is to end its day care and lunch club services.
The lunch club will close its doors two days after a Christmas party later this month and day care provision will end in March, with financial pressures being blamed for the decision.
Mission leaders have stressed the Grant Road venue will continue to offer a range of other services, but the end of the two popular strands of the operation has been met with dismay.
Mission pastor Dave Webster said every avenue had been exhausted in an effort to retain the lunch club and keep day care running beyond the end of the current contract with Angus Council in the spring.
"Having worked hard over a significant period of time at finding ways to reconcile the financial situation, including several constructive discussions with the council, the Mission's board of directors felt it had no option but to announce the necessary closure of the centre's staffed services for the elderly," he said.
"Unfortunately, with the ongoing financial situation that we have faced for several years it is no longer viable for us to provide these services in this way."
He said the Mission team would fully co-operate with Angus Council to ensure the needs of service users are accommodated as far as possible.
The Town Mission dates back to 1830 and was created to serve the spiritual and practical needs of townsfolk.
It began to offer meals in its new sports hall and cafe in 1986, leading to the development of a purpose-built dining hall with a capacity for about 100 people.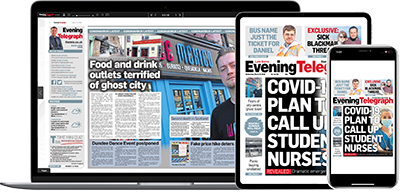 Help support quality local journalism … become a digital subscriber to the Evening Telegraph
For as little as £5.99 a month you can access all of our content, including Premium articles.
Subscribe