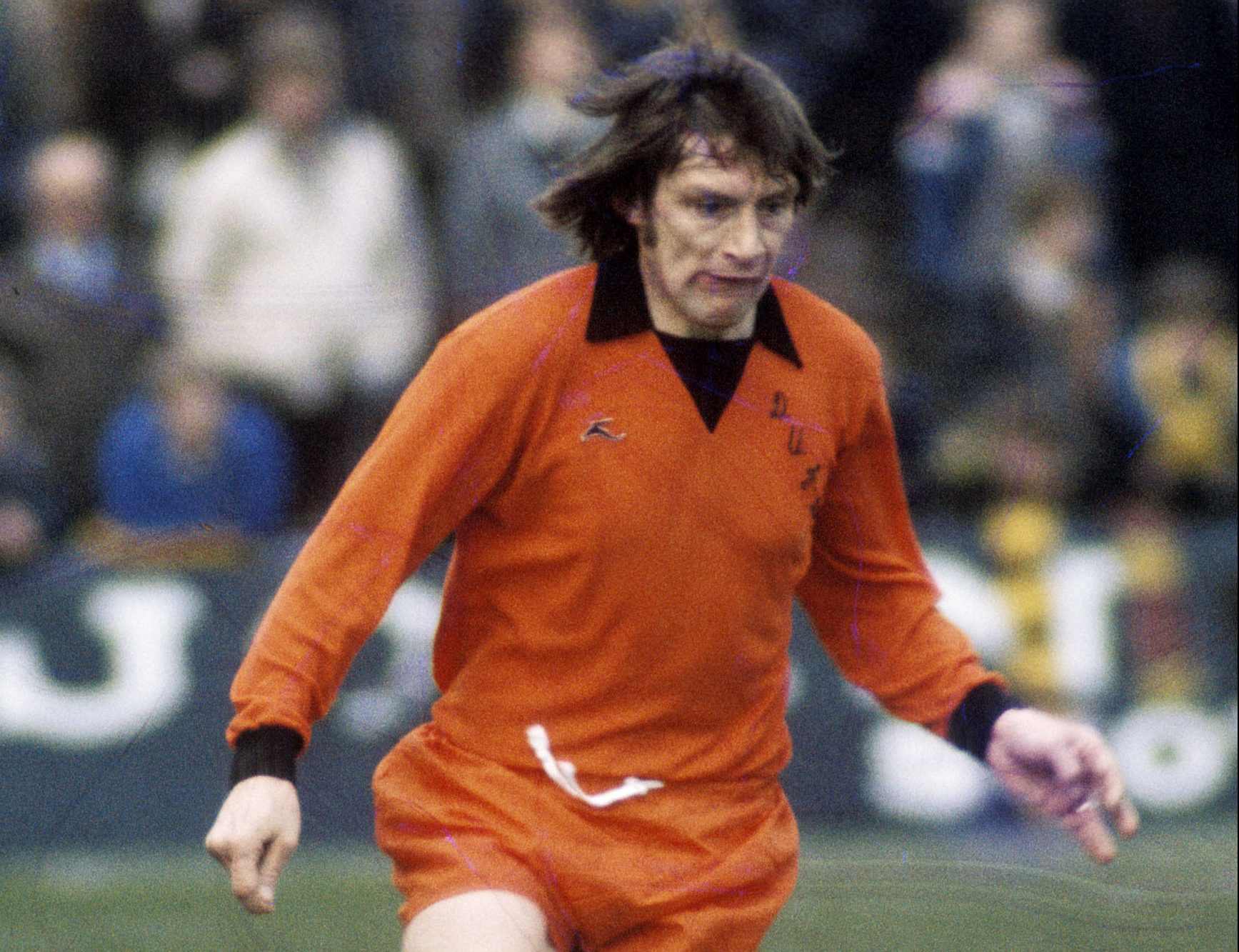 Lifelong Dundee United fan Bert Millar asks for information of former Tannadice favourite Andy Rolland.
"Andy was a real go-getter player who gave his all in every game he played," said Bert, of Coldside, Dundee.
"He was sent off a few times in his career and I remember one being in a friendly. Can you give details of that friendly?"
Rolland, nicknamed The Major, was actually sent off in two friendlies. He was sent off during United's summer tour of Norway in 1968, and also in a USA tour against Juventus.
Details are scant about other sendings-off but I did find that, on at least three occasions, he served bans for accumulating three bookings.
Rolland moved to the United States to play in the North American Soccer League, featuring for Fort Lauderdale Strikers and Los Angeles Aztecs.
I believe the latter move involved a swap deal which included George Best.
Rolland signed on at Tannadice from Cowdenbeath and actually had three spells with the Central Park side. After playing in 1961-62, he returned to the juniors with Dundonald Bluebell before joining Cowden again from 64-67. His final spell was from 80-82.
* ELLEN Kerr asked BwB to furnish information regarding Oliver Hamilton.
Oliver, known to friends as 'Vic', was mine host of The Scout public-house in Dundee, and also scouted for Blackpool FC.
We highlighted this and other information for Ellen in our July 5 issue.
Terry Hamilton, a clubmate of mine at Broughty Athletic JFC in the 1970s, is Oliver's son.
Terry said: "Oliver was my father and he passed away suddenly with a heart attack while on business in Largs on the west coast of Scotland.
"The date was October 8, 1971."
Terry was a committee man at The Fed in the 1970s and went on to be secretary and also vice-president of Tayside Region Juniors.
He has also held the office of president with one of the Dundee United Supporters Clubs.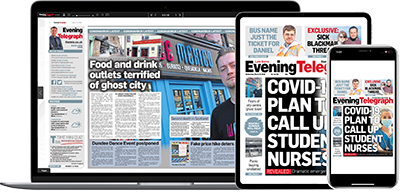 Help support quality local journalism … become a digital subscriber to the Evening Telegraph
For as little as £5.99 a month you can access all of our content, including Premium articles.
Subscribe