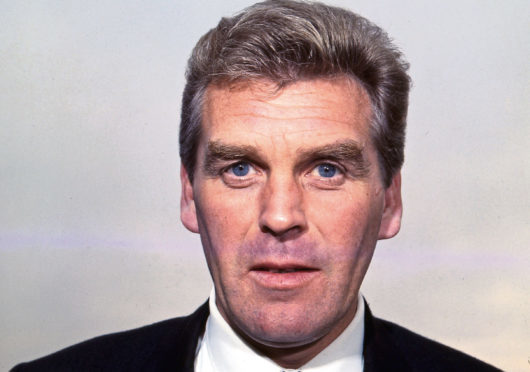 Alex Madden, of Carnoustie, has asked me to clarify a situation.
He said: "I enjoyed your stories about Bobby Brown and his Scotland team which beat England 3-2 at Wembley in 1967.
"I was working in London at the time and was at the match. It was an amazing match and an amazing occasion for Scottish fans."
However, it was not that game which prompted Alex to call me but events a year or so prior.
He continued: "I'm sure that, just before the appointment of Brown, Scotland couldn't settle on a permanent manager of the team. I'm sure Jock Stein was briefly in charge at some stage around that time — well before his permanent appointment in the early 1980s.
"Can you shed any light on this?"
Ian McColl was in charge of the Scotland international team from 1961 to 1965, before Jock Stein took over for six months.
It was just a part-time appointment as he had only recently left Hibs to lead Celtic.
The SFA waited five months before replacing Stein with Clyde manager John Prentice in April 1966.
Meant to be a permanent appointment, Prentice's tenure would feature only four games — and all at home.
The first three saw defeats from England, Holland and Portugal, then, typically, recorded a 1–1 draw with reigning world champions Brazil.
He then left and returned to club management with his old club Falkirk.
The final appointment before Brown was former Celtic and Kilmarnock player Malcolm Macdonald, who agreed to an interim appointment — a three-week stint between October-November 1966.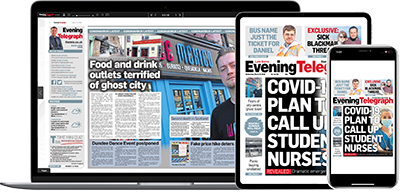 Help support quality local journalism … become a digital subscriber to the Evening Telegraph
For as little as £5.99 a month you can access all of our content, including Premium articles.
Subscribe