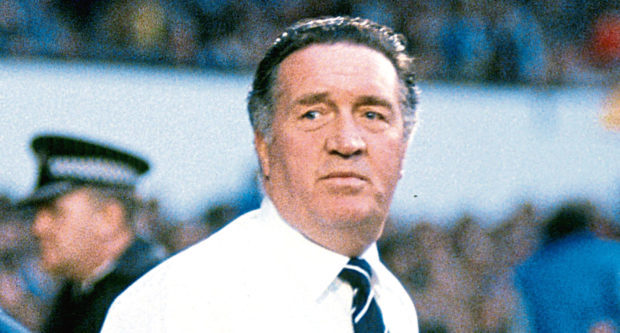 Signing himself only as "Celtic Bhoy", he opened: "Much has been, quite rightly, made of Celtic only deploying home-grown footballers when they won the European Cup in season 1966-67.
"It's a legendary fact that team manager Jock Stein's team were all born within 20-odd miles of Celtic Park.
"I would like to go one further, though.
"During Celtic's nine-in-a-row title run from 1966 to 1974, I don't think they fielded a non-Scottish player in any of their line-ups.
"There may have been the odd one, but I can't think of even one."
Neither can I, but if anyone can offer any input, then get in touch.
*Coincidentally, two queries regarding former local junior football trophies came in within a day of each other.
Brian Smith, from Coupar Angus, remembers family members talking about a Jamieson Trophy, and asked for details.
The Jamieson Cup was contested by Perthshire and Angus junior clubs from 1959 through to 1968.
It probably ceased to be played for due to reorganisation of the leagues into a Midland body around that time.
Winners of the trophy were Alyth United (4), Forfar Celtic, Brechin Matrix and Forfar East End.
Perth reader Mel Fraser put forward a trophy called the Sinagoga Cup and also asked for information.
The only info I could trace on this particular piece of silverware is that Denbeath Star won it in season 1934-35.
Other than that, it has to again be put out to BwB readers for additional info.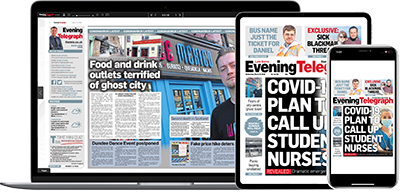 Help support quality local journalism … become a digital subscriber to the Evening Telegraph
Subscribe