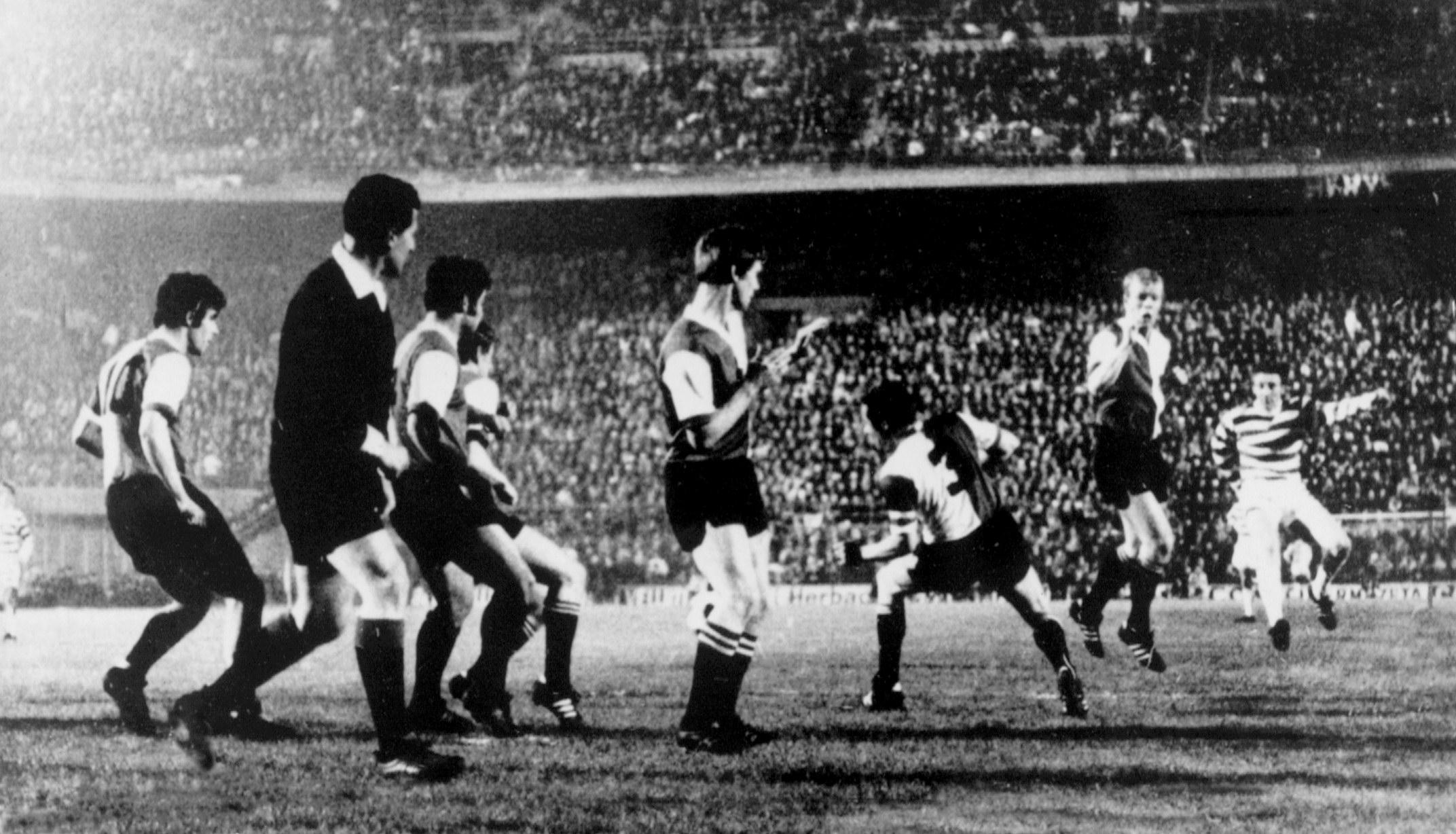 Regular contributor Rob Boag has never hidden his admiration — nay, love! — for Celtic.
The recent passing of Lisbon Lion Tommy Gemmell was a poignant moment for hundreds of thousands of Celtic fans across the globe, Rob, of course, being one.
He said: "My emotions on reading about Tommy Gemmell's death brought a mixture of sadness mingled with a feeling of gratitude.
"That's because, for one fleeting moment in time, I met Tommy Gemmell, along with the rest of the Celtic team in Toronto and Hamilton when they toured North America in 1966.
"I went on Youtube and marvelled once again at the sheer poetry in motion of this Celtic left-back, who would continually maraud into the opposition's end of the pitch.
"When his body was over the ball and his right instep connected and curved around the ball, it became a missile.
"It is still breathtaking to watch."
Remembering another great Scottish football moment, Rob continued: "Saturday, March 4, was the 30th anniversary of Dundee United's victory over Barcelona at Tannadice, and, at 7.30am, I sat down to watch Manchester United play Bournemouth at Old Trafford.
"With a cup of tea on the side table, I anticipated a game with lots of goals and classy football.
"When the final whistle blew, I chastised myself for giving almost two hours of my life watching a drab and ugly game.
"The final score was 1-1, with Bournemouth playing the second half with 10 men."
Reputations hold no favour with Rob, as he went on: "There was a lad on the pitch by the name of Paul Pogba (Man Utd).
"Pogba's salary could probably pay the wages of all the players in the Scottish Premier League.
"And when that lad took a shot on goal, the ball had no sense of direction or accuracy.
"I have sent the Tommy Gemmell Youtube link to Manchester United and requested they forward to Jose Mourinho to let his elite players watch how a football should be struck."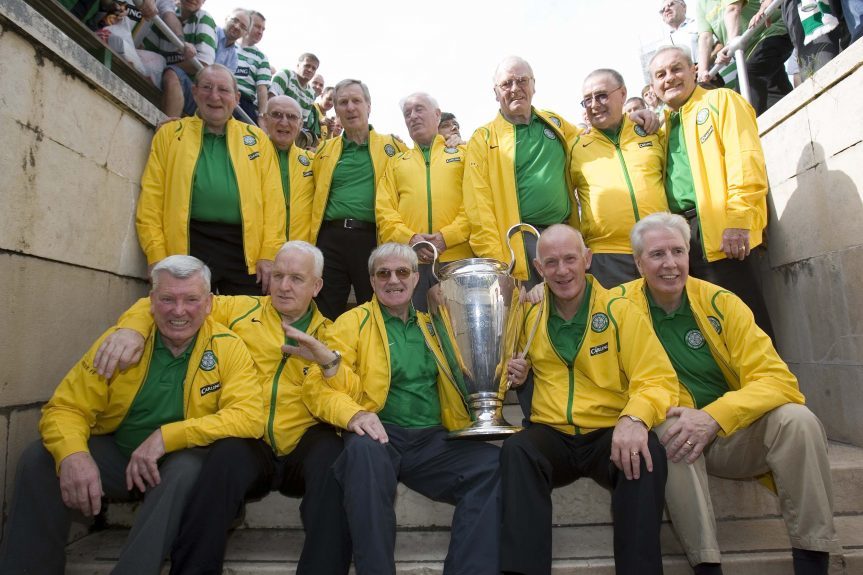 News of another Lisbon Lion in ill health also moved Rob but he remembered a very humorous tale.
He continued: "When the news of Billy McNeill's illness was made public, I recalled that, some years ago, a friend from Glasgow confided in me that Billy had been diagnosed with early stages of Alzheimer's.
"It was that same friend who had earlier told me a story of Billy McNeill and Tommy Gemmell.
"My friend would drop into Billy McNeill's pub on Glasgow's south side and would never tire of the stories — and Billy was a master story teller!
"It was after a Celtic game in a European city — I cant recall the location.
"Billy and Tommy were rooming together and decided after the match to slip out of the hotel to savour the nightlife of Europe.
"Remember, at this time in the 1960s Scotland pubs closed at 9.30pm!
"Both lads had a grand time of it.
"When returning back to the hotel at around 6.30am, they checked at the front desk to see if there were any messages.
"They then heard the voice of Dr Fitzsimons, Celtic's team doctor, say: 'Ah, good morning lads, I see you have the same motivation as me, up bright and early to catch the first Mass. I have a taxi ordered, why don't you join me?'
"Billy's mind was racing. Does he tell Dr Fitzsimons they were returning from a night in town, and face the wrath of the Big Man (Jock Stein) or go to Mass.
"Billy thanked the doctor for his generosity in sharing his taxi, and Tommy and Billy went off with the good doctor to church.
"Billy said during the taxi ride to the church — and during the church service — Tommy kept elbowing Billy in the ribs, then would lean over and growl in Billy's ear: 'But ahm no even a Catholic'."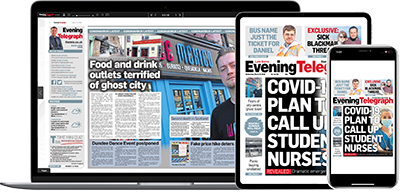 Help support quality local journalism … become a digital subscriber to the Evening Telegraph
Subscribe