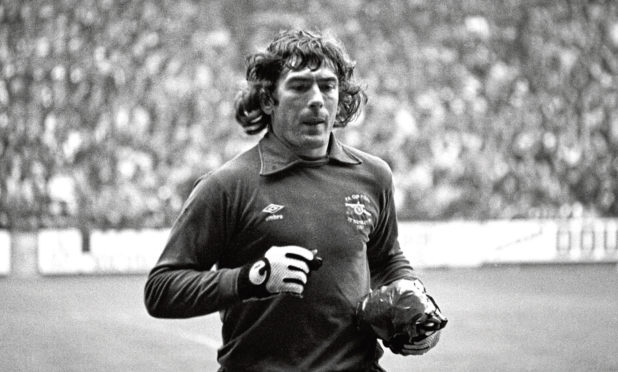 Each week, BwB gives a sample from the Readers' Queries file in the old Sporting Post.
SP Query – In March 1996, 'Colly T, Blairgowrie' asked: A quiz question recently stated that Pat Jennings celebrated his 41st birthday in a World Cup Finals game.
Is he the oldest player to play in a World Cup Finals game?
SP Answer – Jennings is second to Roger Milla (Cameroon), who was 42 years and 34 days.
Peter Shilton (England, 40 years 292 days) is third, with Italy's Dino Zoff (40 years, 133 days) fourth.