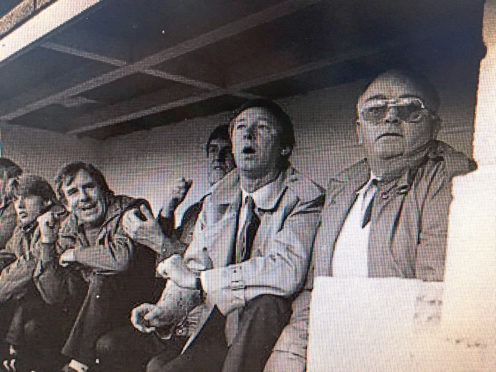 I don't know if this story is 100% true or not, but it is a great tale, nevertheless.
Alex Ferguson's first game as Manchester United manager was 30 years ago, and they lost 2-0 at Oxford United.
The photograph above shows Fergie on the bench with supposedly, coaching staff.
He didn't, however, know who the guy wearing spectacles was.
Halfway through the first half, Fergie eventually asked him who he was.
"I'm the bus driver," he replied, further adding: "Ron Atkinson (the previous manager) always let me sit in the dugout."
A bit of research revealed the driver's name was Derek 'Sooty' Sutton and, needless to say, he never sat in the dug-out again.
Would welcome any confirmation (or otherwise) of this story.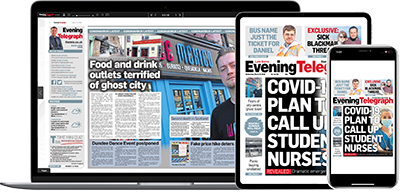 Help support quality local journalism … become a digital subscriber to the Evening Telegraph
Subscribe