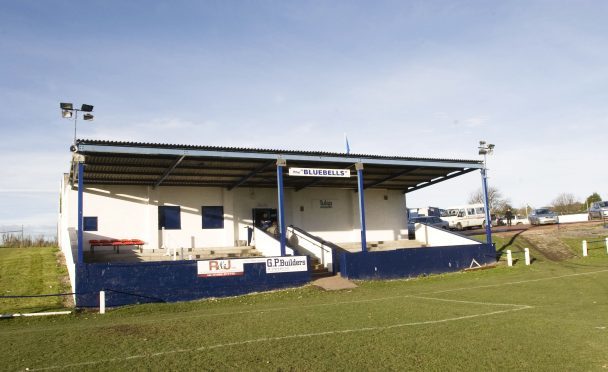 In recent times, all has been quiet from the Brannan household in Lochee, Dundee.
However, he's back with a bang.
"I haven't been in touch with you for a while but still read your column every week," opened Kenneth Brannan.
"I am very keen on junior football and am a very big fan of Lochee United, being a season ticket holder at Thomson Park.
"Lately, in the press, I have been reading quite a lot about ideas to 'spice up' Scottish senior football as the league has become boring with it being an annual one-horse race.
"I would also like to see changes happening in Scottish Junior football — and soon. Not because it's boring — as it certainly is not boring.
"However, I would like it to be a major change to simply generate more public interest and increase attendances and revenues for junior clubs.
"Some 'out of the box' thinking is required to achieve that."
Controversially, Kenneth continued: "I suggest scrapping the Scottish Junior Cup as it has had it's day, with crowds dwindling year on year for this tournament.
"At one time, the Scottish Junior Cup Final attracted a crowd of nearly 80,000 at Hampden but, nowadays, most finals are lucky to get 10% of that — and at a much smaller and far less glamorous venue.
"The fact is, nowadays, if the Scottish Junior Cup Final was played in someone's own back garden, he/she probably wouldn't even bother to open their curtains.
"In my honest, humble opinion, the Scottish Junior Cup is now seriously devalued
"Having said that, it has not gone unnoticed that many junior clubs that have taken part in the Senior Scottish Cup over the last nine seasons have very often done very well against their more illustrious Scottish League opponents.
"That has generated public interest and also created much-needed revenue for junior teams.
"They have been featured on television and radio, had some very good gate receipts, and enjoyed money from advertising, hospitality and sponsorship.
"It has also given many junior players opportunities to showcase their talents as they have found themselves in real-life situations where they have been placed in direct opposition on the field of play against senior players — many of whom have played at international level.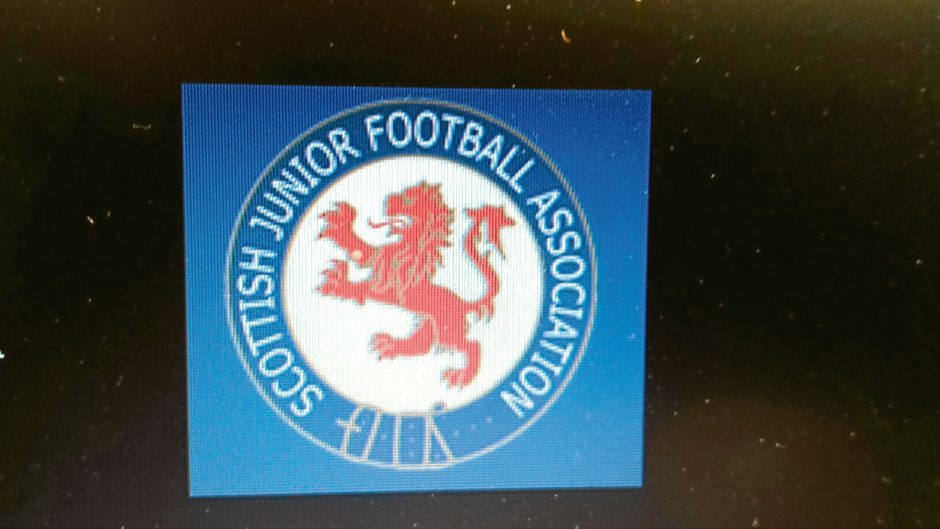 "That has increased the standard of Scottish junior players and the regional leagues they compete in."
Concluding, Kenneth went on: "There are currently about 144 junior teams left in Scotland and I would like to see every single one of them given automatic entry to the senior Scottish Cup. I accept there would need to be additional rounds for non-SPFL teams and I also accept that some of the earliest rounds may require ties whereby teams can only play Scottish Cup-ties against local opponents to save travelling expenses.
"However, the main thing is we would have a national cup competition with hundreds of extra junior football players absolutely playing out of their skins in the early rounds of the cup.
"They would be just dying for a chance to play at Celtic Park or Ibrox in the later rounds.
"That's something that might only happen once in their lives and a memory they would fondly look back at for the rest of their days.
"I think that's what junior football really should be all about.
"I hope my idea gives readers of Blether With Brown something to 'blether' about!"
If you have a story you'd like to share with John, email: jbrown@dctmedia.co.uk.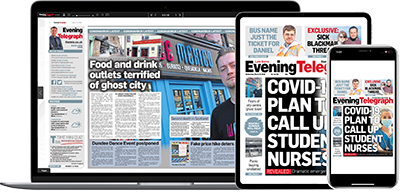 Help support quality local journalism … become a digital subscriber to the Evening Telegraph
For as little as £5.99 a month you can access all of our content, including Premium articles.
Subscribe