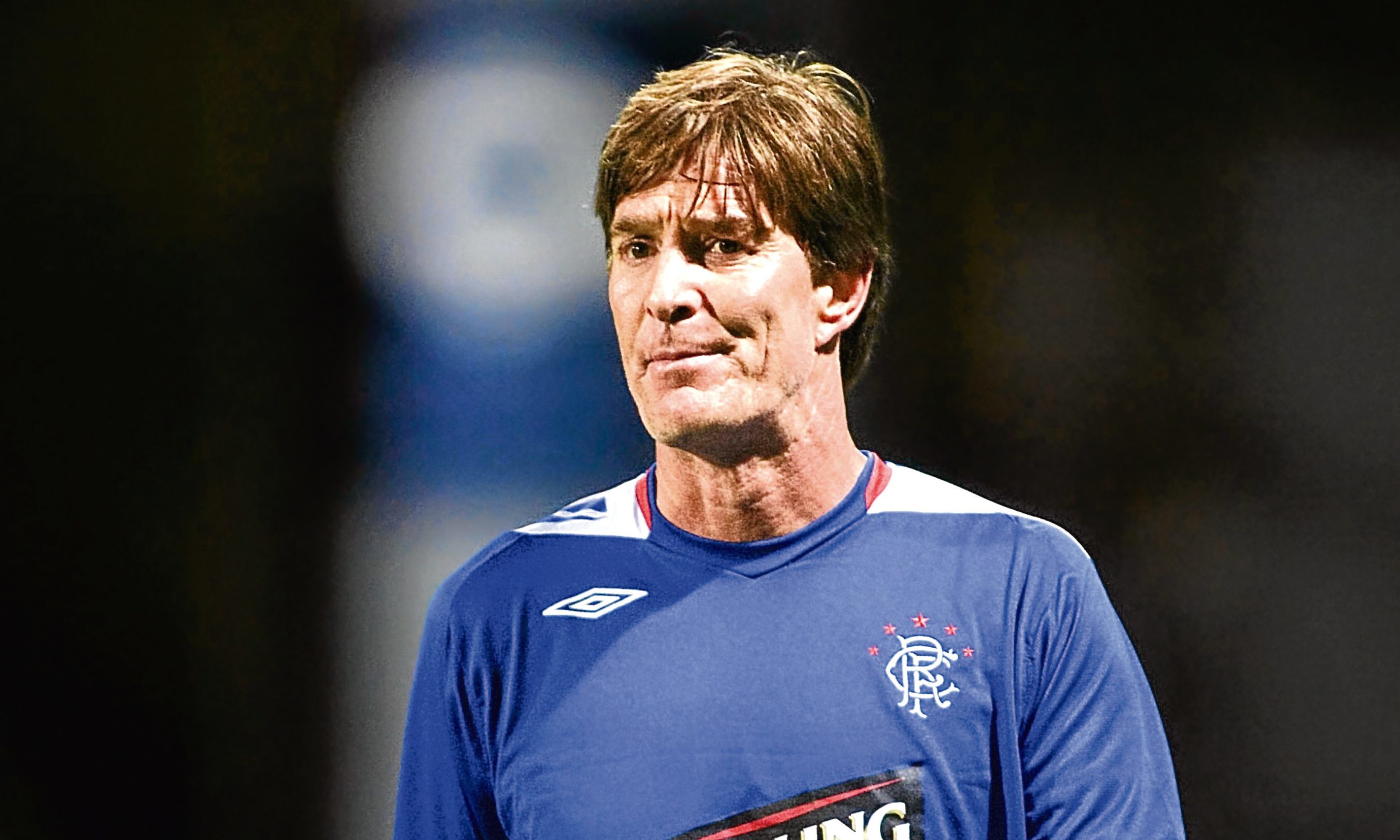 Each week, BwB will give a sample from the Readers' Queries file in the old Sporting Post.
SP Query — Billy McL, Vickie Bar, wrote: I was at Wembley to see Richard Gough play for Tottenham Hotspur against Coventry City in the 1987 FA Cup Final.
However, a friend says he also played for Rangers in the 1987 League Cup Final.
Can you confirm who is correct?
SP Answer — You both are.
Gough played in the Spurs side which lost 3-2 to Coventry in the 1986-87 FA Cup Final.
He then joined Rangers in early October 1987, and played in the 1987-88 Skol Cup Final classic against Aberdeen later that month (25th).
Rangers won that game on penalties after the sides drew 3-3 (aet).
*SP Query — In October 1994, 'G.H.' wrote: My pal recalls seeing Gordon Smith play for Hibs against Dundee at Dens Park in a friendly just after the war.
I disagree but can you print details if there are any?
SP Answer — Dundee and Hibs met twice in friendlies just after the war.
Gordon Smith played in the first but not in the second.
In 1945, Dundee beat visiting Hibs 4-1 with goals by Juliussen 2, Ouchterlonie, Anderson, with Bogan counting for the Edinburgh side.
The crowd was 10,500.
Dundee — Bennett; Bowman, McIntosh; McKenzie, Gray, Cox; Anderson, Gallacher, Juliussen, Ouchterlonie, Hill.
Hibs — Downie; Shaw, Hall; Finnigan, Aird, McCabe; Smith, Colvan, Bogan, Nelson, Peat.
A year on, Hibs beat hosts Dundee 2-0 in front of 10,000, Ormond and Cuthbertson netting for the Easter Road side.
Dundee — Lynch; Follon, Ancell; Newman, Dickson, Sneddon; Jones, Ouchterlonie, Juliussen, Rattray, Joiner.
Hibs — Kerr; Shaw, Hall; McCabe, Howie, AN Other; Newman, Turnbull, Weir, Cuthbertson, Ormond.
*SP Query — On November 9, 1991, I.C. asked: What was the Hillside Boys Club team and match details when they were the first U/18 team to win the North of Tay Cup?
How many of them are still playing today?
SP Answer — Hillside beat Midlands amateur side Kelso 2-0 at Claypotts Park, Dundee, on June 5, 1973. The goals were scored by McIlravey and Hunter.
They are still the only U/18 side to win the prestigious regional amateur trophy.
The 13 on duty that evening were — Christie, Dolan, Perrie, Stewart, Ritchie, McIlravey, Albrecht, Esposito, Mitchell, Hunter, Reilly, Morrison, Donaldson.
Goalkeeper Christie is still playing junior football, with only a few others playing amateur.
*SP Query — Please give teams and scorers when Brechin City played at Ibrox in the Scottish Cup? — West Fife.
SP Answer — Rangers 8 (English 3, McPhail 2, Fleming 2, Marshall), Brechin 2 (Stewart 2), in the first round of the competition on January 16, 1932.
Rangers — T Hamilton; McAulay, R Hamilton; Meiklejohn, Simpson, Brown; Archibald, Marshall, English, McPhail, Fleming.
Brechin — Orchison; Clark, Osborne; Bain, Henderson, Duthie; McHaffie, Moffat, Stewart, Crozier, Cargill.
Some statistics may have been altered or updated after being originally published in The Sporting Post queries section.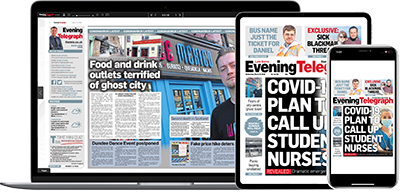 Help support quality local journalism … become a digital subscriber to the Evening Telegraph
Subscribe