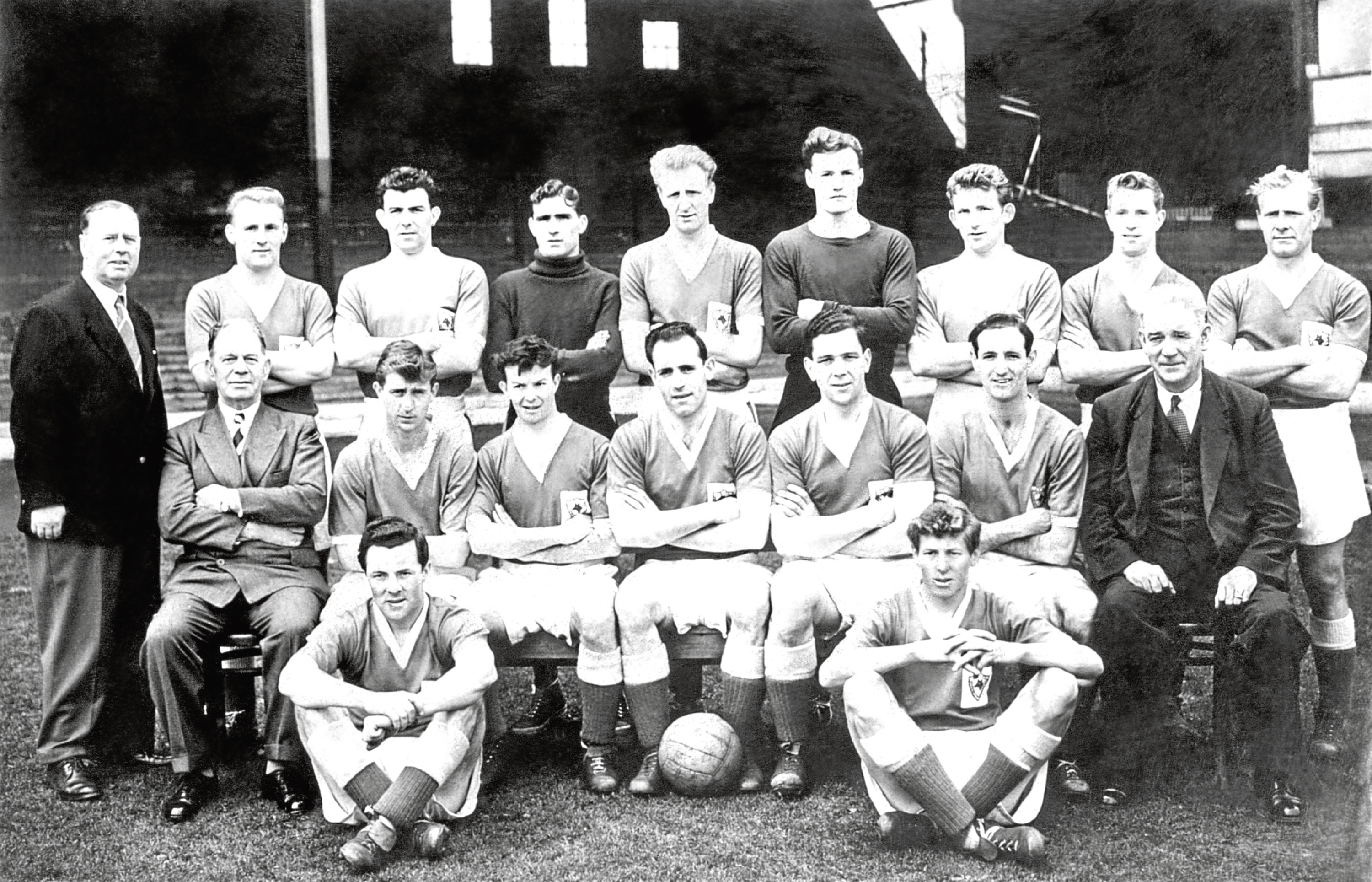 This column has, over the years, featured many tales of brothers in football.
It is very common in the junior and amateur grade, and a set of brothers can also regularly be seen playing in the senior grade at the same time.
There have also been rare instances when three brothers have featured in the top grade, such as the McLean brothers (Jim, Willie and Tommy) a few weeks ago.
But four brothers? Surely not!
But yes . . . and, wait for it . . . they are all goalkeepers.
Not only that, they all hailed from Auchterarder. While the Perthshire town is lovely and picturesque, I would reckon it hardly ever features when senior football is on the agenda.
Until now.
However, sadly, as is often the case, it was the passing of one which provoked this article.
David Maclaren, a former Dundee FC goalkeeper, passed away late last year in his adopted home of Victoria, Australia, aged 82.
Murray Thomson alerted me to the fact that David was one of several brothers who hailed from Auchterarder — and all played professional football at one stage or another.
In David's case, his game time at Dens Park was limited as the first-team custodian at the time was Bill Brown, who, of course, went on to get a big move to Tottenham Hotspur and represent Scotland on many occasions.
His only first-team appearance came in September 1956, a 2-1 home defeat by Hearts.
David's older brothers were also goalkeepers.
Jim turned out for Chester, Carlisle United and Berwick Rangers, while Roy was goalkeeper for his 'local' club St Johnstone, then Bury and Sheffield Wednesday.
Monty turned out in goal for Liverpool.
Back to David and, with one Pat Liney also coming through the ranks, he chose to leave Dens Park, and signed for Leicester.
They won the old English Second Division in 1957, and he also played for the Foxes in the top flight.
Indeed, David kept hold of the coveted yellow jersey until some young upstart — a signing from Chesterfield named Gordon Banks — laid claim to it.
After leaving Filbert Street, David played for other sides such as Plymouth Argyle, Wolves and Southampton.
His final team as a player was Worcester City.
David's first foray into coaching was with Wolves, with brother Roy on the training staff not far away with Aston Villa.
David had enjoyed time in Malaysia when with the RAF. He decided to return there and became the national football coach, guiding the country to the 1972 Olympic Games in Munich.
Sydney City then lured him down under and he spent six seasons with the club before moving to Victoria and a position running the Greek ex-pats side Hellas.
Dundonian Frank Munro, who was at Wolves the same time with David, was persuaded to sign and the team won the league the following season.
After a spell with George Cross FC, he walked away from football and into a position in the financial industry, where he stayed until his retiral.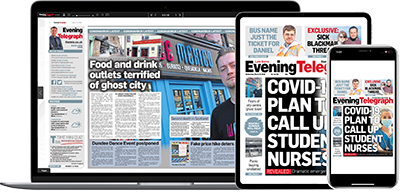 Help support quality local journalism … become a digital subscriber to the Evening Telegraph
Subscribe