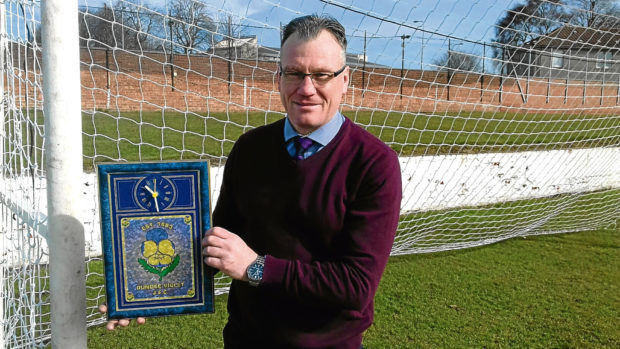 Unusually, I didn't get a single response to the 'Violet' clock, featured a few weeks ago.
I told how it was found by our archives department when clearing out a cupboard in our Kingsway plant.
No-one was able to pinpoint exactly why it was there and who commissioned the clock(s) to be made.
Anyway, I said at the time that I would give it to Dundee Violet for their clubrooms and team boss Andy Heggie (above) was delighted to accept it on behalf of the Pansies.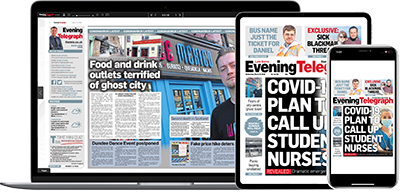 Help support quality local journalism … become a digital subscriber to the Evening Telegraph
Subscribe