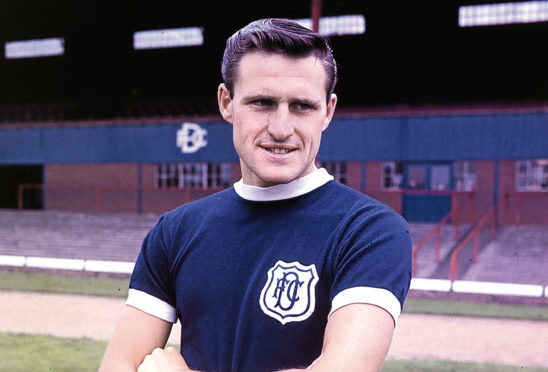 In response to my Alan Gilzean memories on July 13, Mike Blair responded: "I well remember Alan Gilzean's hat-trick against Cologne in that 8-1 victory in the European Cup at Dens Park.
"I often went up to Dens Park with my Dad.
"I also remember Alan Cousin was involved in a collision with the German goalkeeper.
"The goalie should have known better than to tangle with that big Latin teacher!"
Carnoustie resident Bill Dryden admired how the man never let his superstar status go to his head.
He said: "Gillie would often visit to stay with his son in Carnoustie and was regularly seen here.
"Only last year, he stopped to blether with me outside my place.
"He was a top bloke, never mind being a world-class player.
"He still came across as a country loon fae Coupar Angus."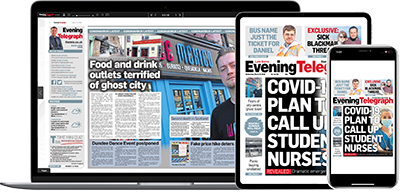 Help support quality local journalism … become a digital subscriber to the Evening Telegraph
For as little as £5.99 a month you can access all of our content, including Premium articles.
Subscribe