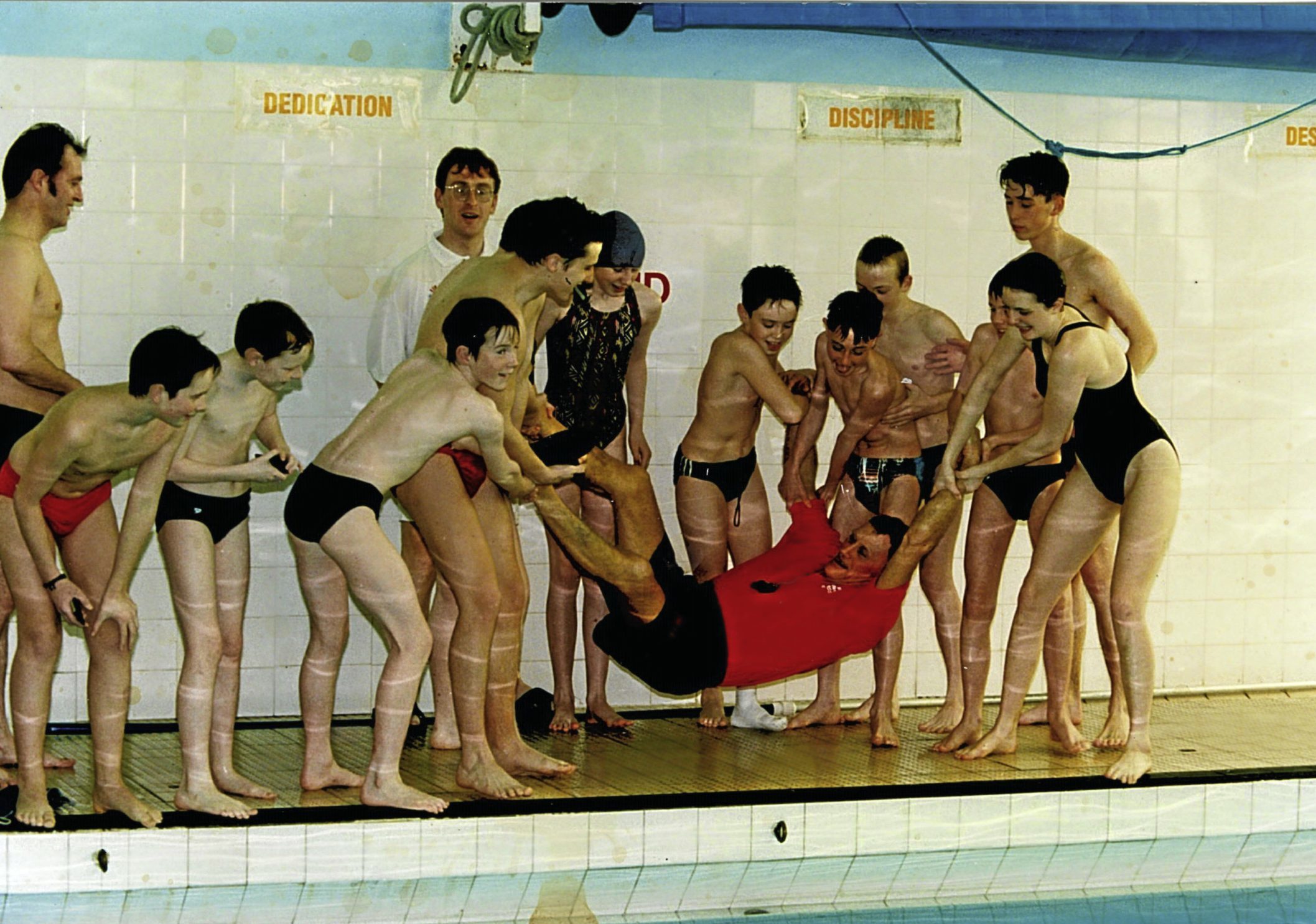 The football, basketball, netball and hockey teams over the years also brought glory to Menzieshill High School.
Several hockey players under, initially, the late PE teacher Tom McAlinden represented Scotland at various levels from U/16 and on to Great Britain level.
These included Gavin Byers, Ross Yule, Michael Chalmers, Bruce Cuthill and Jon Christie.
Gavin Byers has over 100 caps for Scotland, now captaining his country, and represented GB at U/21 level.
Jon Christie is currently coaching in Australia and was capped by Scotland and won a European indoor silver medal at the European Championships.
Michael Chalmers was the first pupil to be capped by Scotland in 1977, while Bruce Cuthill represented his country at all levels with over 150 caps. Ross Yule was recognised at U/18 to U/21 level.
Gavin's sister Laura was an U/18 cap and went on to win the French national title with Merignacs HC.
Another family connection is Ross's sister Mandy, who represented Scotland at U/18 level.
Audrey Sime and Laura Aitkenhead were picked for their country at junior level.
The basketball team picked up many honours thanks to the skills of players such as Jim Pearson, Robin Paterson, Brian Jenkins, Neil Lonie, Alan Brooks, Gary Barclay, Sandy Flight, Bruce Hutton, Stuart Henderson, Laurie Hill, Bruce Todd, Andy Moir, Ralph Dorward, Alan McLafferty, Neil Brown, Dave Stewart, William Rennie, Colin Coutts, Dereck McBain, Jimmy Reid, Arnott Tippet and Keith Swindley, among others.
Trophies were picked up by the football teams with regularity and some of the more famous names to go on to senior level were Stevie Campbell (Dundee), Mark Fotheringham (Celtic and Dundee) and Simon Ferry (Celtic and Dundee).
The netball team won various school championships and, in rugby, U/14, U/16 and senior men's teams were successful.
Laura Keen was an outstanding skater and represented her country and Great Britain in tournaments throughout the world.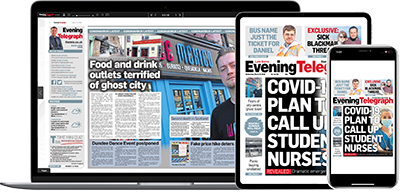 Help support quality local journalism … become a digital subscriber to the Evening Telegraph
Subscribe