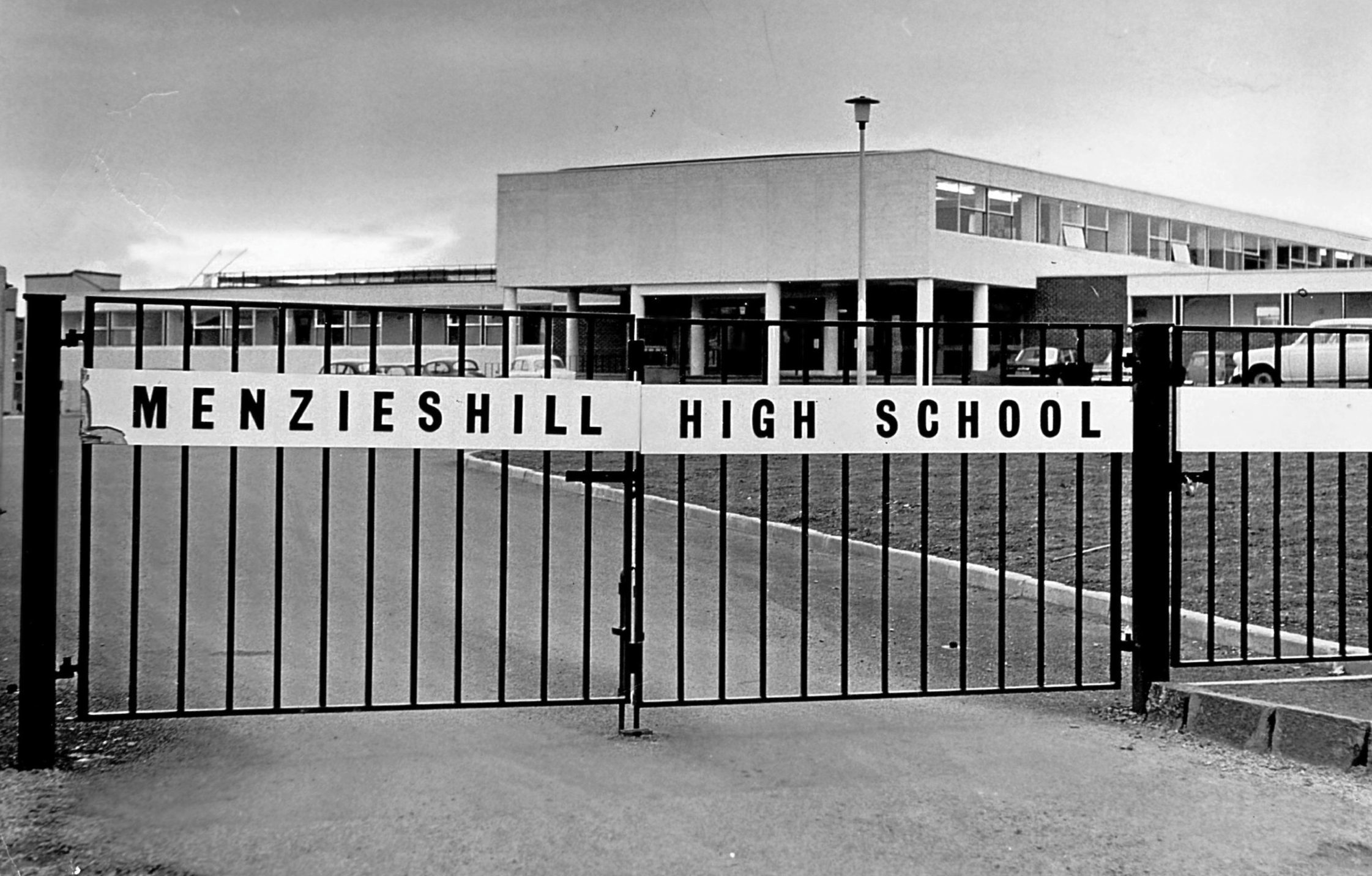 Many of the pupils still represented the 'Menzieshill' brand even after leaving school.
Adult teams bearing the name sprung up — and one ended up being crowned champions of Britain.
In 1984, Menzieshill Water Polo Club (ladies) qualified to take part in the preliminary and quarter-final rounds of the ASA Championships at Liverpool University.
Menzieshill took part alongside such top names in the sport such as Birmingham University, City of Coventry, Bedford, Kettering, Merseyside, Nottingham and Portobello.
Despite getting off to a sticky start with a 2-1 loss to Nottingham, the Dundee side responded brilliantly with a crushing 9-1 win over Kettering and an even more substantial 13-0 thrashing of Bedford.
The next game saw Menzieshill come from behind to beat Coventry 4-3 — setting up a semi-final/finals day appearance at Pingles Pool, Nuneaton a few weeks later.
Hill came flying out of the blocks and went into a 4-1 semi-final lead against Merseyside, dominating all the periods to finish 8-3 victors.
Cup holders Runnymede were the opponents in the final and were beating Menzieshill 4-1 at the end of the second quarter.
However, the Dundee girls picked up the pace and banged in six goals without reply in the third period to lead 7-4. This proved too much for the English side and Hill continued to dominate and finished up 10-5 winners.
Those among the goals in that British success included Debbie Mochan, Angela McGoldrick, Evelyn Pountney, Arlene Mochan and Cheryl Sutherland.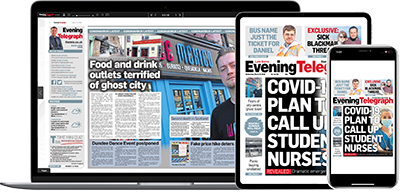 Help support quality local journalism … become a digital subscriber to the Evening Telegraph
For as little as £5.99 a month you can access all of our content, including Premium articles.
Subscribe